My go-to phrase for days like today <3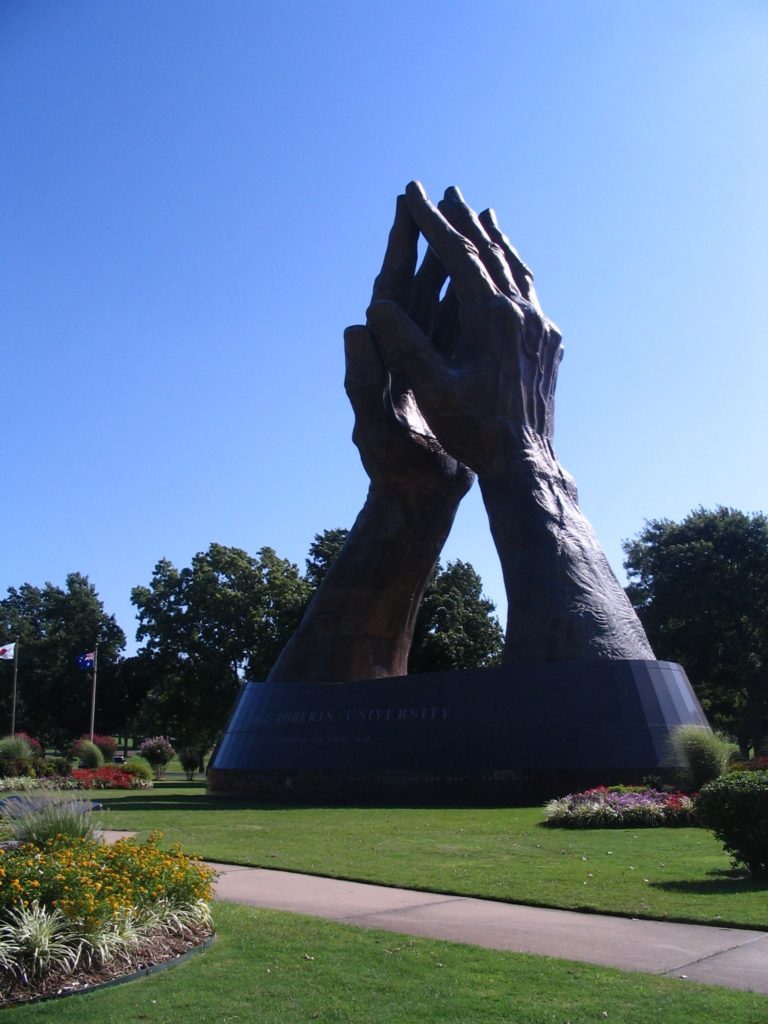 When John was attending ORU, the President of the college during his four year tenure was a man named Mark Rutland. 
He led the weekly Chapel services most of the weeks and I found him funny and engaging and relevant to walking out faith in this upside down world. 
One of the phrases he would use was short but spoke volumes and has come in handy for me over the years. 
Whether expressing his own frustration with his personal road to sanctification or trying to figure out how to surrender when he didn't understand or was misunderstood, he would say…."Thou knowest"
Drawing from the language of his King James roots, and a throw back to the archaic wordings that we may, in our text language day roll our eyes at…he would remind us that truth is as old as time and sometimes the simplest expressions shout across the eons.
Today is a "Thou knowest" day for me. 
As analysts and talking heads stand in front of maps of the states with splashes of blue and red and confusing charts with percentages and predictions adding more noise to the polarization of America….
Thou knowest
With a day marked by several appointments and tasks that need completing and unknowns lurking….
Thou knowest
With the options for how we will celebrate the upcoming holidays and with who and where looming on the calendar and daily additions are being inked in…
Thou knowest
With so many to pray for…so many to love well…and so little time…
Thou knowest
As I am running late and trying to gather loose ends and look like I don't care and really I am trying to cover all the bases with excellence and dot all the i's…
Thou knowest
So whatever your day holds…in all the ways you try so hard…in all the ways you just didn't have it in you to even try at all today no matter how much you wanted to do your best…
Thou knowest 
Be blessed…you are loved…He knows your heart….He knows the outcome…He knowest it all
<3