With the combination of weekend travel and finally succumbing to whatever germs have been flying around those three little cuties that I can't resist smooching…I was too foggy headed on Monday to come up with a post.
Maybe you didn't miss it…but I missed checking in here with you and since I didn't offer up any thoughts, I did one better and just prayed for you all.
Today's is really not my own thoughts but they are so good I can't NOT share…
For Lent our church is doing a Tuesday and Thursday phone text with a passage to meditate and pray. It is based on a devotional practice called "Lectio Divina" or Sacred Reading. (You can get those by texting the phrase "firstdecatur" to the number 245-87)
The first one we were sent was from John 1:1-5.
The verse that jumped out at me was verse 5
And the light shines in the darkness; and the darkness did not comprehend it.
The Bible I have been using is a NKJV study Bible with notes from Jack Hayford and others. I don't know who to give credit to for the following, but it is from the notes on this particular passage.
It blessed and encouraged me and so I am sharing with you:
The word comprehend is capable of three translations.
My bible notes gave the translation and then provided a sentence for each as an example:
To seize: The darkness does not gain control of light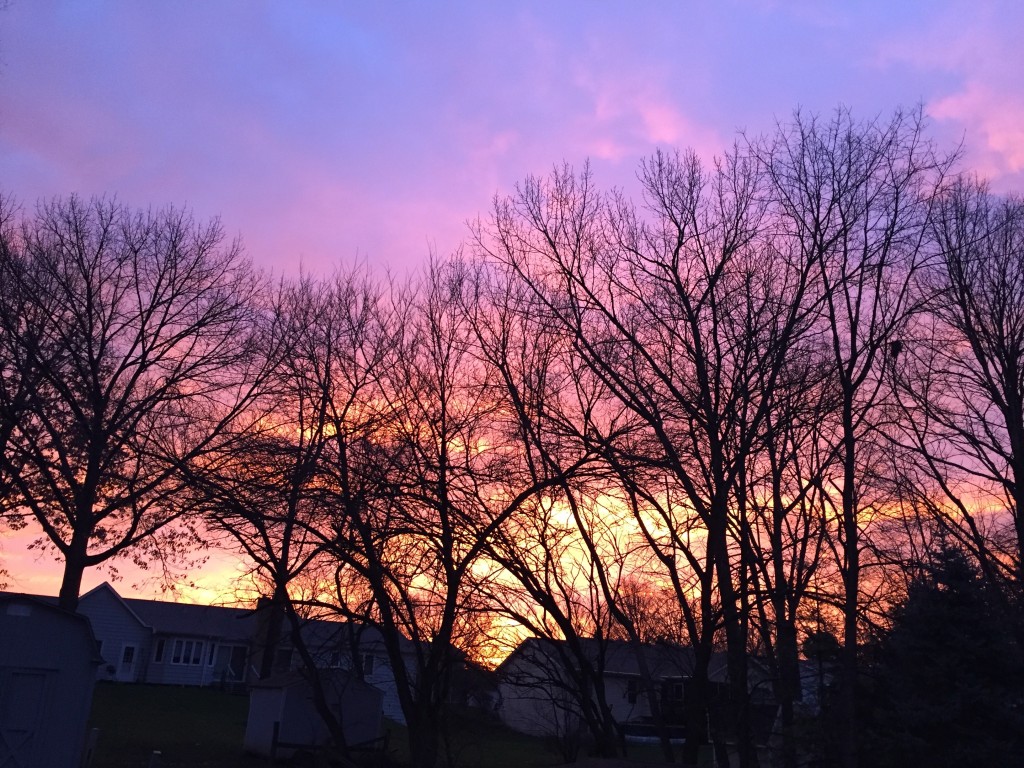 To lay hold of, to perceive, attain, lay hold of with the mind, to apprehend with mental and moral effort: The darkness is unreceptive and doesn't understand the light
To quench, extinguish, snuff out the light by stifling it, overcome: The darkness will never be able to eliminate the light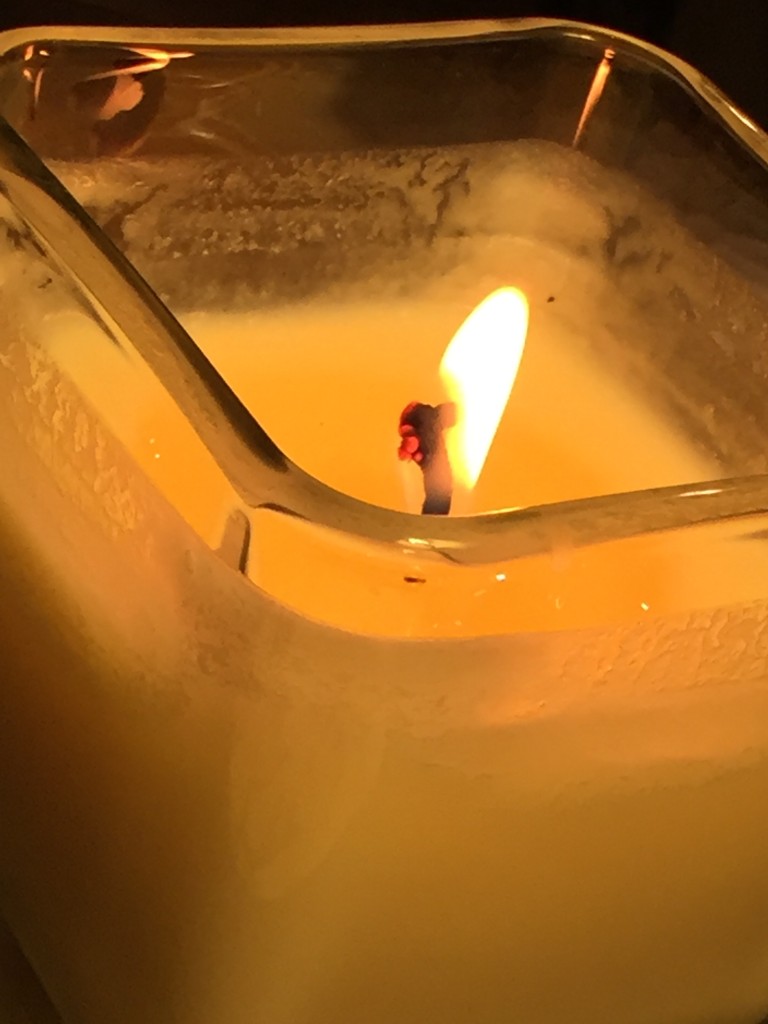 As I meditate on those three meanings and phrases, I am given much to consider.
A few thoughts come to mind like…
Yay!!! on points one and three. This is encouraging and it is uplifting and it is something to hang on tightly to.
But point two makes me really stop a minute and think about how conflict between those who walk in the light and those who walk in darkness is inevitable.
There is no common ground when dealing with a mind and spirit that is not able to perceive or apprehend with mental and moral effort the ways of walking in the light.
As you read through those translations of comprehend and substitute the different words in to the Scripture, what jumps out at you?
That is what meditation is.
Slowly reading the passage with intention and letting God speak to you.
Listening with intention.
Then using those thoughts to communicate with God through prayer.
I hope you are taking time this season of preparation for Easter to do just that very thing.
God bless you today as you grow closer to Him by reading and thinking on His Word <3