On closed doors and such <3
It is difficult to believe a week ago was Thanksgiving and that Christmas is just a short time away.
Maybe it's just me…but I doubt it =0)
On Thanksgiving Eve Russ and I, along with Rachel, were glued to our phones as we monitored John's progress across the USA.
Rachel was on the docket to pick him up at 11 pm at the airport near their home and everything was on schedule until his flight out of Austin got delayed.
For exactly the amount of time he had for the layover in Chicago.
On the night before Thanksgiving.
We knew from the updates that his plane would be landing at the exact time his connecting flight would be taking off.
If you have traveled recently you know that even if the flight attendant asks people to stay seated to allow for those with tight connections to exit…yeah…that's not going to happen.
He texted when he landed for gate info and we scrambled to get it to him, urging him to check the board when he deplaned in case of a gate change.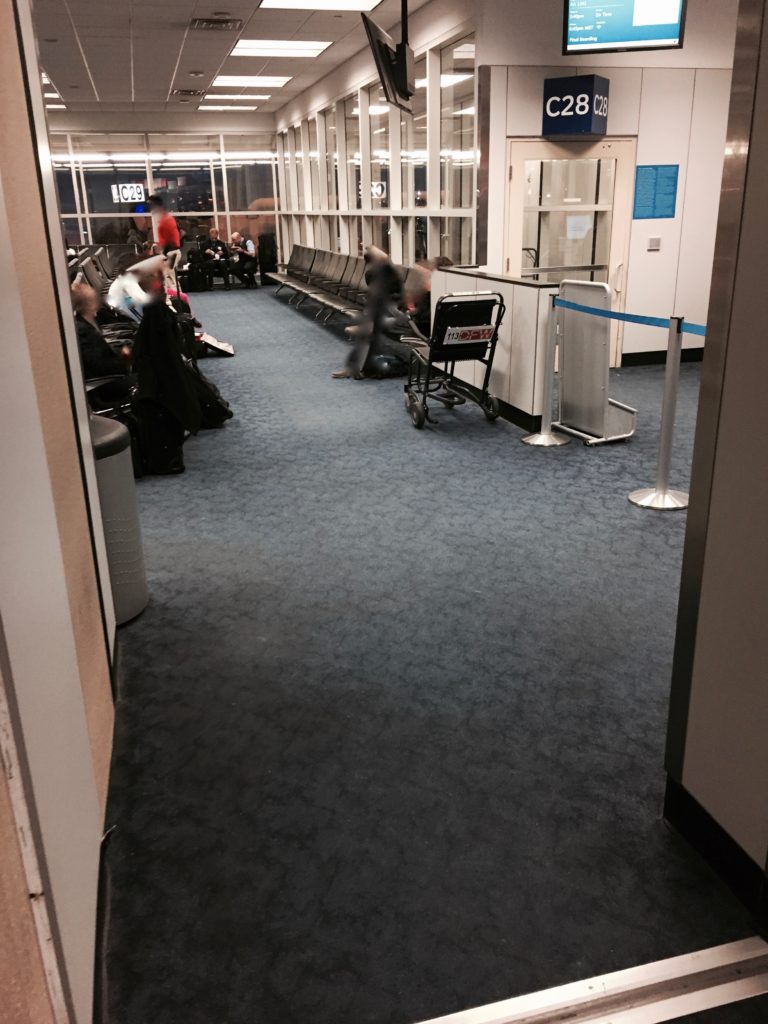 Oh….and we prayed.
Or I should say we continued to pray. Because we had been praying the whole trip.
There were some little boys who had gone to sleep in great anticipation that Uncle John would be at their breakfast table the next morning.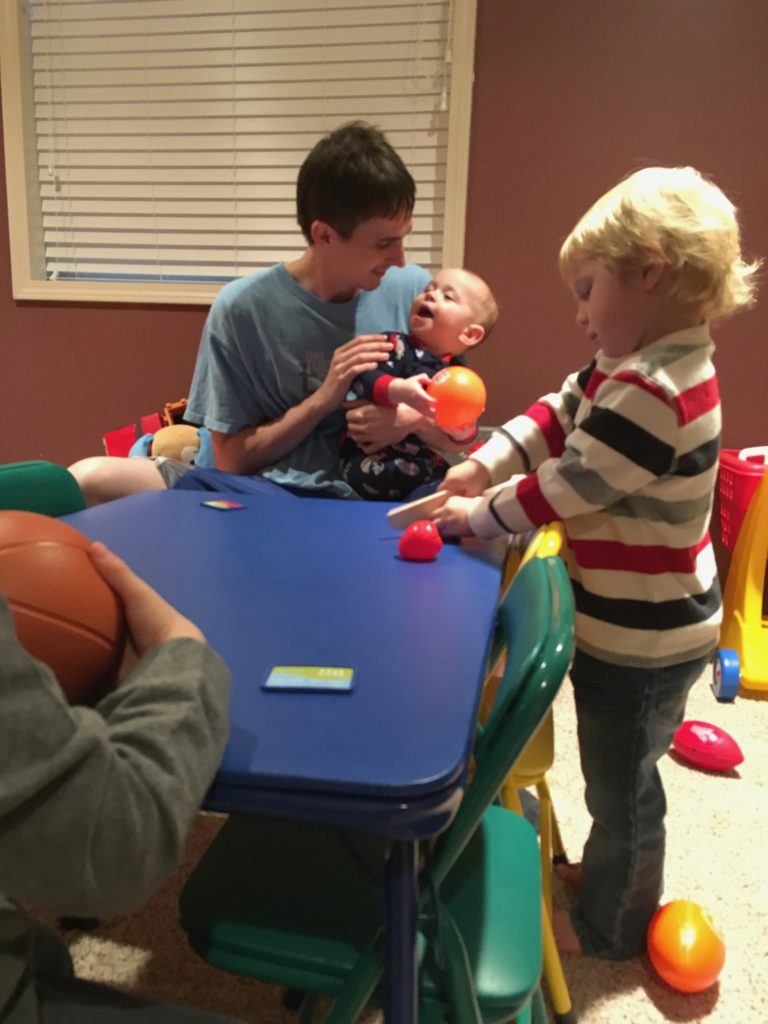 We may have held our breath while we prayed because it came out as a gasp at 10:08 when we all got the text…that he had barely made it…he was on the flight…well past their scheduled departure time.
Apparently…
they opened the door for him.
Opened the door of a closed plane, that was chock full of travelers…who had boarded and were ready to go for a long time while a young man sprinted close to a mile through an airport.
And when we got the picture of him and his sister at 11:08 PM…
Russ whispered…
God opens doors.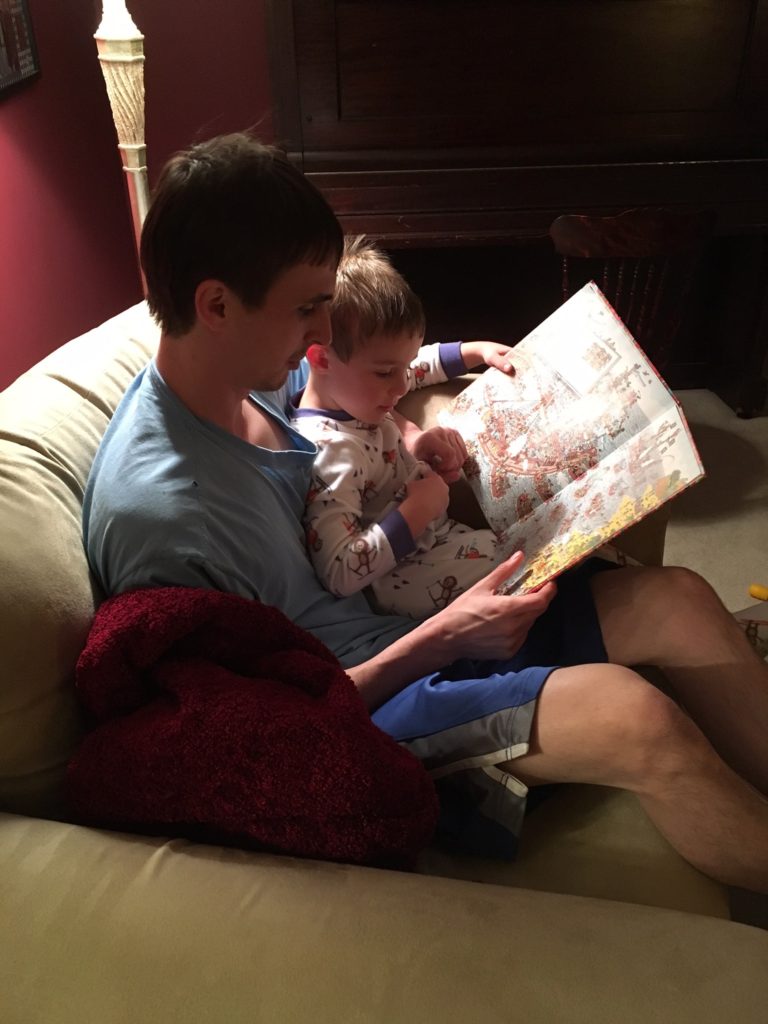 Hallelujah
He surely does.
He opens doors.
Beautiful, impossibly closed doors.
All the time.
Yes, it is true….
sometimes, He shuts doors, and when He does…
the Word tells us that no one can open them again.
But thanks be to God…
When He opens a door for one of His children…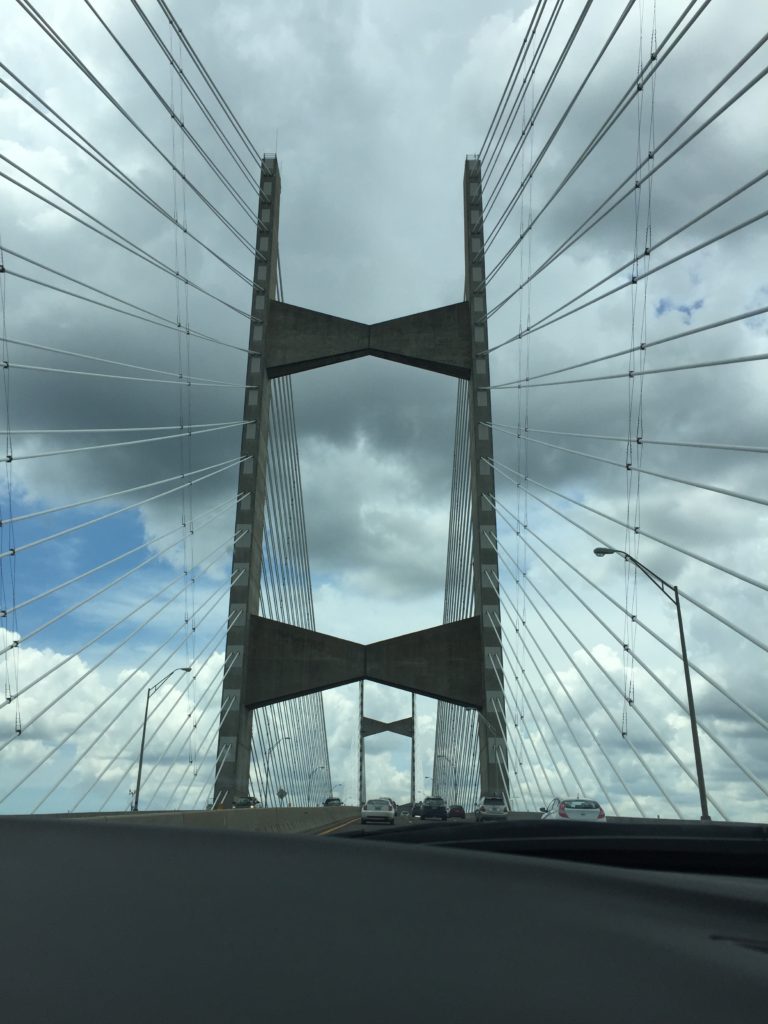 no one…
no ONE…
NO ONE…
can shut it <3
Believe it my friend.
This Christmas season I will be exploring Advent in a different way.
I invite you to join me for the journey starting tomorrow.
God bless each one of you as we celebrate the God who opens impossible doors.
You are precious to Him <3