Our church is continuing in a teaching series called "Go"; about sharing what God has done, for us and in us, with others along the daily paths that make up our life.
Yesterday Pastor BJ challenged us…one of those sermons where phrases just jumped out and I was so impacted that I could remember the whole quote before it disappeared from the screen….=0)
The first one I want to share is ….
"How are we personally on mission to reach people for Christ?"
Or as I keep asking myself…
How am I, Laura Reimer, on mission….to reach people….for Christ?
I have been blessed to go on a number of organized mission trips here in the U.S., Mexico and Kenya. As I mulled over that question yesterday, it actually resonated with some thoughts that have been sparked by this whole series.
One of the first things we did for every one of these trips was to attend meetings to learn about the culture we were going in to, to learn about the expectations of the ministry we would be serving, and to pray.
My prayer for mission trips is pretty simple…"Lord, prepare the way for us and prepare us for the way."
Because when we answer the call to go on mission, we need to be intentional in setting out…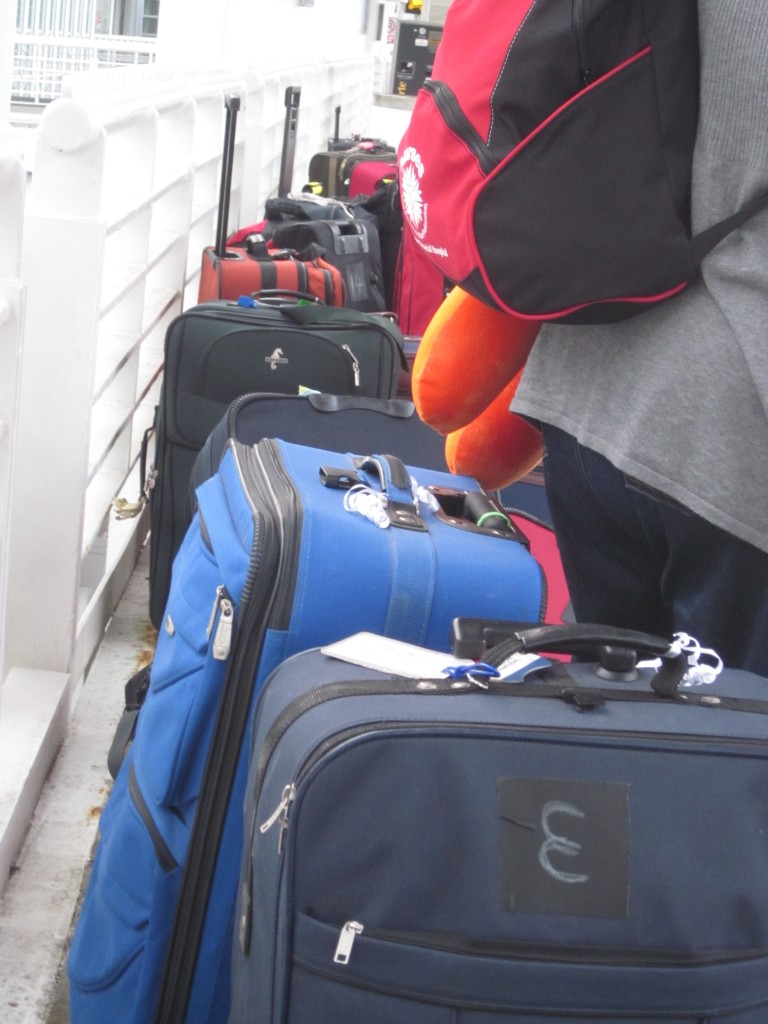 and flexible for what  lies ahead…
So how am I personally preparing to be on mission to reach people for Christ?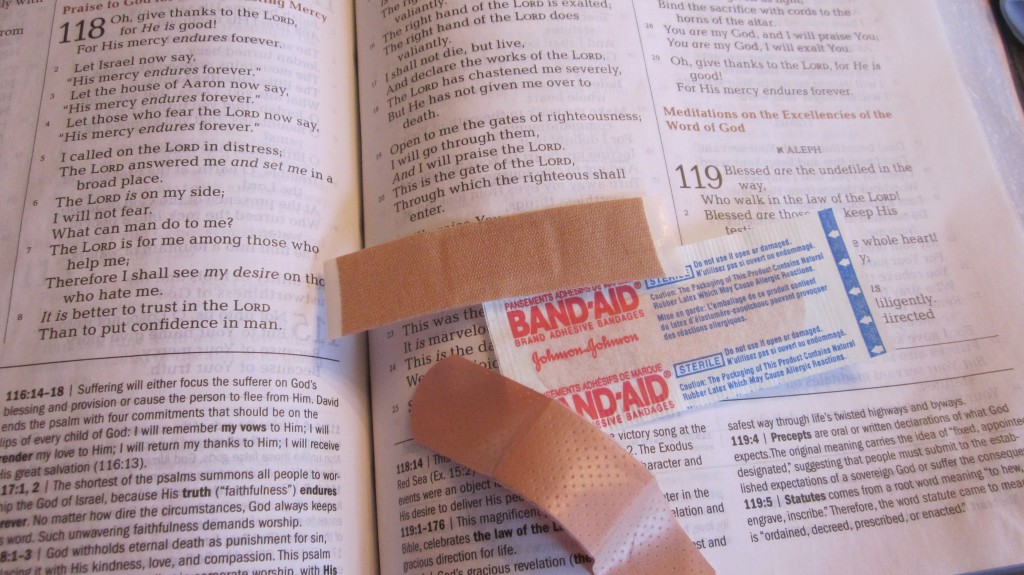 There is a world of hurt, lost, deceived, dying people out there…God loves each and every one of them and is not willing that any should perish but that all should come to Him.
So I prepare myself by studying His word so I can know Him. I study His word so I can understand His ways, which are relevant in every age and culture. In His Word, I find direction and strength to not shrink back from the culture where my ministry is lived out, but instead I am encouraged by the promises of God and His character. I pray so that He can impart to me: His perspective, His heart, His wisdom, His compassion, His words. I set aside my preferences and take up His.
He laid down His life for me. So daily, I surrender mine, and I take up the life of Christ and follow Him.
What matters to Him, matters to me…and so the course of mission is set…
and I ask you…because it is good to be asked…
How are YOU personally on mission to reach people for Christ?
God bless you as we journey together along the way <3