Planes, trains and automobiles ….
I considered titling this post…..
"I thought you fell off the face of the earth"
because it seems like forever since I have posted a real post.
And today will be just a random collection of the last 36 hours of us trying to get home…
with long waits in airports…
trams…
changed plans…
delays and cancelations…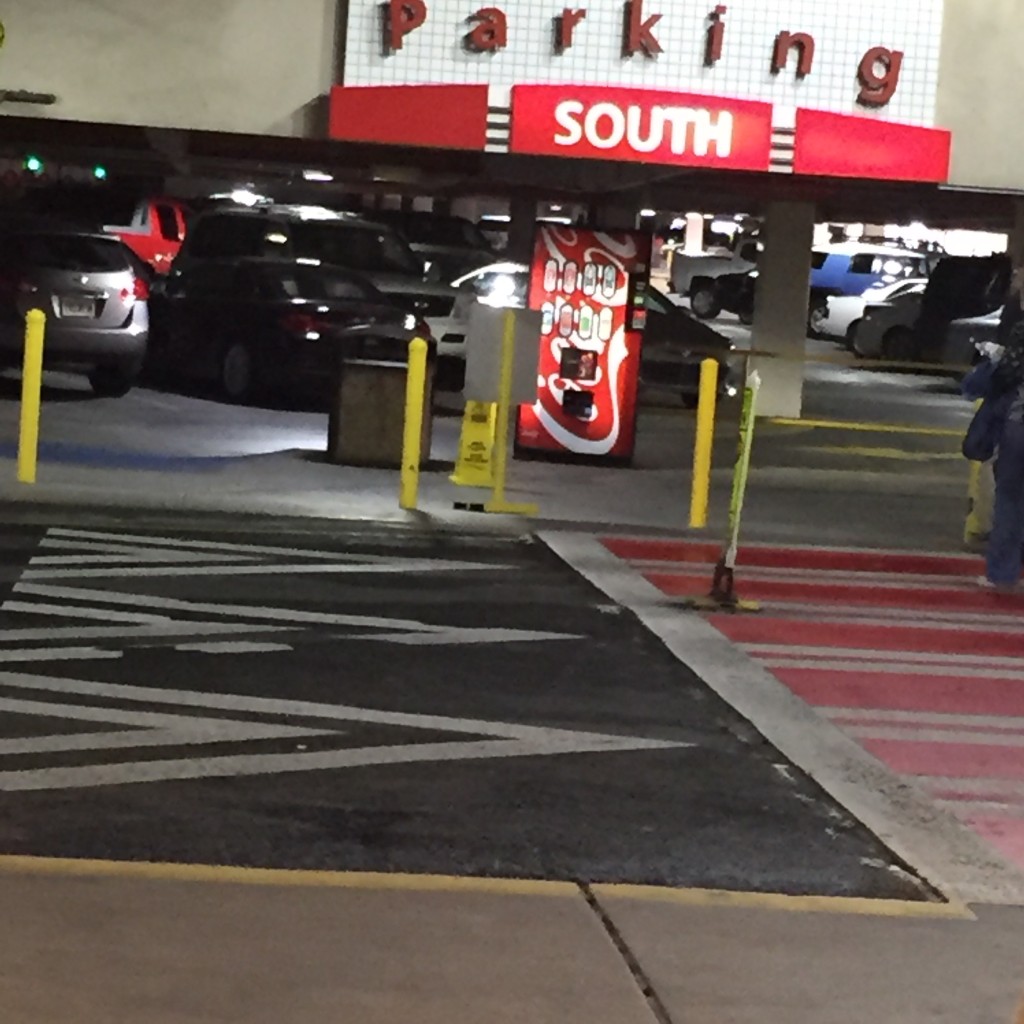 But there were tender mercies ….
And we are safely home after checking in on…
G-dawg….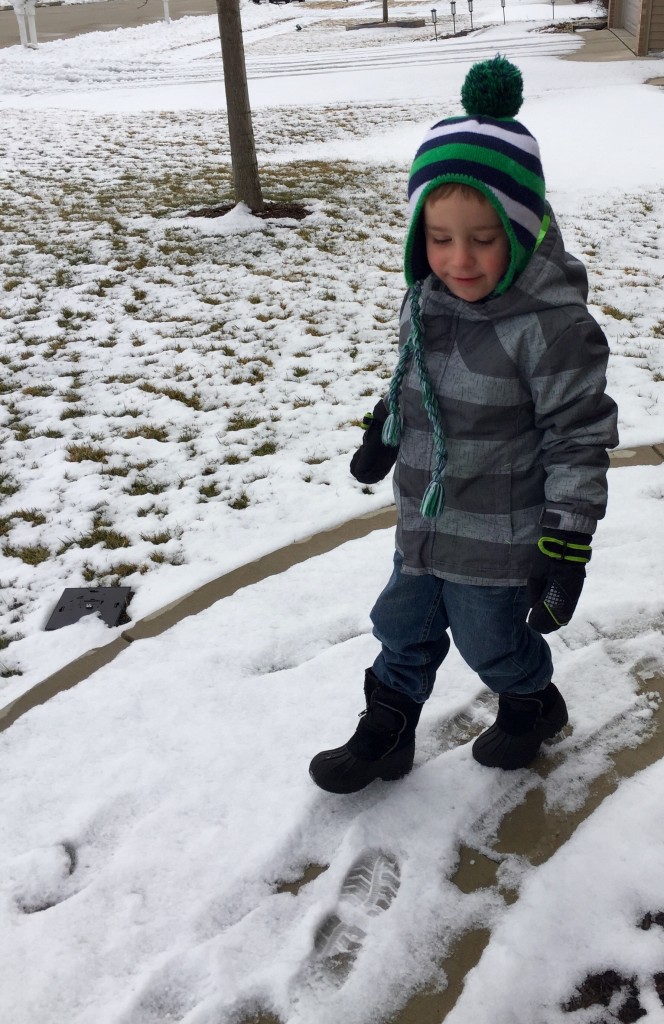 E-man….
and Joely Bear….
Who apparently thinks his Papi hung the moon…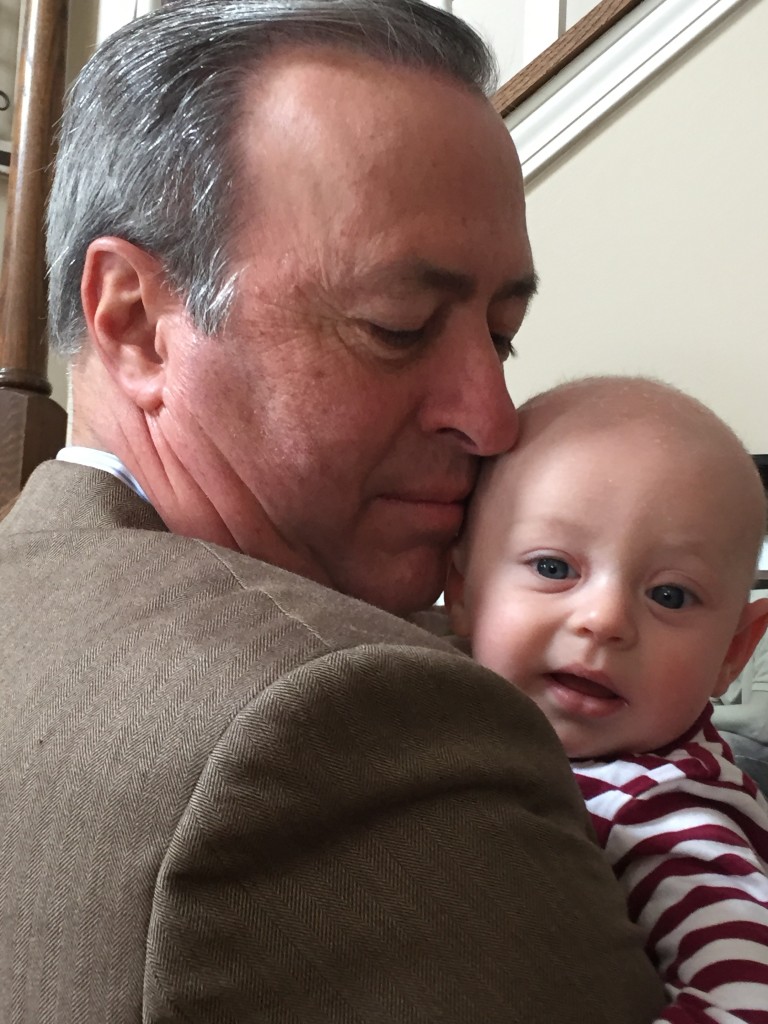 I am with you Joel…I think he did too <3
Have a blessed weekend!
See you on Monday <3