Preparing to prepare my heart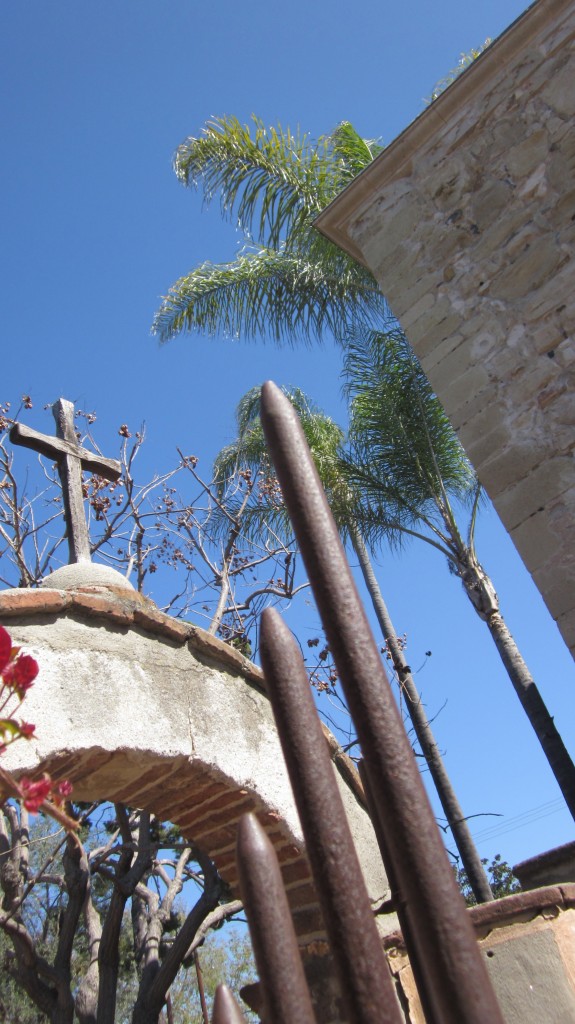 Sometimes I am just really slower to catch on than even I can tolerate. For a couple of weeks now I have noticed all kinds of references to Mardi Gras. And then somewhere in the middle of California I googled Lent and realized…it is about to be time.
As in Wednesday. This week.
So I have been seeking God about what He and I can do to set the 40 days of this precious season of preparation aside. How can I best set my heart in a quiet place to reflect, to remember, to reconnect on a deeper level.
As I unpacked from our trip, I found my prayer journal from the end of 2013 in which I did the 40 day prayer challenge from The Circle Maker (Draw the Circle the 40 day Prayer Challenge by Mark Batterson). It has 40 days of prayers and Scriptures gleaned from time in His Word.
I think it is the perfect time to revisit those verses and prayers.
How about you?
Is God calling you to deny enjoying a favorite treat or meal? To give up something you love? Or to add something to your quiet time? To give away some excess? To use your lunch hour or early morning hours or wee hours of the morning to seek Him?
Ask Him. He will tell you.
Draw closer to Him over the season of Lent. Prepare your heart to celebrate Easter in a fresh new way
Blessings on you as you seek, listen and obey <3