Stress Cleaning??? Whatever….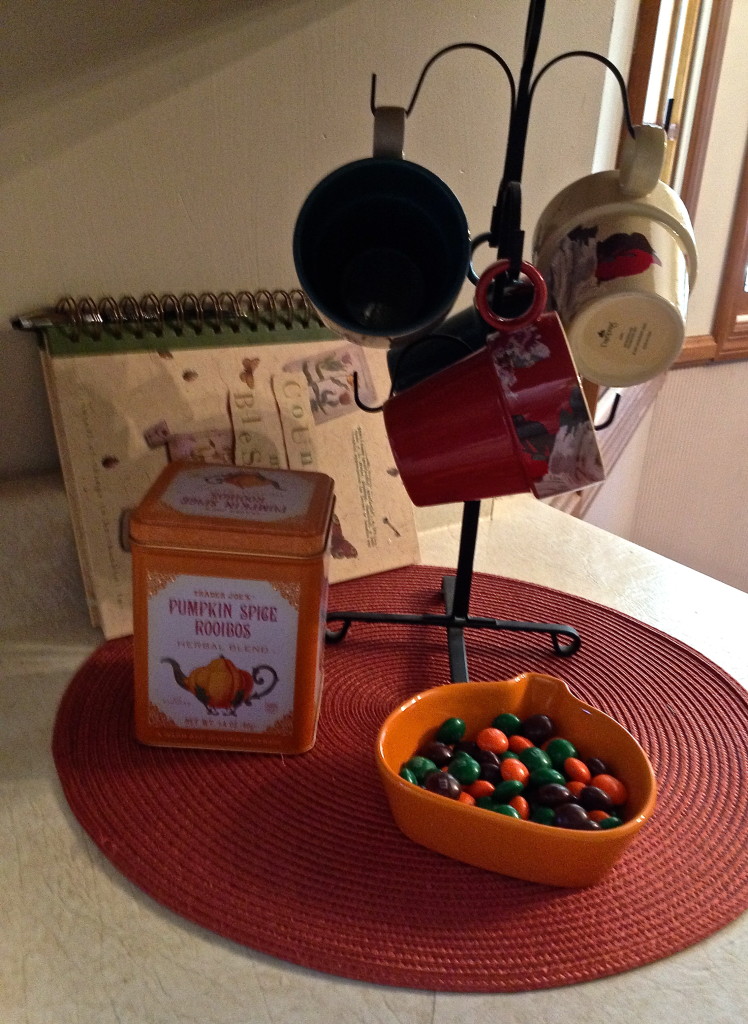 I have friends…good friends; people I really love and admire who stress clean.
And I have to admit. I am jealous.
Because cleaning is not what I do when I am stressed.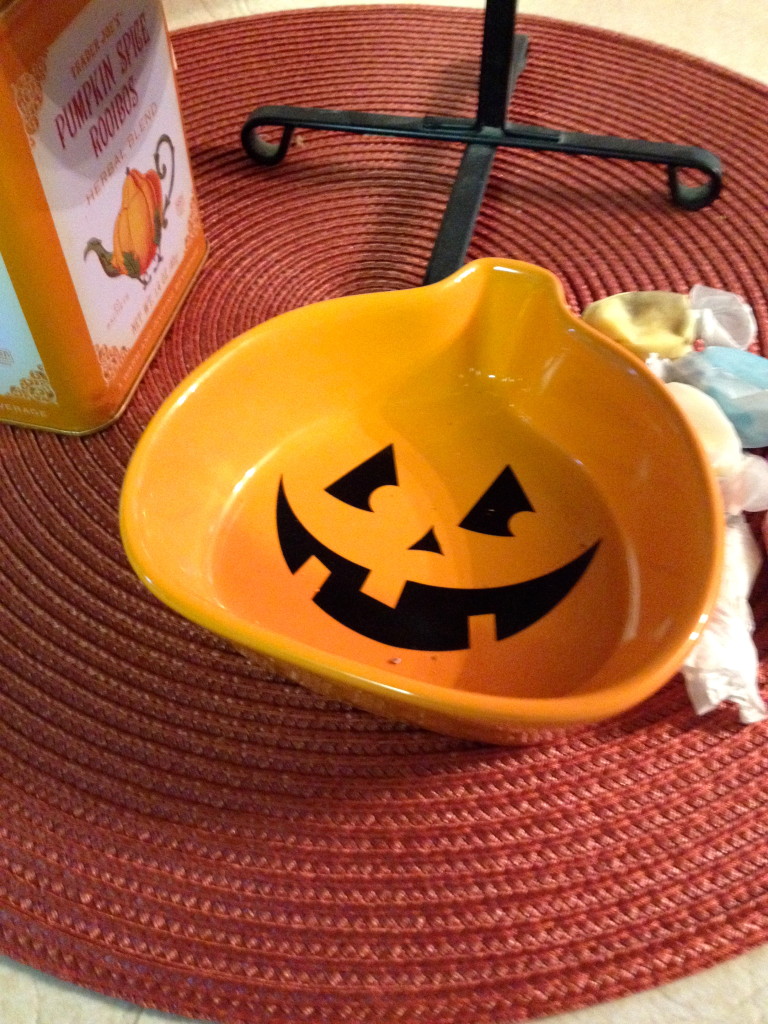 Oh, there's plenty to be done.
A whole long list of things on a paper I wrote out.
Simple things. Things like ironing and filing and order pictures before the 238 photos on a prepaid plan I bought 5 years ago expires on September 28th …. and suddenly….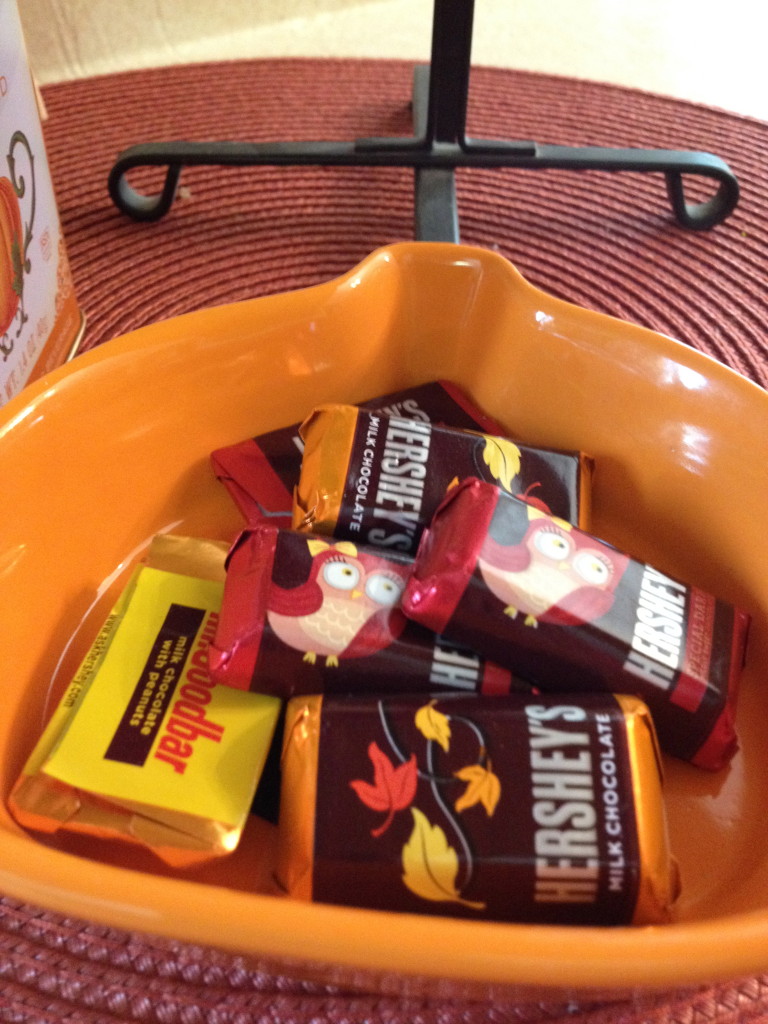 I am pacing and stressing and….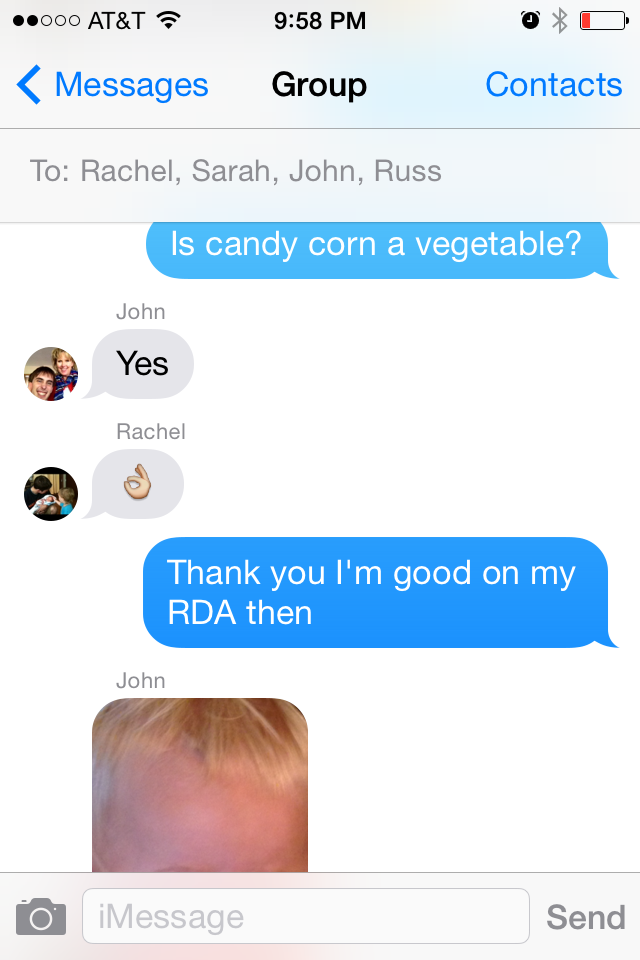 So what do you do when your long list of tasks stresses you out and your stress response is anything BUT productivity????
Well, I guess you stress-pray…because you can only eat so much chocolate before your tummy hurts….
So I ask God to help me do just one thing. And then one more. And I keep taking baby steps and praying and somehow I actually move AWAY from the candy bowl and into my life….
And I try really hard not to think about those good, dear friends of mine who probably have nice clean houses and completed to do lists and full bowls of candy….cause well…
THAT stresses me…. and here we go again….=0)
Seriously, I know we all have a lot of options for unhealthy ways to cope with stress. And if they interfere with our being productive and working at full potential to bring God glory, then we need to recognize them for what they are — distractions from all God has for us each day!
I do know that for me, I have to be intentional to ask God to give me direction for each step of the day. All day. Every day. He has good plans for me but they do not involve pacing and overdosing on chocolate!
I pray God blesses you today with clarity of thought as you move through your day with purpose and direction! And pray it for me as well!!! <3