Just a couple of closing thoughts to our week and wow…yesterday…that spacing on the written portion.
So Sorry…
for some unknown reason my copy and paste feature didn't allow me to format the text to my normal spacing.
I try to give you all plenty of white space between all my words because it makes me feel like I am not cramming it into your brain…
sigh…
like I would if I was actually talking to you…
because…
ask my family…
blah…blah…blah…I talk A LOT….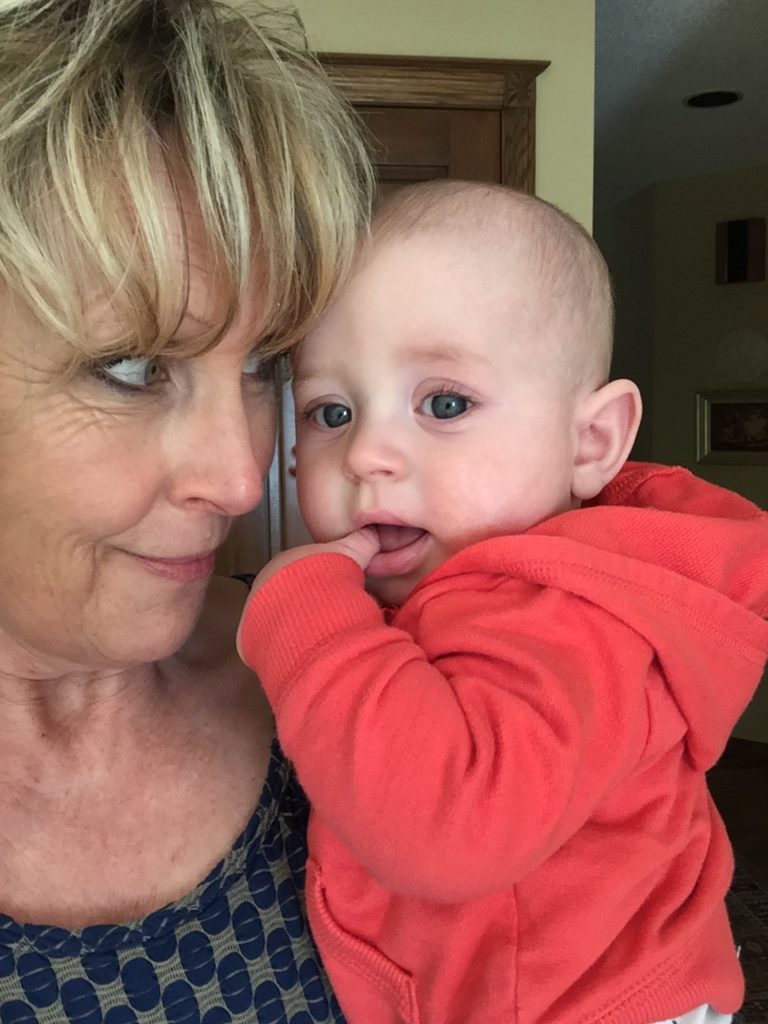 So two (hopefully) quick additions to this week's thoughts.
#1. Here are the books that are currently, as of this moment, sitting on the coffee table and in my bag I carry around and on my nightstand…which means I am in the process of reading all of them in snatches of time I can grab for such a luxury/necessity.
Reading these to prepare for teaching Sunday mornings on our current study based on attempting to understand the Middle East and Islam:
The Cross in the Shadow of the Crescent by Erwin W. Lutzer
No God but One Allah or Jesus?  by Nabeel Qureshi
Philistine  by Ramon Bennett
Recently gifted for my birthday:
Present over Perfect by Shauna Niequist (I purchased three of her books a number of years ago, I found myself skimming through the first one, Bread & Wine at the halfway point. I did finish it, but did a quick scan of the other two, Bittersweet and Cold Tangerines  and decided I had other things I would rather read so donated. There was nothing wrong with any of them, just not a time investment I felt like making)  I am finding this book to be worth my time right now and a depth I did not find in the previous books mentioned above.
For light reading and inspiration in creative arts…
Simple Decorating by Melissa Michaels (remember when I did her book launch series for Make Room for What you Love? Check out posts in that category of the archives if you have absolutely nothing better to do with your time this weekend…(insert smile)
and
The Pioneer Woman Cooks Dinnertime by Ree Drummond which is just full of fun pictures and great food – cooking and tips – and it is a treat to just live vicariously through this cattle ranch cookbook <3
And now…
#2 A follow up for yesterday's post about living like you are loved…like you have been set free.
Because when we begin to realize…
truly realize…
the depth of what that means.
When we ponder what our "belonging" cost God..
and when we meditate on the sacrifice He made on our behalf.
It should bring us to our knees.
I fear in our efforts to make Jesus "approachable" we have forgotten that it was a gospel of repentance that He preached.
Repentance means we have come to an understanding that we sin.
I fear we have confused political incorrectness with sin and have begun to accept tolerance as our standard of morality.
Increasingly, we are confusing attempting to please a god of society's own making instead of bowing gratefully before the God who CREATED us and SAVED us from our own sorry selves.
I do not think there is any way that we can rejoice in His salvation by demanding that everyone, including God, affirm us in who we have decided we are.
We must acknowledge that we were born with a sin nature, and that before we knew God…He loved us.
And He made a way for us to be restored to Him.
And now that we have accepted His death in our place, we live in obedience and worship of Him.
And if we think, for one minute, that we have all of that figured out and can put Him in a nice, neat box and tie a bow on it…
that would be a very good time to once again go face down before Him and remember that He is God…and we are not <3
We will spend each day in the process of sanctification until that final Day.
So ….here is a very good place to start living like you are loved, like you have been set free…
 Now we ask you, brothers and sisters, to acknowledge those who work hard among you, who care for you in the Lord and who admonish you.
Hold them in the highest regard in love because of their work.
Live in peace with each other.
 And we urge you, brothers and sisters, warn those who are idle and disruptive, encourage the disheartened, help the weak, be patient with everyone.
 Make sure that nobody pays back wrong for wrong, but always strive to do what is good for each other and for everyone else.
Rejoice always,
 pray continually,
give thanks in all circumstances; for this is God's will for you in Christ Jesus.
 Do not quench the Spirit.
Do not treat prophecies with contempt but test them all; hold on to what is good,  reject every kind of evil.
May God himself, the God of peace, sanctify you through and through.
May your whole spirit, soul and body be kept blameless at the coming of our Lord Jesus Christ.
The one who calls you is faithful, and he will do it.
Brothers and sisters, pray for us.
 Greet all God's people with a holy kiss.
I charge you before the Lord to have this letter read to all the brothers and sisters.
 The grace of our Lord Jesus Christ be with you.  
1 Thessalonians 5: 12-28
And of course, there are many more, in my most favorite book…