It's called labor for a reason…and this girl
has put in over 5 days working hard at it.
As time neared…we got reinforcements from Tia…
who got a kick out of feeling the baby move
we had face time with Uncle John…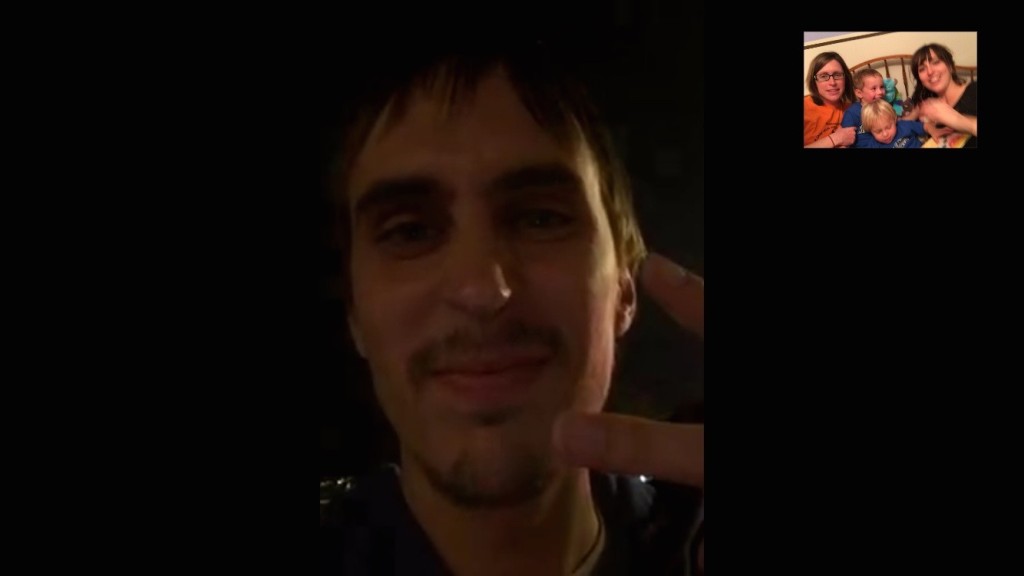 Help from this gal…
and on Monday morning this sweet family….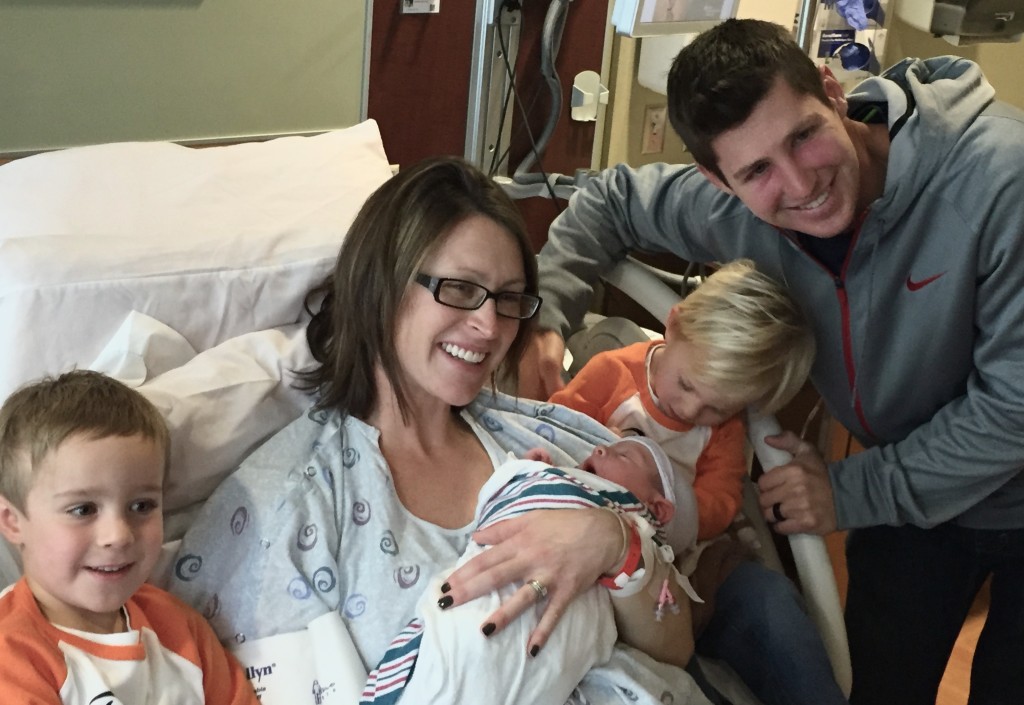 welcomed their new baby boy….Joel Timothy….to the family…
and Papi and I ….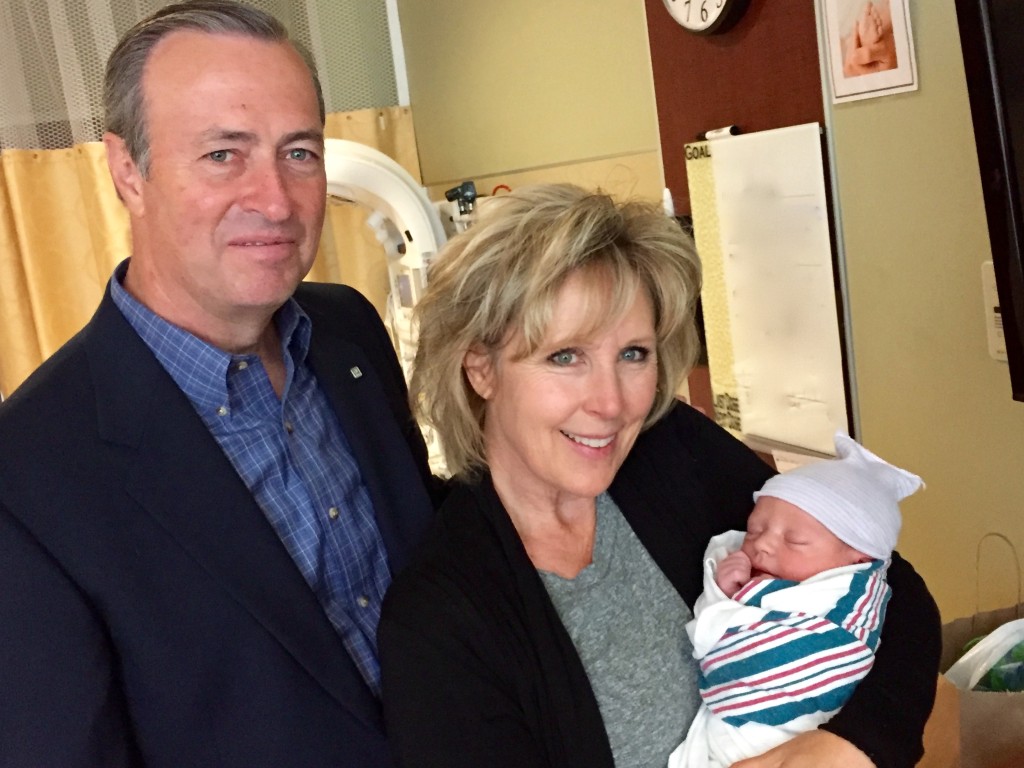 have fallen in love….all over again
So for Joel…life should be a piece of cake…
cause what could possibly happen when you have two older brothers watching over you…..