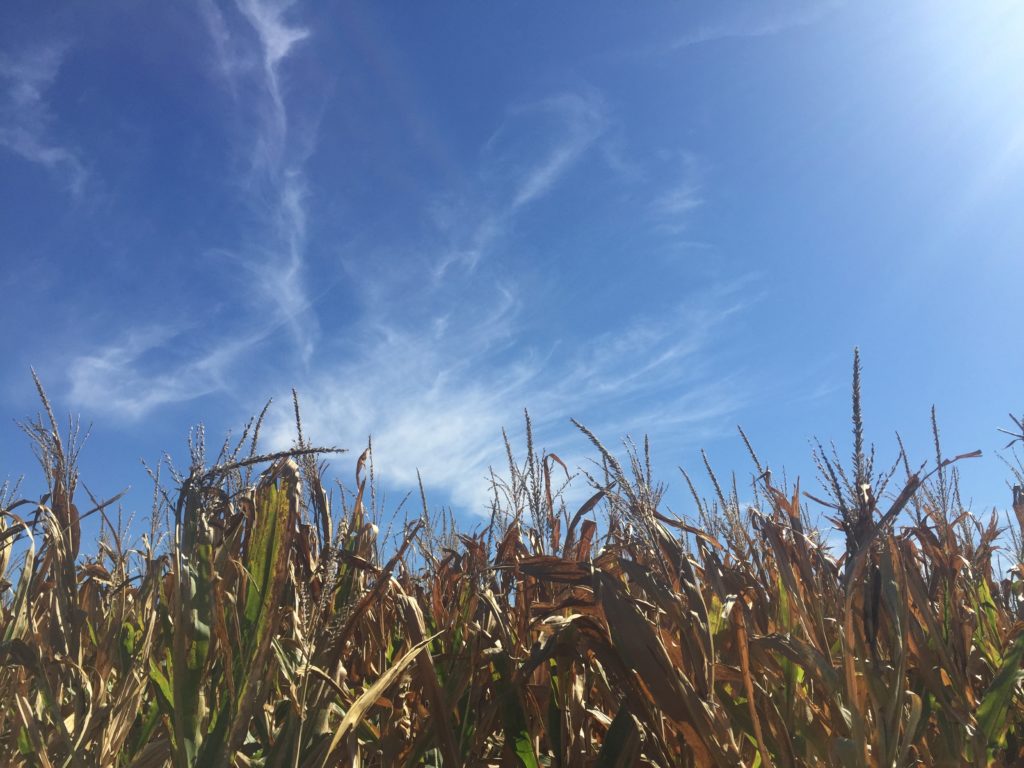 We gathered Monday night with many beloved friends. We packed the church pews to say goodbye to one of the good ones.
I don't remember the exact moment I met Charlie, but every single memory of him includes him looking me square in the eye and really talking to me. Talking and listening both.
Whether he was imparting a poem or a quote that had something to do with the lesson in class that morning or stopping me to chat in the church lobby to ask how each one of our children was doing or standing for a while by the table at Panera where a friend and I were sharing breakfast, coffee and some Bible study…his eyes would twinkle and he was never in a hurry or preoccupied with other thoughts.
You knew you had his complete attention.
He was 100% engaged in encouraging, reassuring, listening and instilling hope.
Like the grandchildren arguing over who was the favorite of a beloved grandparent, Charlie made all of us…his family, his close friends, the nurse checking his blood pressure, the tired clerk behind the counter…feel like we were #1.
But we all also knew that it was simply and truthfully because Jesus was Charlie's #1.
Always and forever.
Not in a preachy way.
Not in a holier-than-thou way.
Just in every way.
I think of one of my favorite quotes from Oswald Chambers
(wouldn't Charlie smile in that way of his that included a squint of those eyes and a slight nod of his head to know he is making me think of a quote today…)
The loadstar of a saint is God Himself, not estimated usefulness. It is the work that God does through us that count, not what we do for Him.     My Utmost for His Highest
I looked up the word loadstar. It is the guiding star for a ship.
Surely the Lord Himself was Charlie's guiding force and we were all blessed by the work of God in this gentle man.
While planet earth is a little sadder place today, we all still have the same Light of Truth to guide us as we move forward without our dear friend.
We will set our sights on God Himself and with one step at a time, move through the days God has given each of us, trusting that He will do His works through our broken hearts <3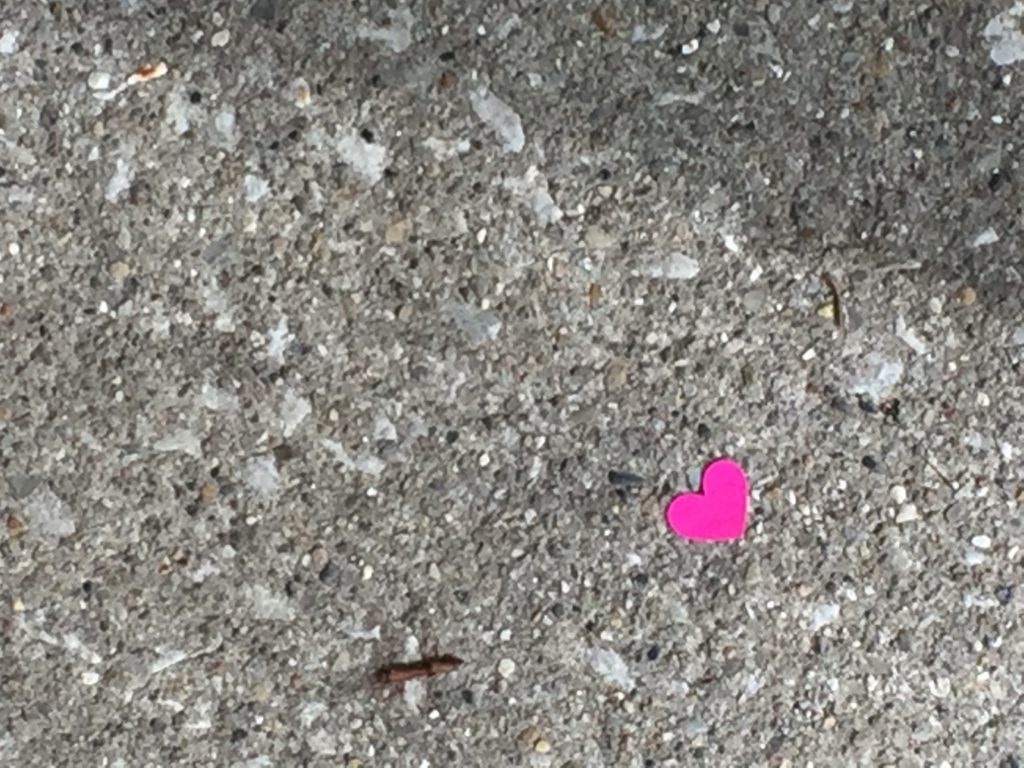 The following message was left by one of our fellow sojourners. She wanted local people to know of an opportunity offered by Life Foursquare Church here in Decatur for those suffering loss this holiday season. Please share with others:
Laura, I'd like to share with anyone interested, our church, Life Foursquare, is offering a one night Grief Share class in the home of one of our members. This night is geared specifically to those who will be spending this holiday season without a loved one. It may be a recent loss or one from years ago.  You can call Life to get the time and location. It will begin with a video which features people and their stories. Together; ideas, feelings, comfort, and God's Word will be shared to help with the process of navigating through this tough time of year for those who are hurting. I've not been through a class like this but have been told that they are a tremendous help. May God be close to those who are missing important people in their lives this time of year, and may they feel His presence.       Life Foursquare Church office: 217-875-2300