Wednesday Randoms …. the wedding edition <3
This is a special week in our family as our niece is getting married. This involved a trip to northern Wisconsin and a cabin rental. Just a few short years ago she was in her brother's wedding…
and now we get to celebrate her.
And that isn't the brother that got married…that's the younger one, Sam. So we are pretty excited to celebrate Olivia and Kris in two short days. And that was random #1
Which leads me to…
Random #2
Since we have a cabin rented on a lake, I dusted off my old fishing tackle box…
and went shopping with the Fab Four yesterday.
We attacked the bait and tackle aisle like we were Dude Perfect in Bass Pro…but my consultant was fishing expert, Graham.
And when we got home, for no extra charge, he arranged my tackle box to make me look good to all the other anglers up there.
Random #3
If you zoom in on Joel and Caroline, you might be able to tell that the weekend and start of week have been hard on them (not to mention the new splint on big brother's finger where he slid into a base and broke it)….
so since the temperatures were soaring yesterday, I was trying to make the car ride less violent and instituted a new game whereby we each went around saying one nice thing about a person in the van and then we did it again with a new person until everyone had some positive vibes from the experience.
Some of the "nice things" were questionably worded…sigh…but we had plenty of Mulligans and everyone managed to find something good to say about their siblings.
Since we finished before we arrived at our destination, I said I needed water in my bucket, too.
Well…that was interesting.
Our comedian extraordinaire who shall remain nameless, kicked it off with a statement that what he was about to say was joking…and then proceeded to say he likes Lola because she is old and funny.
The other three all mentioned something about reading. One said I always allow five books (which is true), one said simply that I do read to him, and one said she likes it that I lay down with her at nap and read and also that she likes my hugs.
So there we have it. I am old, funny and a book person.
Sigh…I need to work on my grandma skill set…
Random #4
Packing is the worst.
So I have procrastinated a minute or two whilst enjoying a hilarious video from the Holderness Family which you can access here –> https://www.youtube.com/watch?v=LR5wLwC2yPc
And if you came back after watching that, here is ….
Random #5
No less that three times this week I have encountered this Scripture from 2 Corinthians:
Blessed be the God and Father or our Lord Jesus Christ,

the Father of mercies and God of all comfort,

who comforts us in all our tribulation,

that we may be able to comfort those who are in any trouble,

with the comfort with which we ourselves are comforted by God.

2 Corinthians 1: 3-4 NKJV
So much to love there.
He is the Father of mercies and the God of ALL comfort.
He comforts us.
And we, in turn, are empowered to offer the same comfort we have received to others.
In the same way we have been given, we give away.
Beautiful…
I pray if you are hurting or struggling, that you are sensing God's mercy and comfort.
I pray you have a heart to see others as they struggle and that you will be generous in your own mercy and comfort.
God bless you.
Since I will be in the land that internet forgot…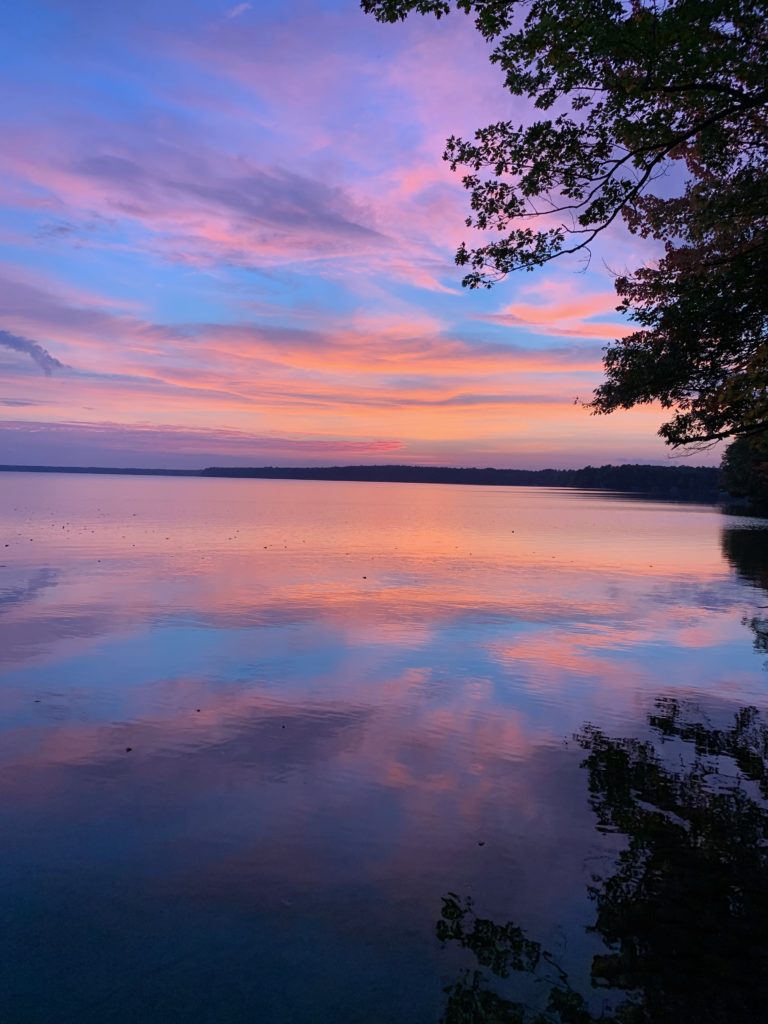 I will catch on Monday (see what I did there?)
Blessings on the reminder of your week <3