It's Monday and I have finished my quiet time.  Readings in Deuteronomy that detail the feasts and celebrations, the acknowledging of the bounty of God's blessings by gathering and feasting in thanksgiving and worship.
Then I read about Lazarus being called forth from the tomb and the command to release him from the confines of the grave cloth and well, I am so full of joy from what God gave us this weekend, that I want to share the journey with YOU today <3
It all started Friday morning with….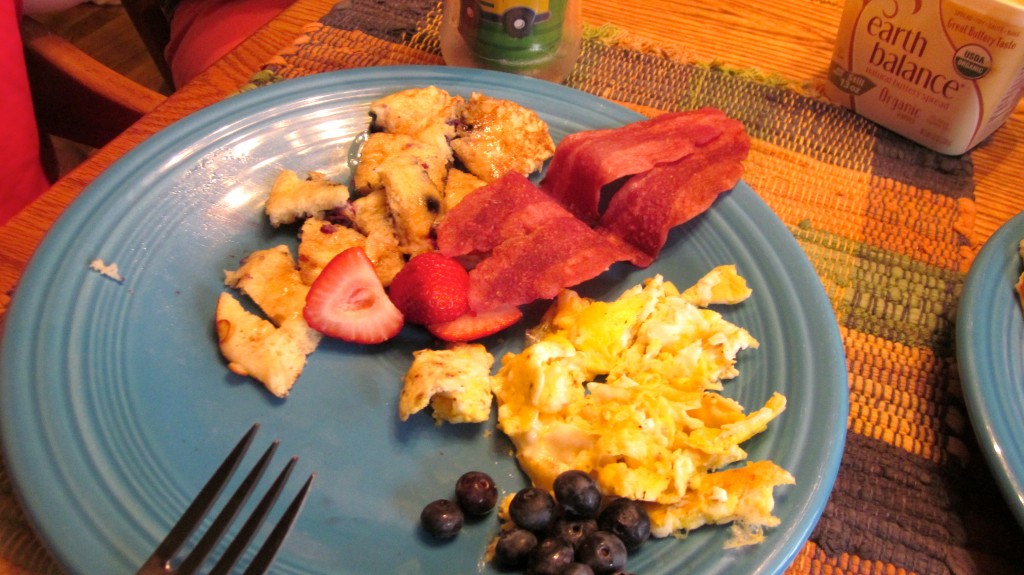 A big breakfast with Rachel and the boys while we waited for Russ and Zach to arrive so we could all head to St Louis.
After a great dinner with Sarah, Daniel and Marissa, we headed to Sips to hear the LoveJoys <3
Featuring the amazing Steph Plant and our own TIA!!!
Saturday morning came bright and early with no need of an alarm clock. Graham was up and ready to GOOOOOOOOO St Louis!!! (After a "call" on the hotel phone to Gammy and Papa to tell them he was with Mommy, Daddy, Lola, Papi and Baby Emmy! Thankfully he doesn't know how to actually dial so no phone charge added to bill)
The plan was that Lola was pushing the boys in the stroller while every one else ran the race. Russ encouraged me to at least walk part of it. I had registered, but due to yet another fail of this middle-aging body, the chiropractor said no running til we get everything back in line.
Well, as I pushed the boys over the start line, something in me just rose up and said – WE CAN DO THIS!!! So we fast walked and jogged a tiny bit and …..
and……
and…..
Rachel and Zach had entered G in a kid's run, but when we found out the start time was waaaaay too close to lunch and nap time, in true Reimer-Maxwell-Velasquez form we improvised…..
No doubt who the winner of this race was……
And as we left the park, as if God hadn't just poured oh so many blessings on this undeserving woman…..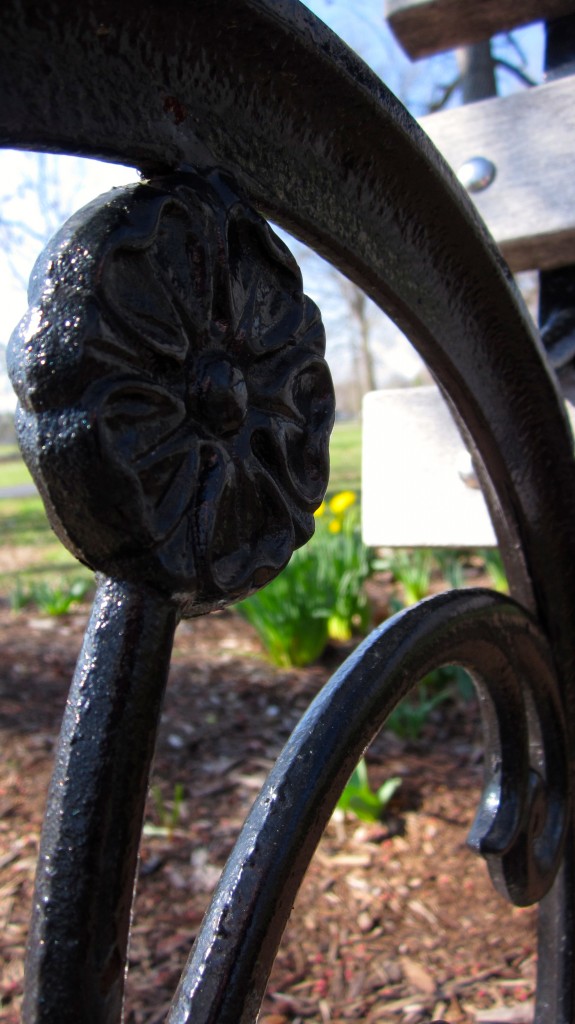 My first view of daffodils.
Spring is tchomin' folks! Spring is tchomin'!!!!!
Hallelujah! He calls forth LIFE from that which was dead!