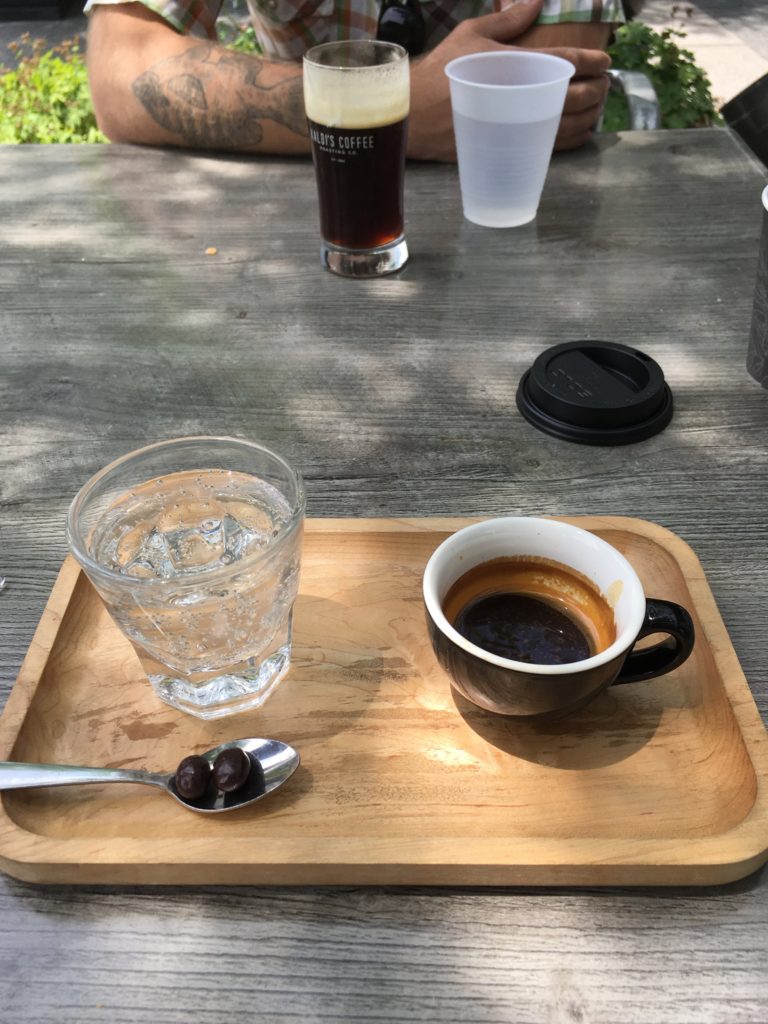 Good Monday morning to you!
Today's post needs a little warning introduction. I am sharing info for locals who might be looking for a fun way to get together with other ladies for a short book club opportunity. But don't tune out here if you aren't local, a lady or think you like to read.
My hope is I am sharing information for not only the women who go to our church or perhaps know friends who attend and are looking for a way to connect with others on a little deeper thought level this year.
BUT it also is something others around the country or world, or fellows who read this, might want to try in your own circles.
Our women's ministry is launching a book club this week. Three book titles are being offered:
It's Not Supposed to Be this Way by Lysa TerKeurst
Author Lysa TerKeurst unveils her heart amid shattering circumstances and shows readers how to live assured when life doesn't turn out like they expected.

The Land Between by Jeff Manion
The Land Between provides fresh biblical insight for people traveling through undesired and difficult transitions. God desires to meet us in our chaos and emotional upheaval, and he intends for us to encounter his goodness and provision, his hope and guidance.

Start with Why by Simon Sinek
Start With Why is a business and leadership book focused on building organizations, leading movements, and inspiring people by starting with one question: "Why?" While this book is not faith-based, it can certainly inform those of us who follow Christ as we lead and influence others. There is no greater why than all that God has called us to.

from Firstdecatur.org website
Link for registration is here – https://www.firstdecatur.org/grow/women/
Here is how it is going to work.
You select a book that sounds interesting and perhaps invite a friend to read it as well. Groups will be offered to meet up one time after you read the book and just discuss your thoughts and impressions. If the groups end up being too large, we will break up into smaller groups and if you want to make your own group by inviting friends and just having a get together at your home or a third place, super great.
We did the prototype for this a couple of times with just the ministry team and from my experience I can share that I ended up reading a couple of books I probably would never have picked up.
I learned some things, it wasn't a huge commitment and sitting around the Mosaic Cafe for an hour and a half just for one evening with some women of various ages was a blast. We laughed and got serious and just had a great time.
For this session I am reading the Simon Sinek book. It has been an interesting look at business in America. While it is not a Christian book, it has applications to the Church that I am making notes about.
Yes, I will most likely be sharing my thoughts with you here AFTER we finish the study in the Book Club fashion.
Can you see how this would be such a great way to develop a deeper friendship with someone, though?
I think of how we sometimes get together with people and never get beyond the same conversations. This is a wonderful way to grow and learn together with others.
Okay.
If you are local, consider yourself invited to register…here is the link again… https://www.firstdecatur.org/grow/women/
And if you are not local, consider picking up one of those title and inviting a friend or five to read it with you and then meet and discuss…one time…over snacks.
Blessings and happy reading <3