When trust has been broken…I urge you to trust again <3
I am writing this on Wednesday night, at the end of a very long day; in the middle of a very long week that is in the middle of the second to the last month of a very long year….so any grace you want to extend me after reading this would be much appreciated.
One of my natural wiring tendencies is analytical thinking. Okay. That's really putting it in a nice way…it's more like I over-think everything way beyond the time frame in which others have moved on. (I just heard my whole family say "Amen to that!!!" with waaaay too much enthusiasm…)
So I am still pondering and thinking about the Room for Doubt series our church did along with 23 other churches in the area. And I have been thinking about how a lot of times, it seems, doubts and unbelief that people have are fueled by some kind of bad church experience in their past.
And because my mind works this way…somehow I have begun to associate this kind of thinking with an irrational distrust I feel when I have to use a public restroom that is one big room with a single toilet and sink…and a door that is more than arm's length away. Think doctor's office….or actually…the bathroom that is on the second floor in the education wing of our church.
I warned you that you would need grace to read today's writing…are you still with me?
Because of an unfortunate breach of privacy dating back to my Kindergarten class at Fort Crook Elementary School in which someone, who's identity has been blanked from my memory, barged in on me: opening wide the door that exposed me to the whole classroom beyond, at a most awkward moment, I double check the lock on such bathroom doors…twice, at least, before going about what needs to happen. Like I will lock it while the door is still open and check the outside handle just to make sure…
And the entire time I am safely, hopefully, locked in; I am in a mild state of panic with my eyes glued to the handle, praying fervently that it is indeed secured from any risk of violation….I know.
52 years after this event, I still fight fear and panic that someone will walk in on me.
Out of the many opportunities that I could have experienced a reenactment of the horror of that first time I can tell you it has only happened…never. Not once.
But every single time, I struggle with that trust issue.
And so I can imagine for those who have had some kind of awful experience with a church that it might be hard to believe that the Church might be the very place where you would go to find peace and answers and meaning and comfort to the concerns and pains and confusion of life.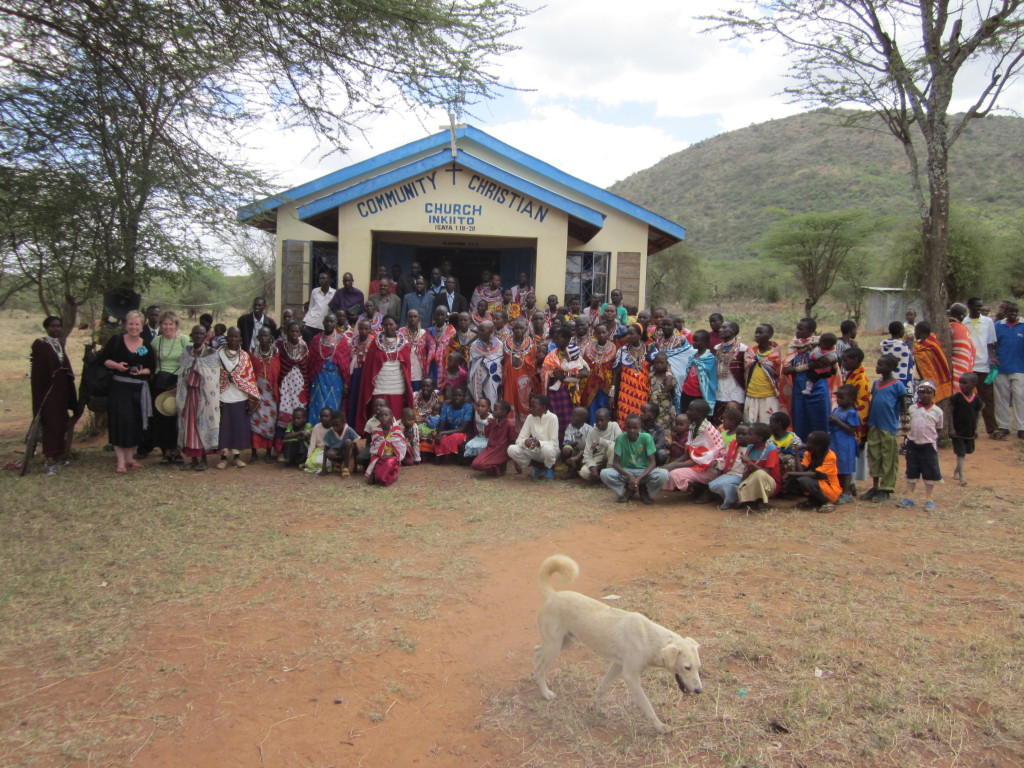 But the problem with that first, awful, embarrassing experience for me way back at age five was that the system in that classroom was faulty.
There was no lock on the door and if the door was closed you were supposed to wait outside. That day that kid didn't do what he was supposed to do and a shy little girl paid the price. And because it was a bit traumatic for me, I carry that memory with me and every restroom of this type since has held the potential for me to relive one of life's most embarrassing moments.
I know it's a stretch to make an analogy here between restrooms and churches, but I just think a lot of people are missing out on the one place that can bring them closer to Christ because somewhere along the way some church somewhere introduced a violation of something sacred in them and now they have … closed the door on The Church…the Body of Christ.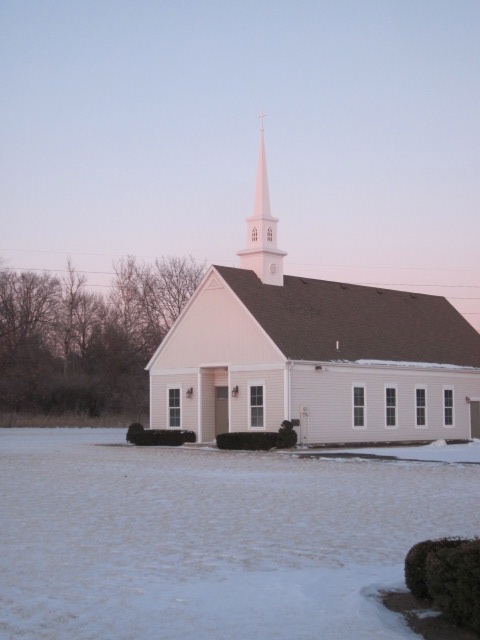 There are no perfect churches…no perfect Christians…but to isolate yourself from the fellowship of believers is a loss far greater than you can even imagine. It is not just YOU who needs the church….the Church needs YOU…if you have been wounded or betrayed by a church experience, I pray today that God would heal and bind up that wound and lead you to the place He has prepared for you to take your place in the Body.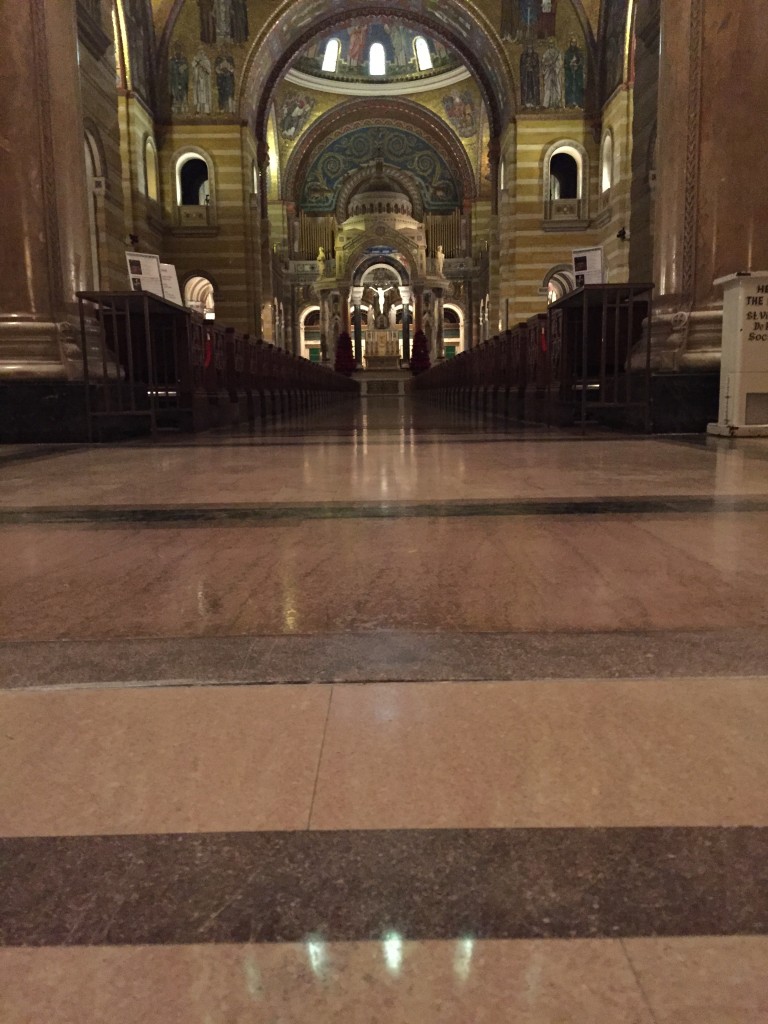 You need us…and we need you…and we all need Him <3