Wrapping it up for another week <3
Hung out with this little man yesterday…
Pretend carb-loading…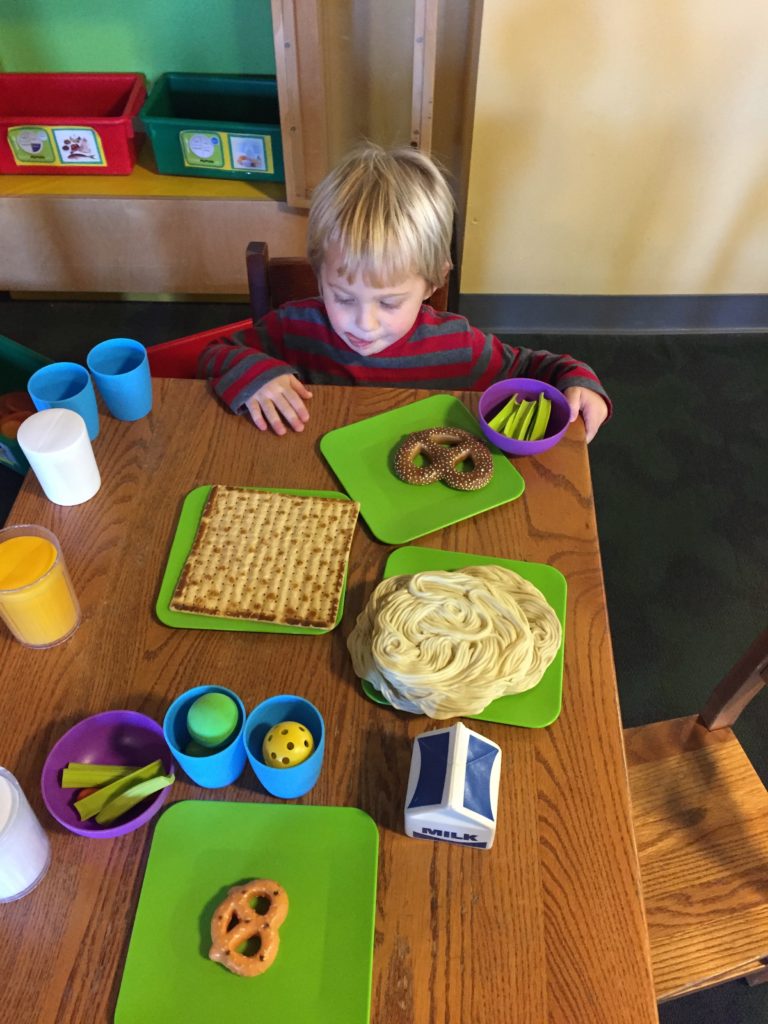 and then putting it into practice…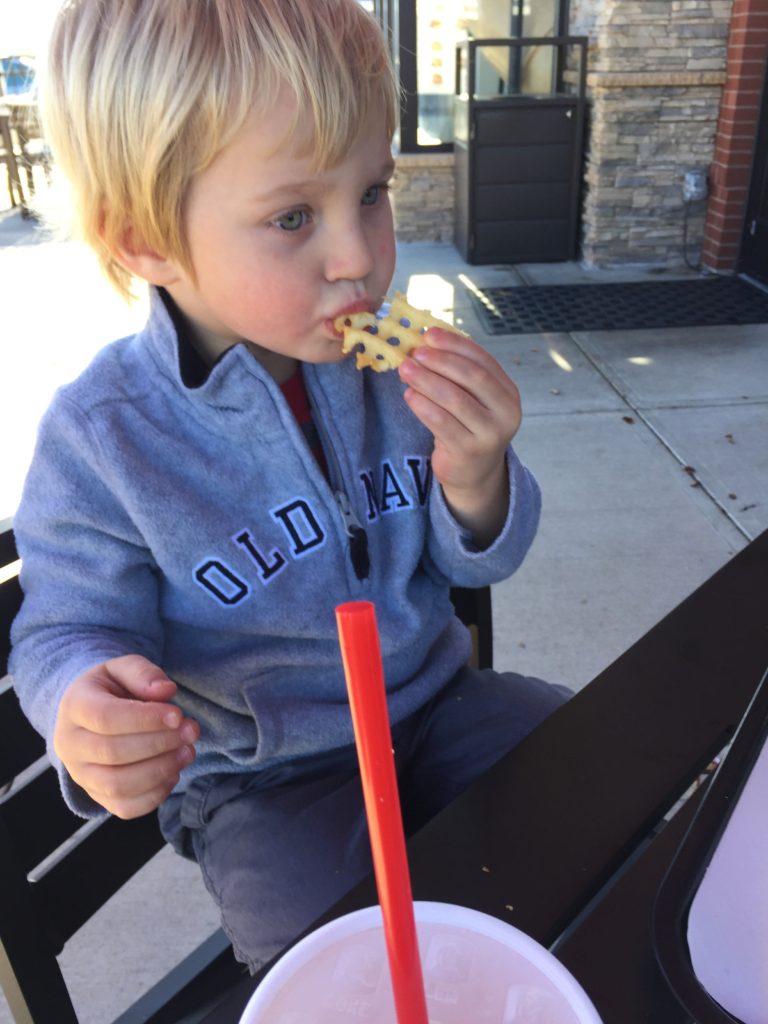 until we picked up his brother…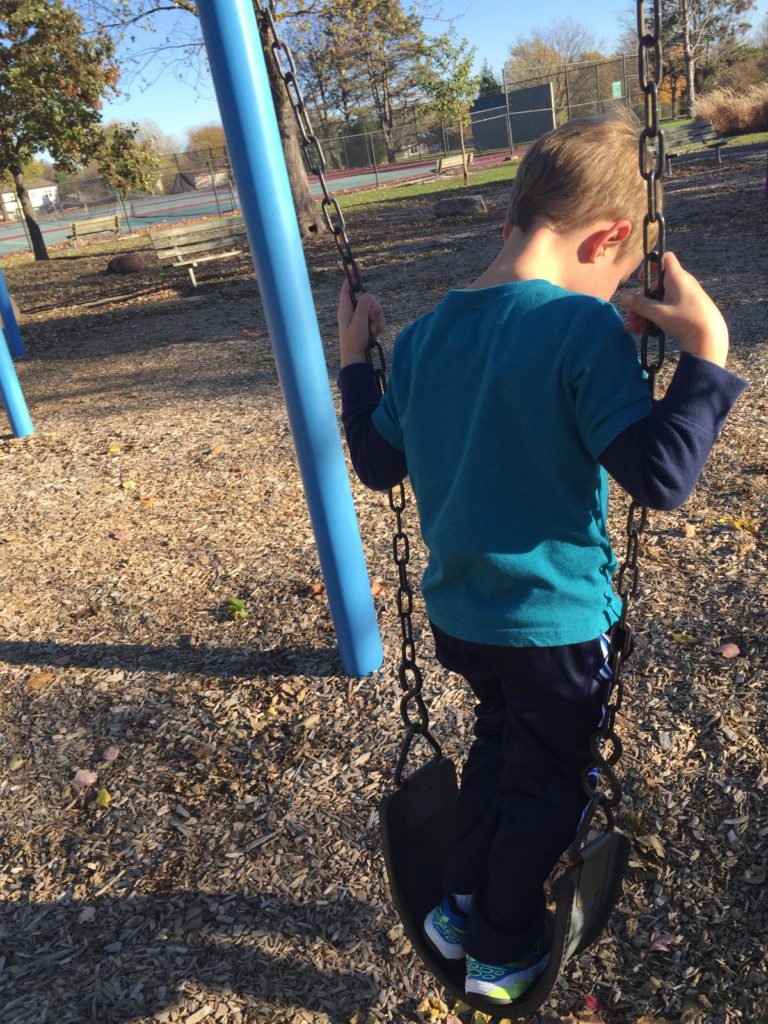 who, in my opinion, needs to S.L.O.W. down on this growing up thing he has going on.
Then we met up some of their lady friends for a little frozen yogurt…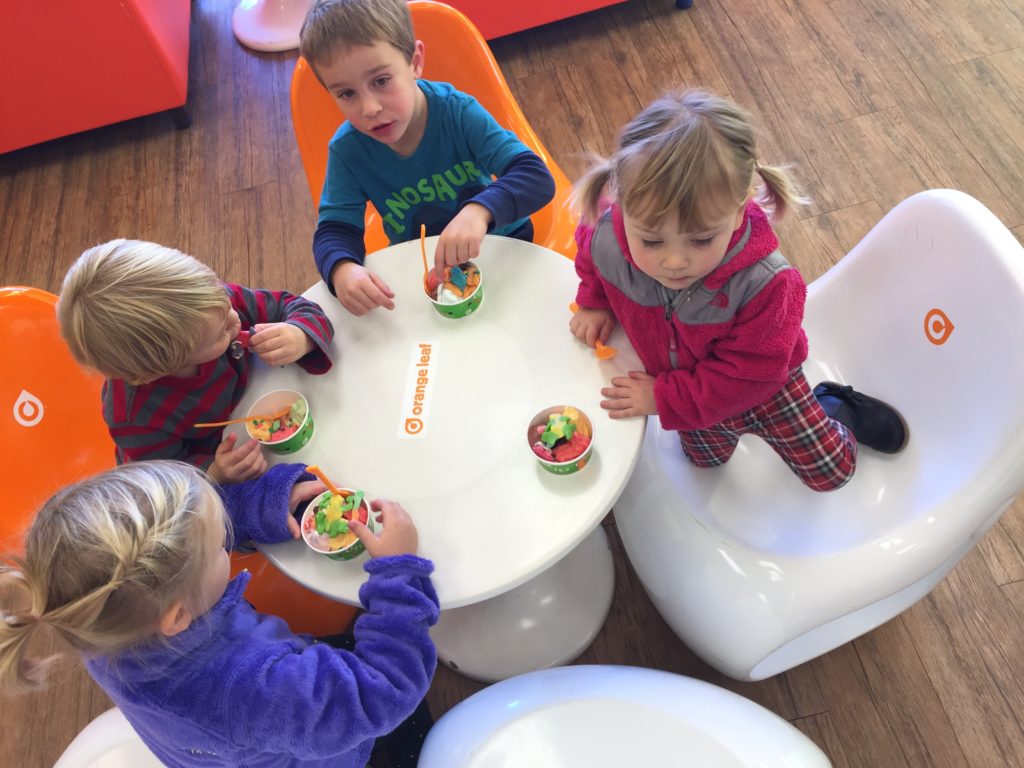 Made a second run to the children's museum to burn off the sugar…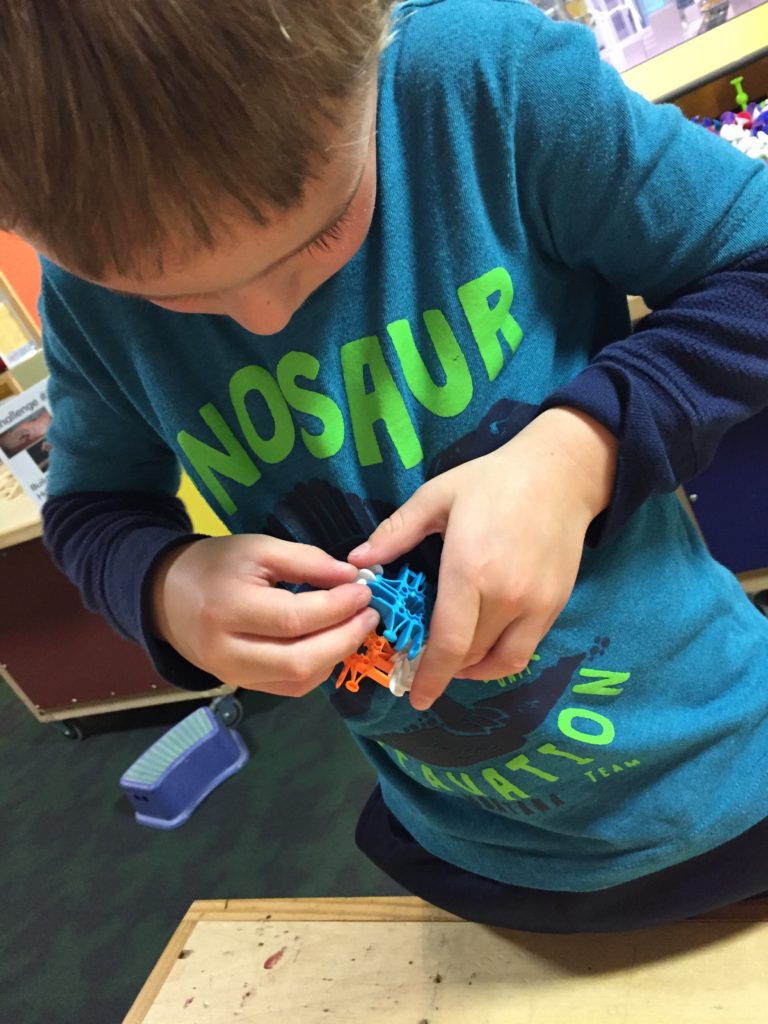 Squeezed into the same bench seat at Steak and Shake for dinner…
and please note this is EXACTLY how I ate my meal.
Then we headed home to baths…homework…and…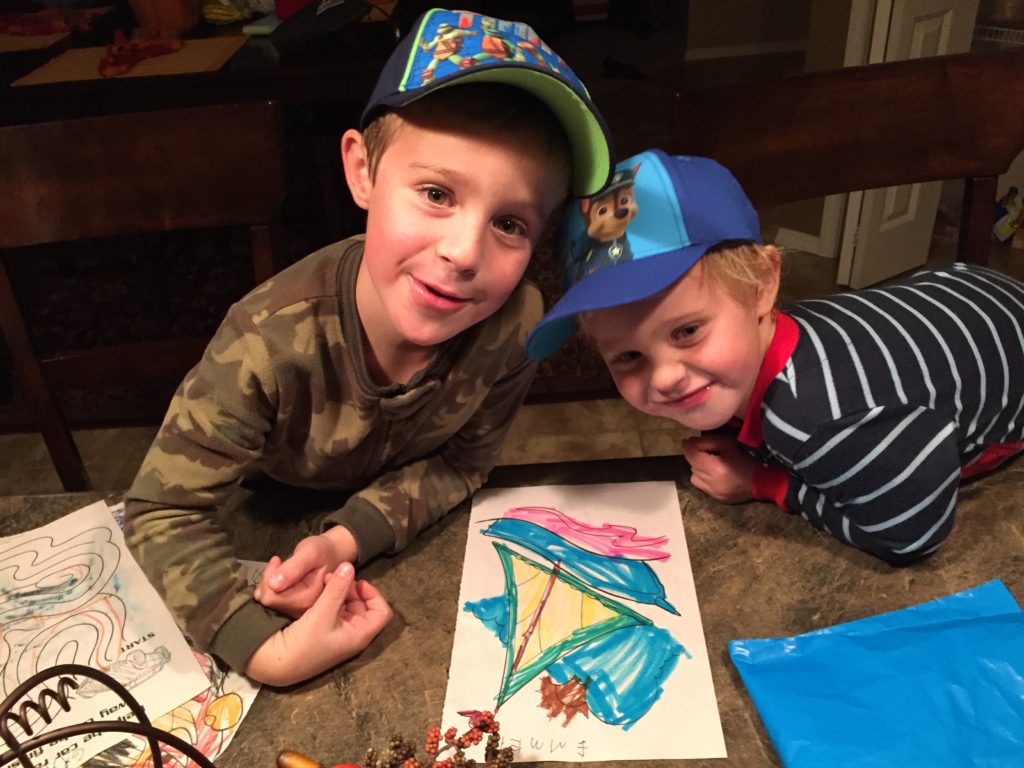 final shenanigans.
In the car, we had some conversations and one of my favorites had to do with what holiday is next.
Their first thought was Christmas…but I reminded them of Veterans Day and then the one where we eat turkey and dressing….
Emmett popped up with
THANKSGIVING!!!!!!!
and if I had a way to make that font as loud as he said it, believe me, I would.
I told them after that would be Christmas.
There was a pause and then a soft voice from Graham's side of the car.
Almost wistfully, he sighed…
I love Thanksgiving <3
You know how God just whispers through a child sometimes?
Because what I heard in my spirit were the words I wish I spoke more often…
more than my wants
more than my wishes
more than my fears
more than my doubts.
I want to be someone who loves…
THANKS – giving. 
Bless you all this weekend.
Get some rest.
Get in the Word.
Get thankful <3