Because I love you all and you will need a break today <3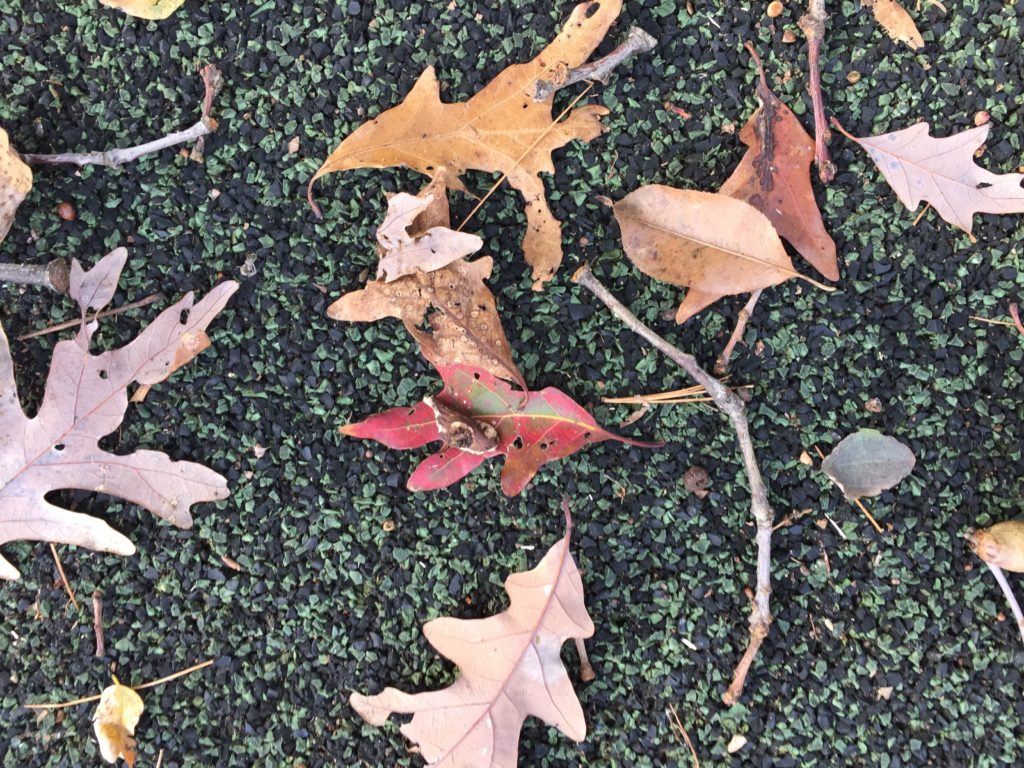 We all know what today is…
goodness gracious.
And I have a whole lot of stuff rattling around in my brain that I could spout off about.
It would start with some comments about things that anybody with a lick of sense already knows about the V.O.T.E. today…
and then I would wander off into some fears and doubts…
and then I would swing back into faith and hope and the promise of what really matters…
and how God is Sovereign.
But you will have enough of that dear one.
So for today..
not to take away from the seriousness that weighs heavy on us…
here's just some of my favorites from the last few weeks…
Enjoy <3
Like Joely Bear turning ONE…
and his smart mommy stripping off that lovely white shirt because…
the boy sure loved his cake …
and just not enough stain remover in the world to shout that chocolate out <3
And this shot of one of the kiddos…
taken after he finished his turn bobbing for apples…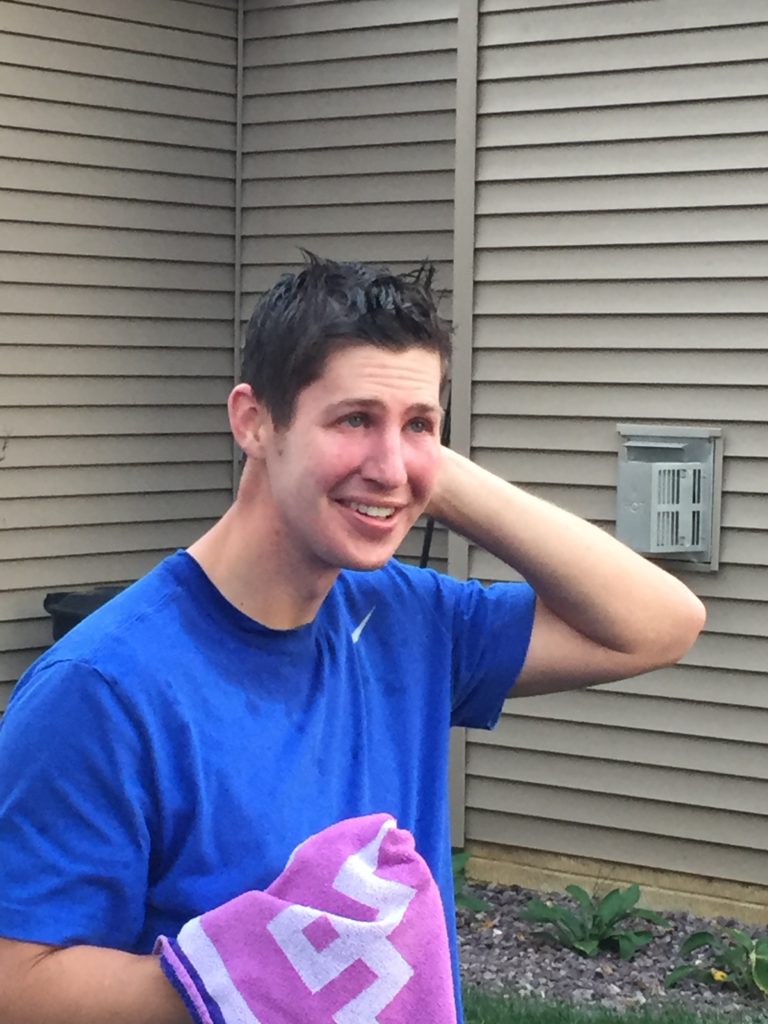 Never. Grow. Up.
You would miss all the fun…am I right, Zach?
<3
So smile and laugh and live and love those God has blessed you with …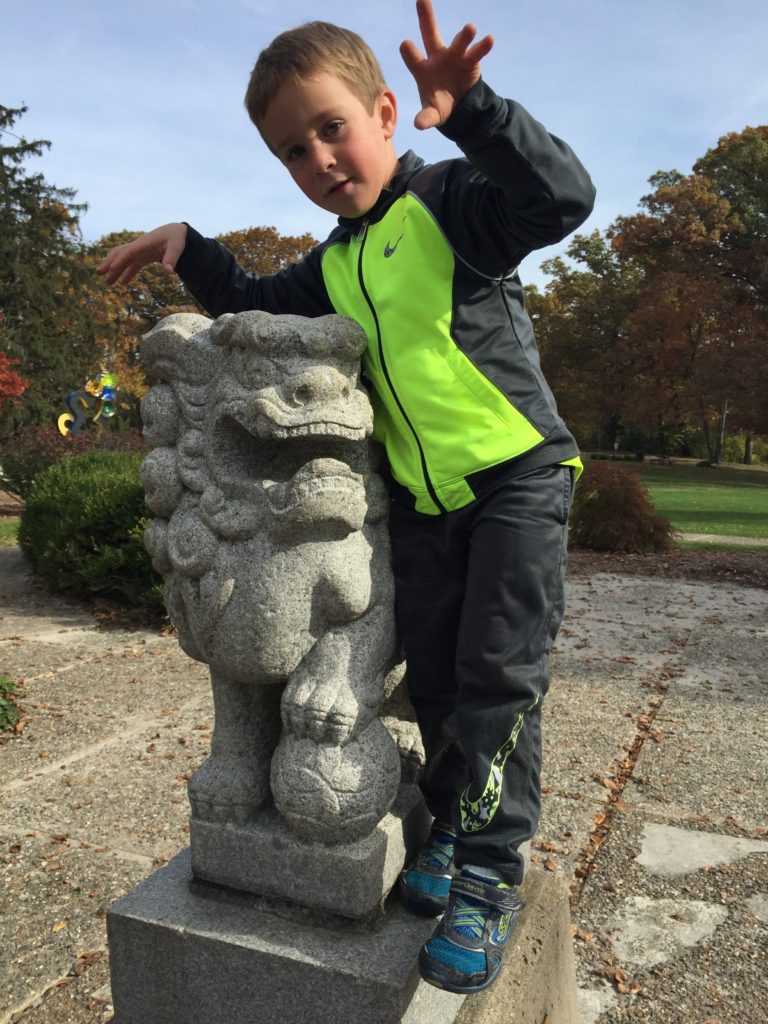 Every.
Single.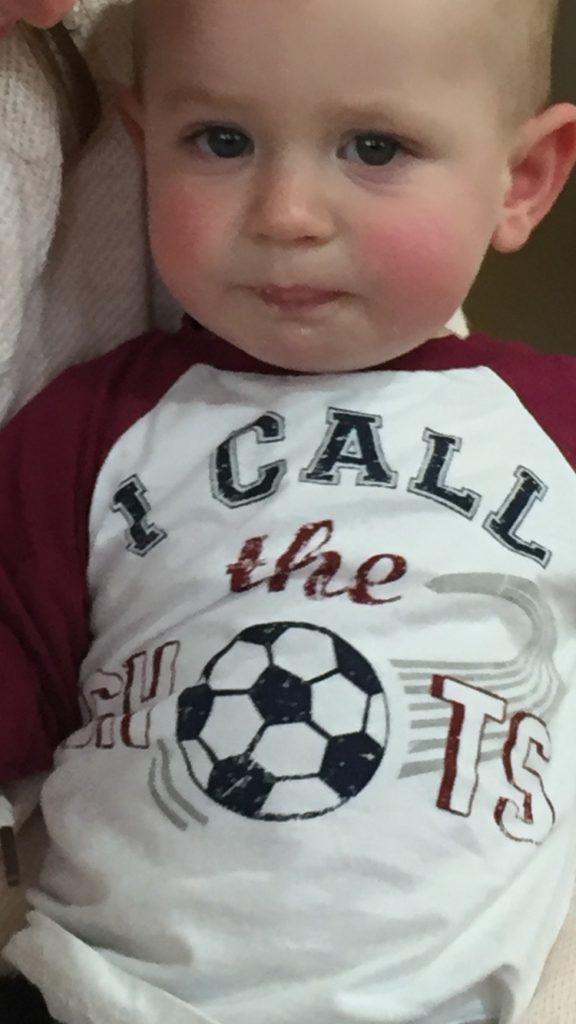 Day <3
And oh yeah…
P.S.
even though that little man does call the shots…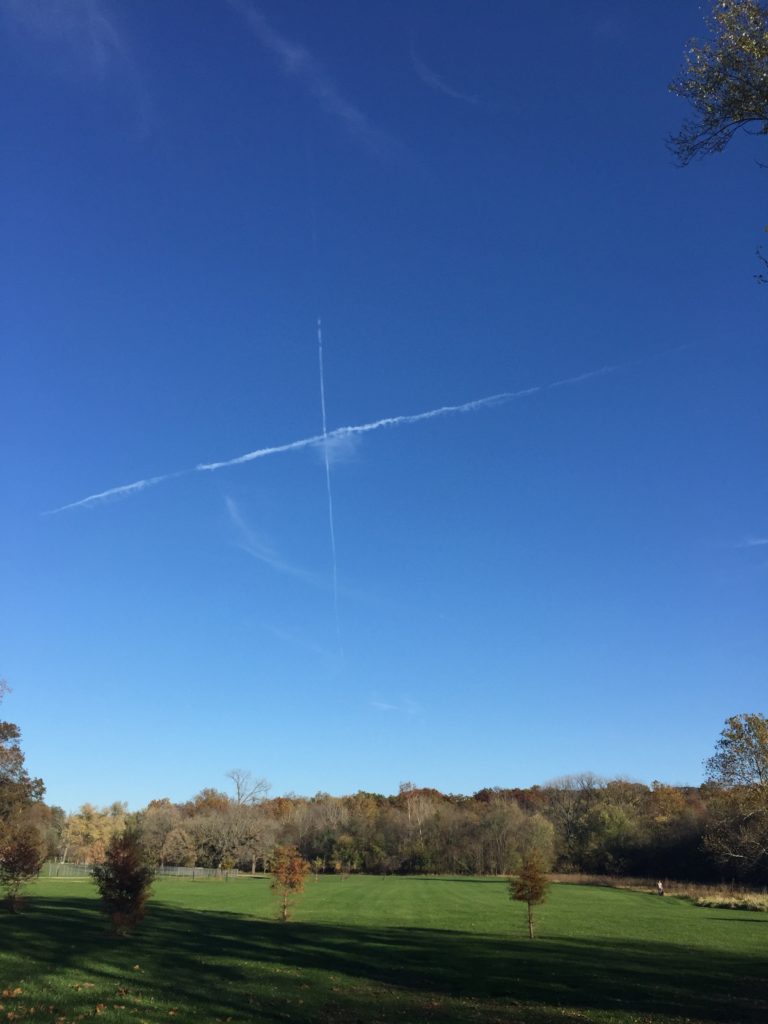 God IS Sovereign
Yesterday….Today…Tomorrow…
For EVER <3