Best days ever, again….finale
You know how they do it at the fireworks show, right…a big explosion of multiple shots going off at once? Well, here is the grand finale for our trip to the West Coast. Just some of my favorites.
I reserve the right to use any of these again for the purpose of bringing home a point but for today, they are just pure showing off…..=0)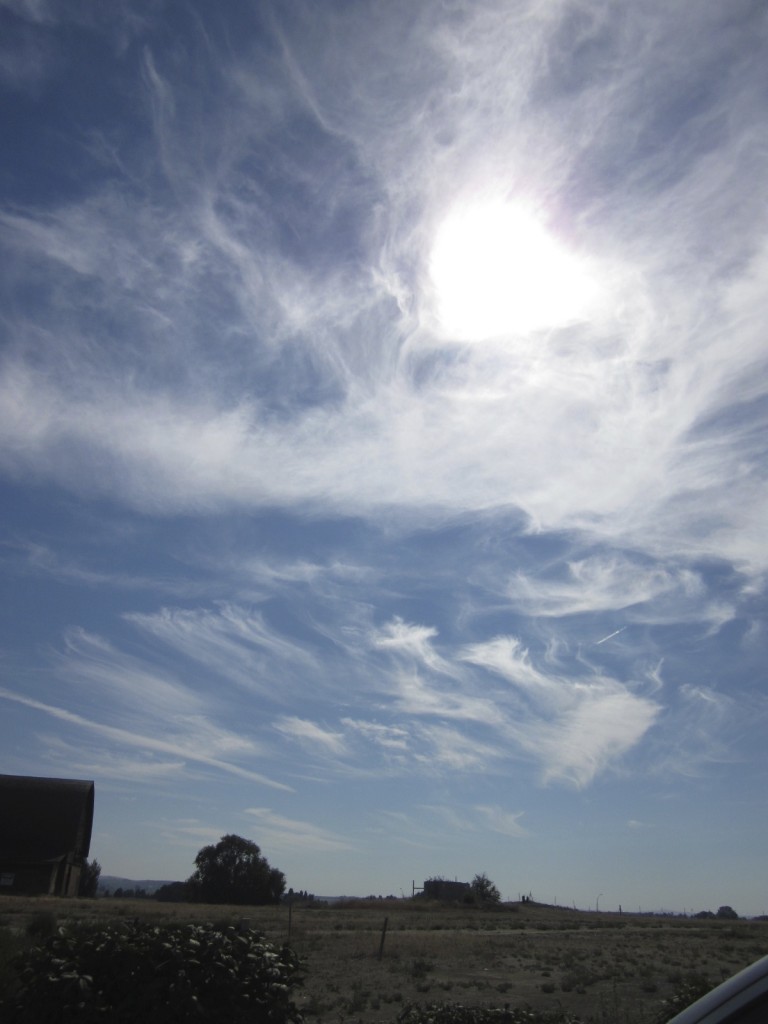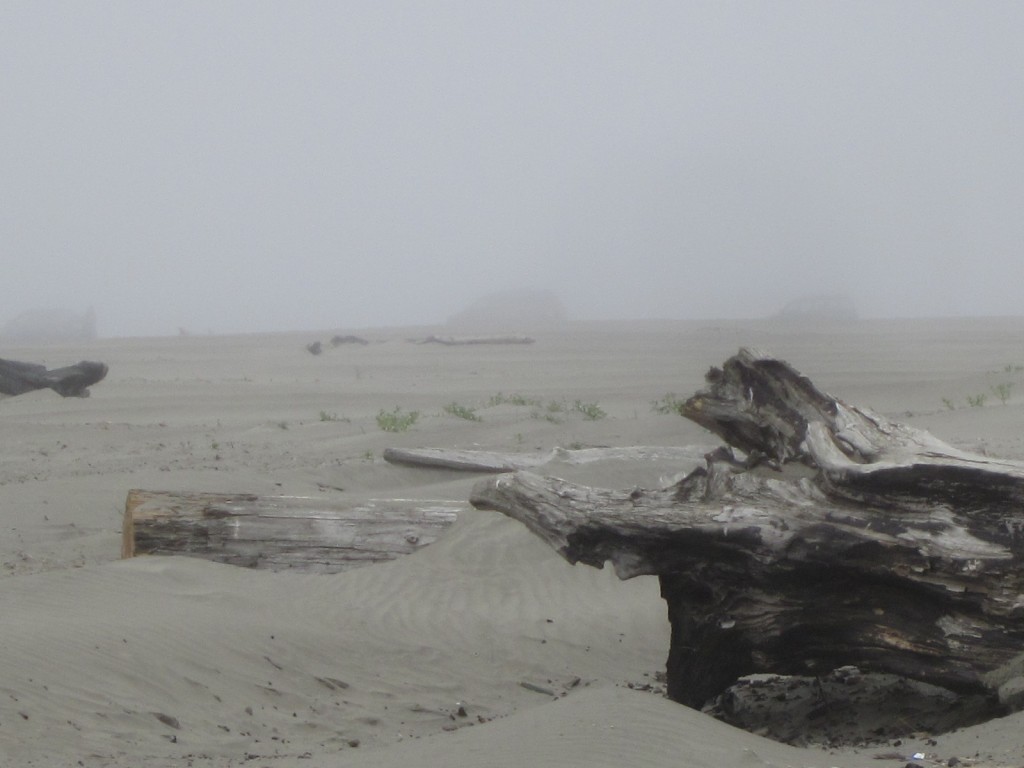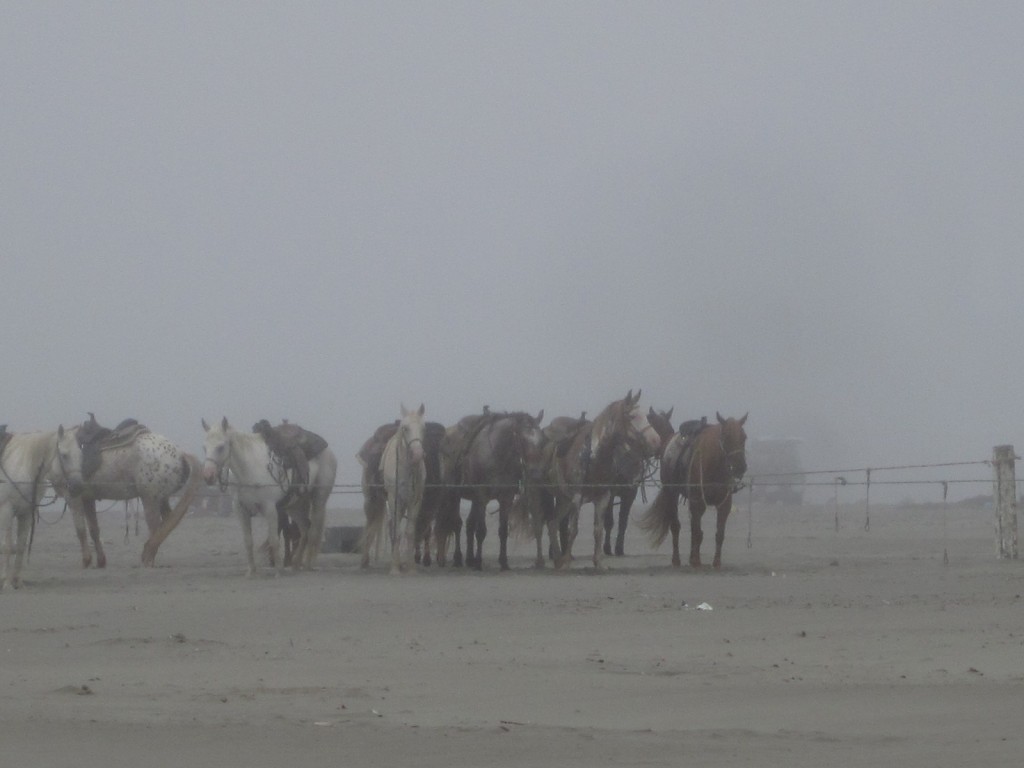 Bella, the puppy and Penny, the constant (any "Lost" fans out there?)
So that's a wrap folks. Hope you have enjoyed the pics.
What I can't take a picture of is how it felt to be surrounded by family, to be reminded of the handful of visits I made there as a child and teenager…of the echoes of voices and smiles and stories of those that have gone ahead of us.
I am thankful to have made the journey and to have shared it with …..