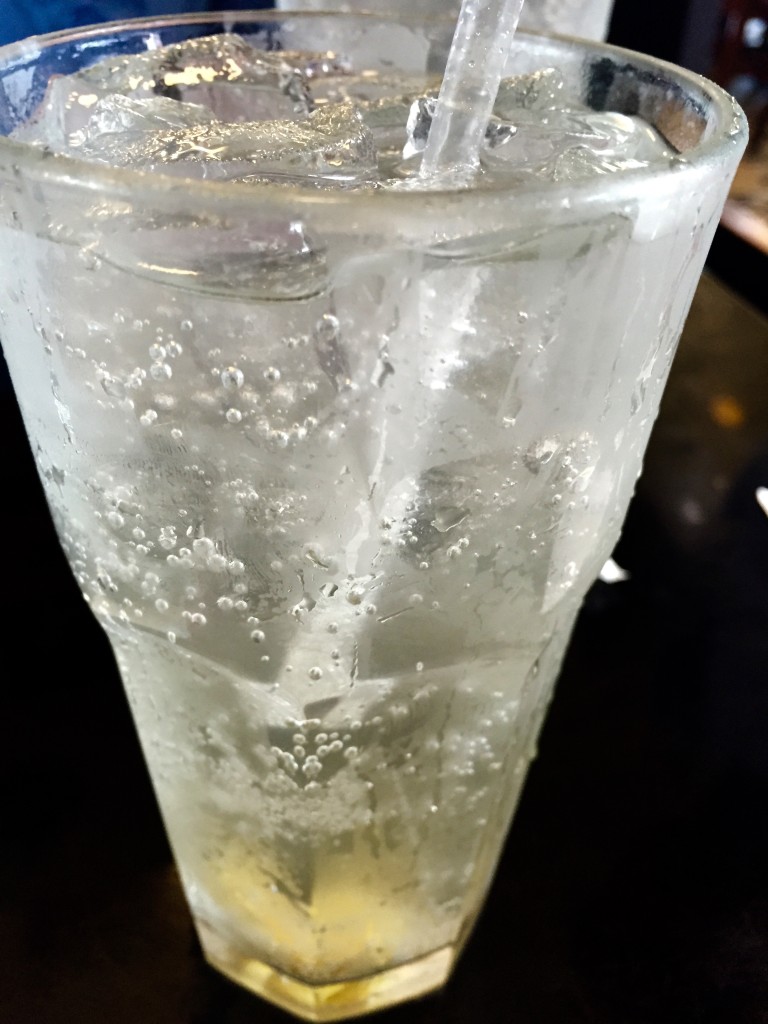 I watch my friend peel back the paper from a straw and insert it into a small cup of lemonade.
She questions how much mayo to put on the sandwich and asks if mustard is needed.
Then she expertly cuts the sandwich in half and opens a bag of chips.
All is prepared and she bows over the meal and blesses it.
Her dad looks up from the hospital bed with grateful eyes and nods his thanks and we leave him to eat in privacy.
We step out into the hall and we just hug because sometimes there are no words and she knows I know and understand.
I know what it is to bend over and do for your dad what you once did for your kids.
I know what it is like to have the man who used to tower over you physically, emotionally and mentally take your hand and let you lead him down a hall.
I know the strange irony of being the one in charge of the one who once orchestrated your whole world.
It is humbling beyond words.
It cuts deep inside you and changes you raw and tender in a way that doesn't go away.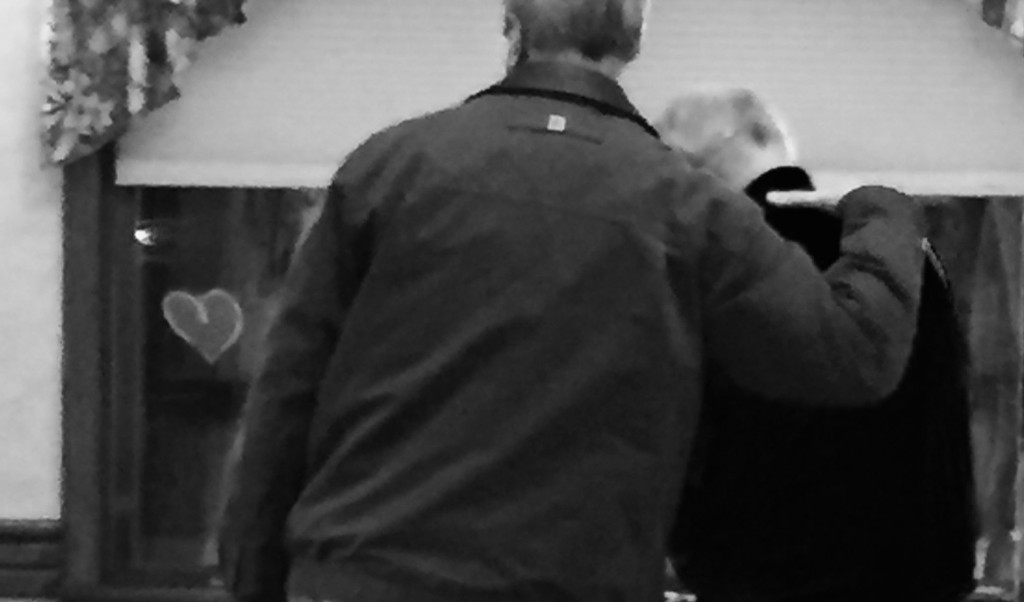 My family said that as a child, when I felt I was being bossed too much, I would say "I can't wait til I get big and YOU get little"
In my childish way I thought the tables would turn and I would be able to lord it over the adults and power figures that had ruled me for so many years.
Some kind of odd twist on reincarnation, I guess
But time softens the heart and can wisen us, if we let it…
and instead of rubbing our grown up, competent hands together and relishing the switcheroo…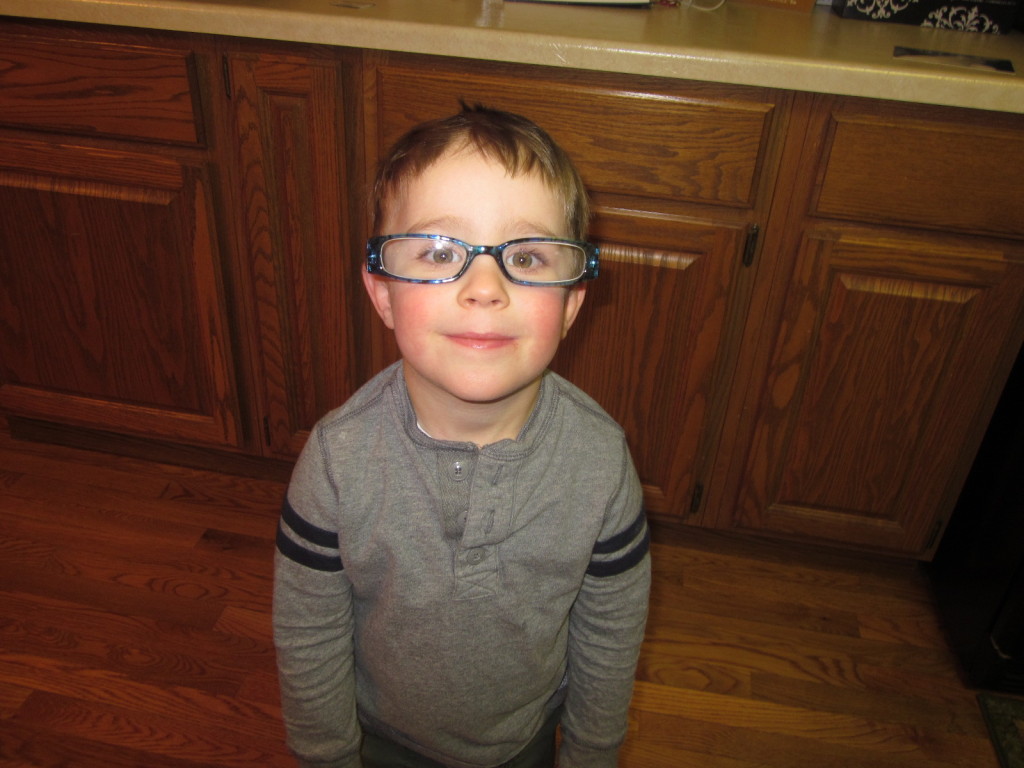 we find out we are ill-equipped for the task.
As we step into a role that no one every really showed us how to do, we must set aside that little girl who needed a hero, put on our big girl pants and serve as a care giver.
We cut sandwiches and tote laundry that a daughter should never see.
We attend holiday parties with Elvis impersonators and store bought cookies.
We bend low so our loved ones don't have to look up.
We make trips to the ER and we notify relatives and keep them posted. Then we resettle back at whatever home has become until the next go-round and we do it all again.
We cry countless tears on the way home and we look at our calendars with Plan A, B and Z in mind.
And as believers we hold fast to hope that does not disappoint.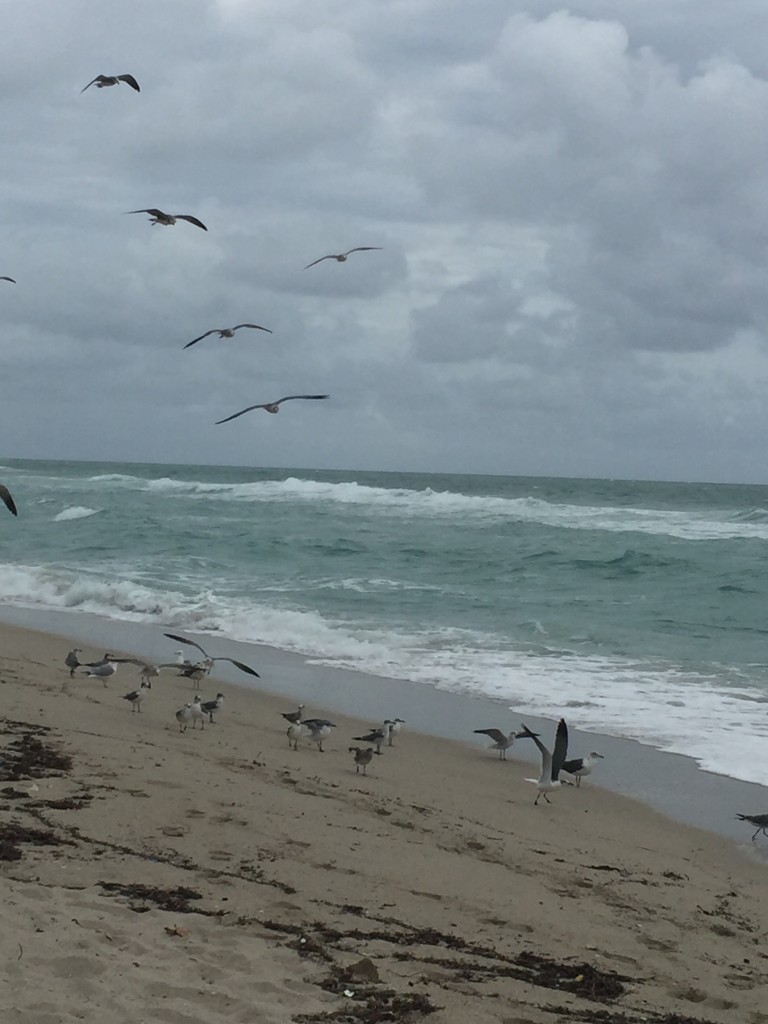 We thank God a hundred thousand times that His Son cheated death. For ever.
We look to Easter, every day, and with tears of joy we say in faith….
Oh death…where is your sting?
And we really and truly, finally get why that matters so much.
We choose to lift our eyes from what is here in front of us and to see what lies beyond.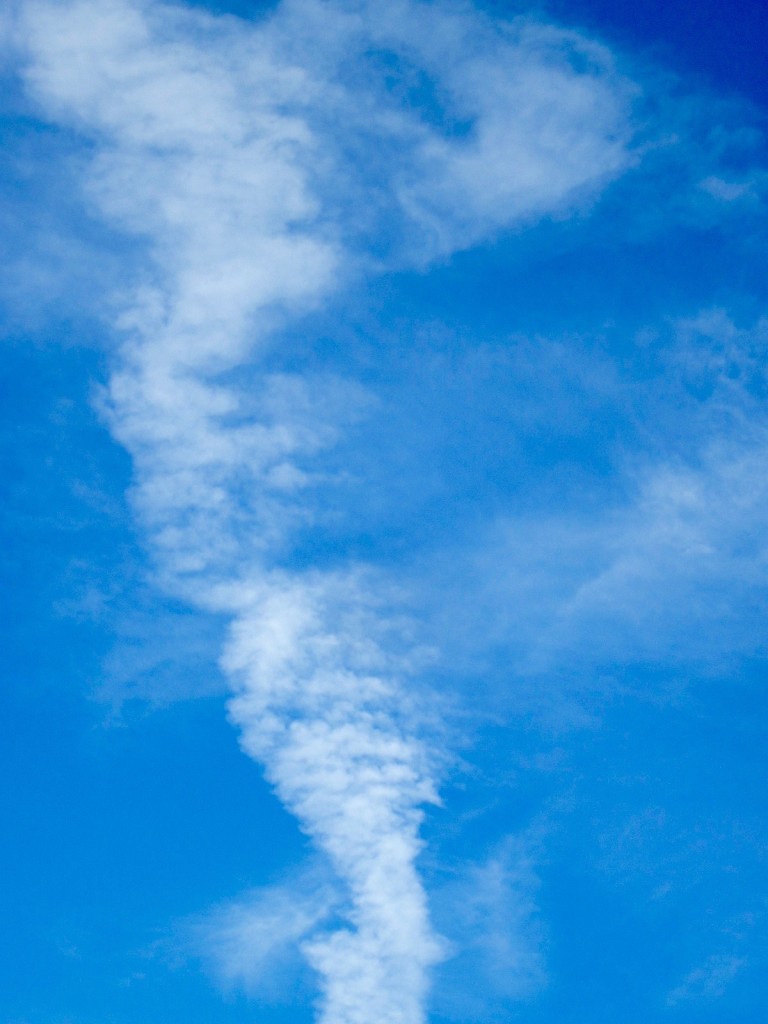 We know we are blessed and we can give testimony to God's faithfulness through it all.
So here is to the caregivers…
some of you are tending parents
some a spouse or a sibling
and far too many …for even one is too many…
you bend over the hospital bed or wheelchair or walker of a child or grandchild. Or perhaps you provide an added level of care that will not be grown out of at some point.
Here is to your knowing and hearing at the end of each day…
Well done good and faithful servant.
Here is to the blessed gift of tending loved ones in ways you never expected.
Surely you are the hands and feet of Christ.
God bless you and strengthen you, dear ones, today as you…..
journey onward     <3