Happy Friday!!
I went to grandchild world yesterday. Graham had been telling me over the phone that he wanted to show me the sea shells and, in particular,  his "Giraffe Sea Shell". And by the way, mere font on a computer can not capture how cute this sounds over the phone…
Well, I was curious and not one bit disappointed. Behold, the Giraffe Sea Shell…..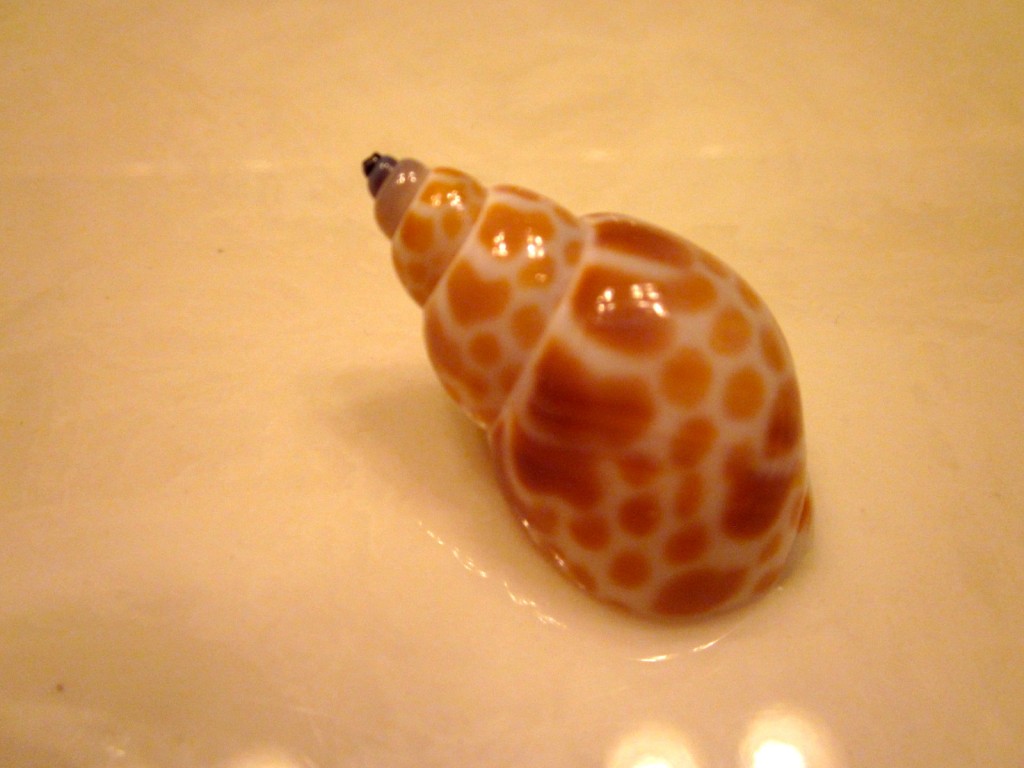 I know. Best day ever.
When I got home, there was a box from our sister-in-law with several sweet gifts and this….
My very own "circle"….
She is reading the Circle Maker and Drawing the Circle (Mark Batterson) and listened to God. He showed her how to send me a Circle.
Surely the Lord has blessed me and surrounded my life with good things!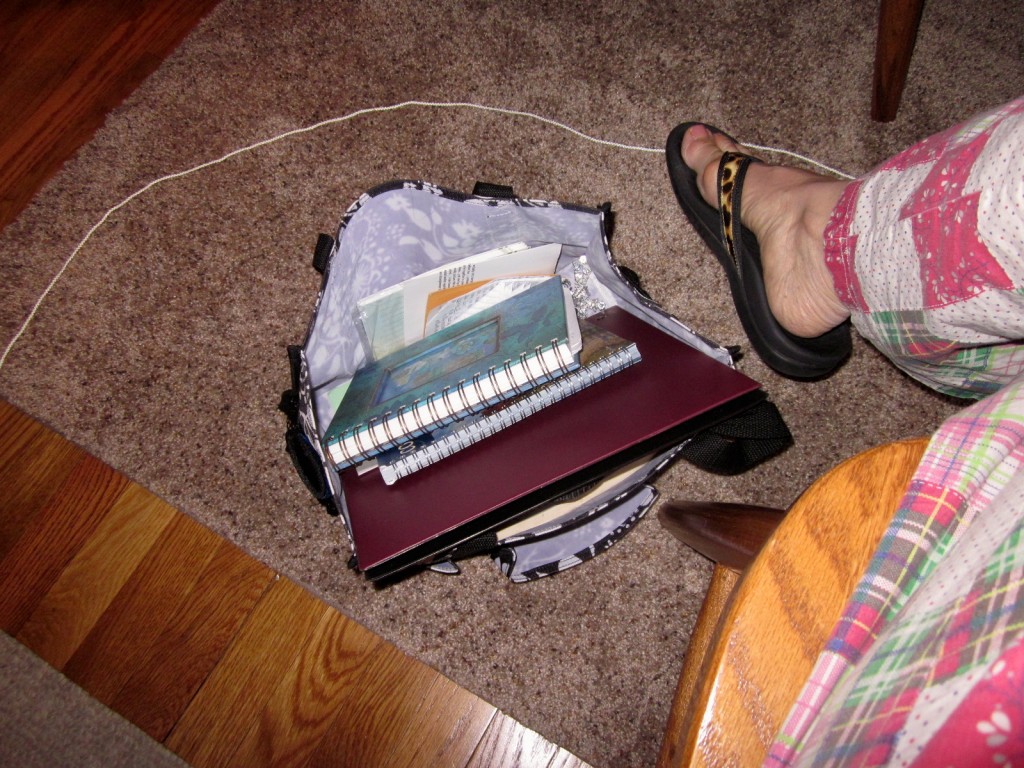 Right now I am praying for YOU – whoever you are – whenever you are reading this – that God will show Himself to you in wonderful, delightful, amazingly sweet ways that are expressed to you in ways that show He KNOWS YOU!!
Bless you with an incredibly hilarious and joyful weekend!