Guest Post – The Wonder of it All
For my last guest post of the week, here is a familiar face to this blog, our own daughter Rachel Maxwell..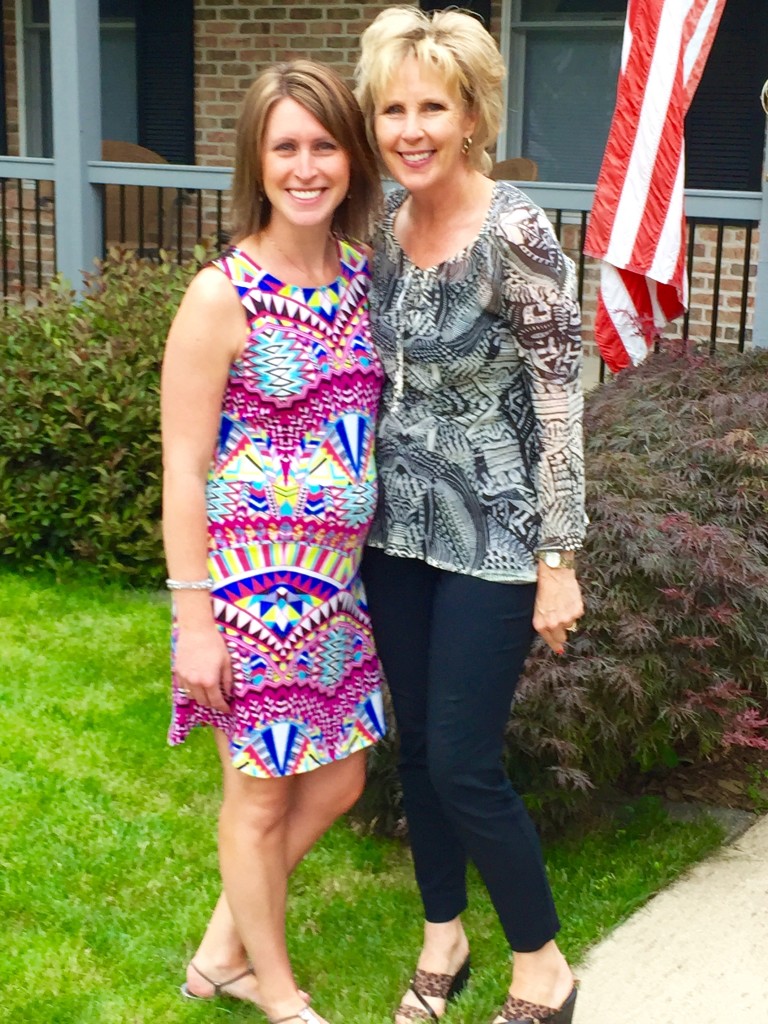 Rachel is our oldest daughter. I have often joked and said I hope to be like her when I grow up, but in truth…she is, in so many ways, a role model for me.
She is light years ahead of me at the age I am … and at the age I was as a young mother. 
If I can have a moment to brag…she is a wonderful wife, mother, sister and daughter who is also accomplished in her field of nursing and has been known to do some pretty impressive crafting.
I know you will be blessed by her gentle wisdom today.
She blogs — when she has time!! Check her out at : ourmaxwellmoments.blogspot.com
The Wonder of It All…Guest Post and photos by Rachel Maxwell 
Hello "Journey Onward"!
It's me again…Rachel…the eldest daughter but more importantly the mother of the two boys that create and appear in so many of our "Lola's" posts.
Mom has asked me to write again…so here goes… I pray it brings some refreshment to your soul today.
If there are any Point of Grace fans out there…you might have sung along with the title like I did when I wrote it.
If you don't know the song…I'm sure YouTube has it! It's a song I haven't heard in years…but has recently begun popping into my head as I watch my two young boys explore the world around them.
They are so amazed by all that's there.
As adults, we forget that there was a first time when we saw a butterfly take flight,
caught a frog,
tasted a S'more,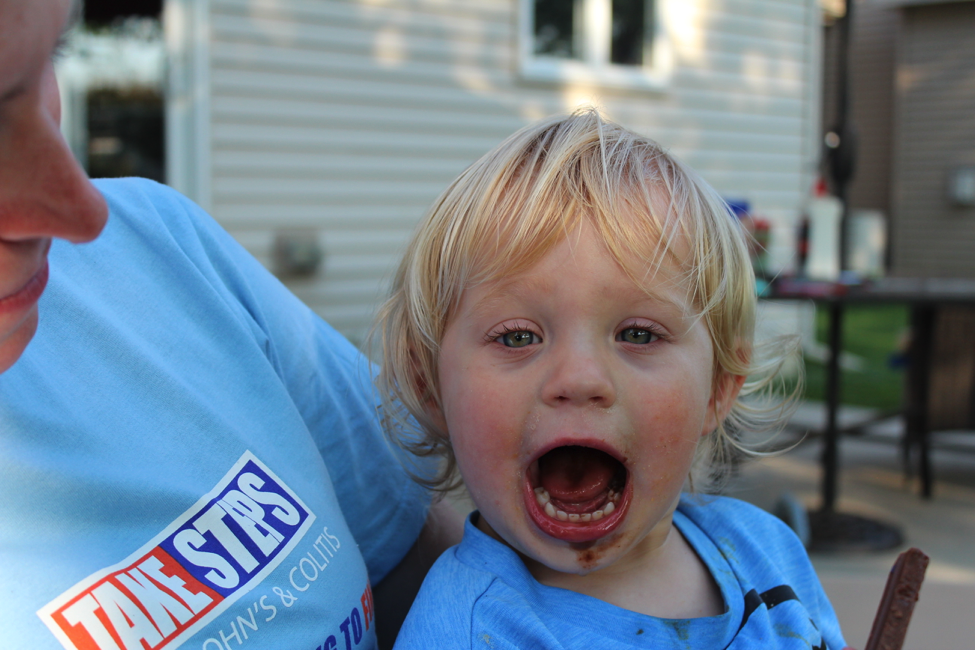 twirled in a dress,
skinned our knee,
burned our tongue,
saw a rainbow,
saw hail in the front yard,
went down a water slide or splashed in a pool,
built a fort out of couches and bed sheets,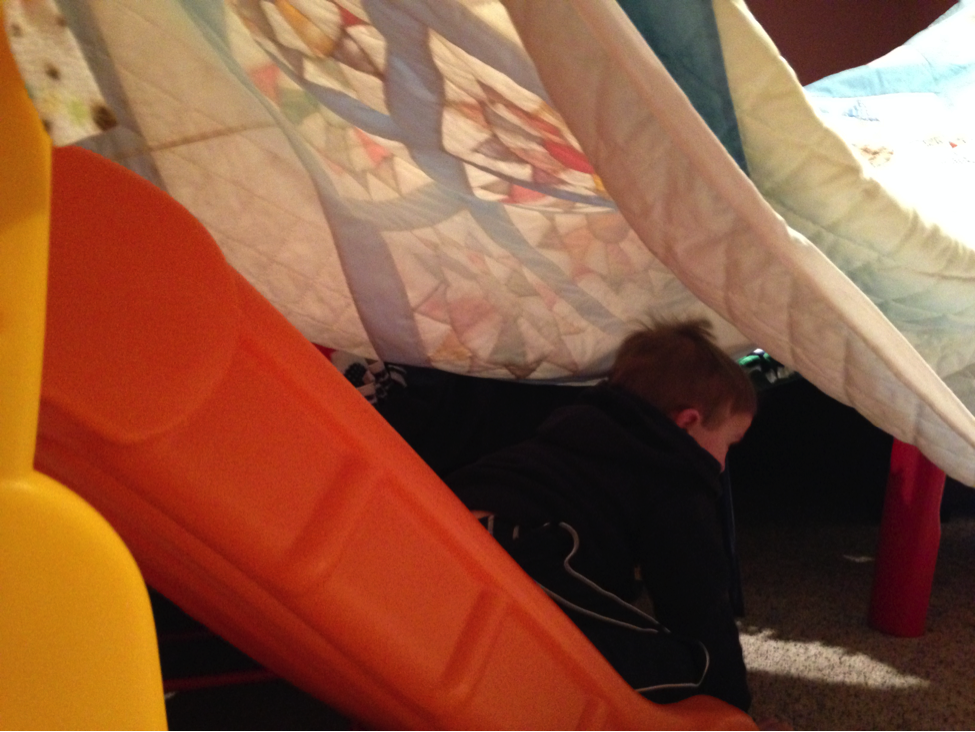 connected with a ball on a tee,
jumped in a puddle,
saw animals at the zoo…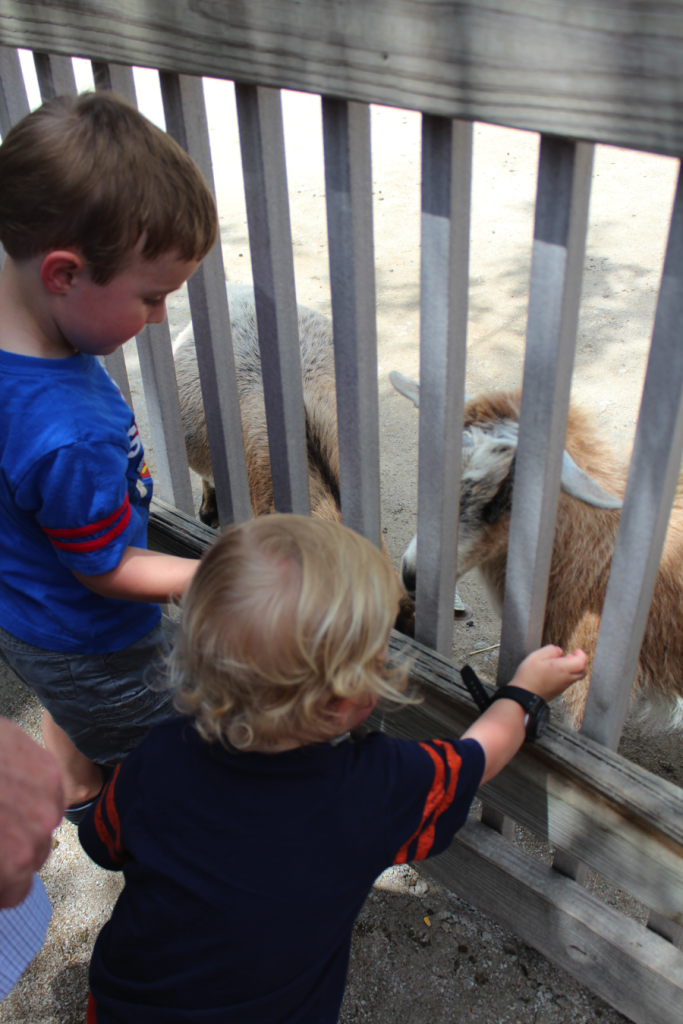 We forget the joy that this life our God has created can bring!
And for legitimately good reasons…
our chores don't get checked off, our toilets overflow, our loved ones face horrible diagnoses and surgical recoveries, our parents age (not mine of course!), we face separation and divorce, we punch the clock at a job watching the hours tick by, our kids rebel, young ones pass, we turn on a news channel and are bombarded with pure ugliness, our social media news feed is filled with links that direct us away from the task at hand…
We've forgotten the Wonder of It All…
The fact that God Almighty bends his ear when we call His name.
That our Father created this world for us to enjoy –
to feel the warmth of the sun on our face…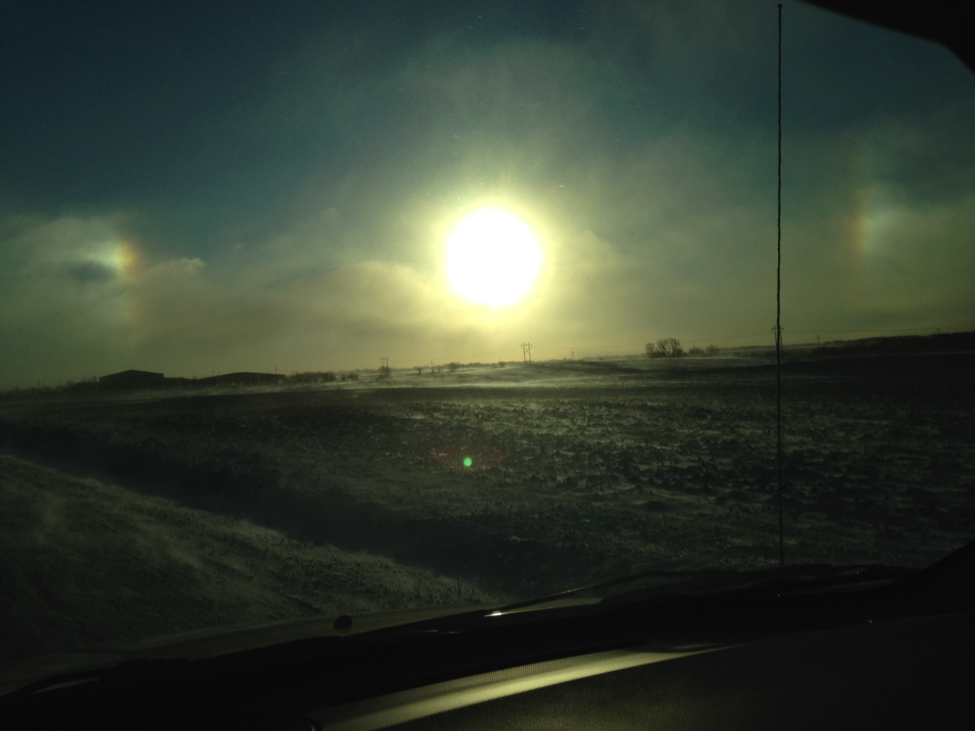 That we can rest in His never ending peace that He works all things together…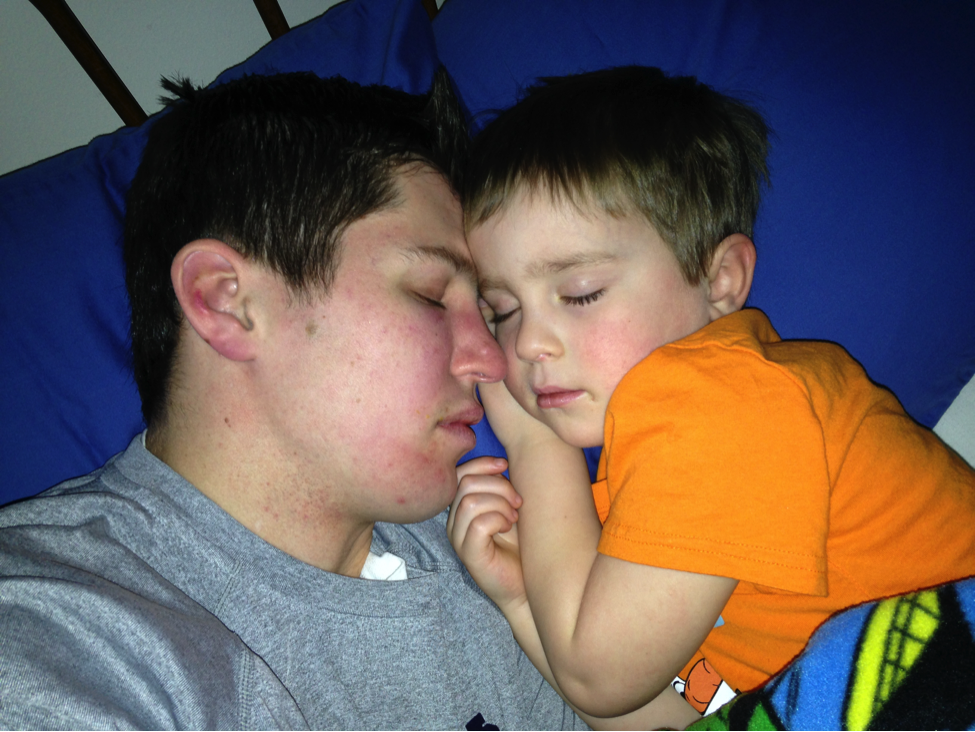 That no matter what our view is of what humans have done to portray God in this world…His TRUTH will always prevail…He is who He says He is!
The God who provides…
The God who is our Hope…
The God who can't be seen face to face without a dramatic change…
The God who loved us enough to send His son for us that in choosing Him, we will never be separate.
We are a chosen people, set aside for His purpose, set aside for His pleasure, set aside as His bride!
Despite what the world is throwing at you today…may you cling to His promises and wonder in His glory!
Take your shoes off…walk (or run!) across the grass He created…
Take your sunglasses off…feel the sun on your face…
Turn the radio off…listen to the music of this life…
Take your Bible out…fall in love again with who He is…with the Wonder of our God!
Blessings…Rachel