Insights from Kenya 2017 guest post by Megan Peterson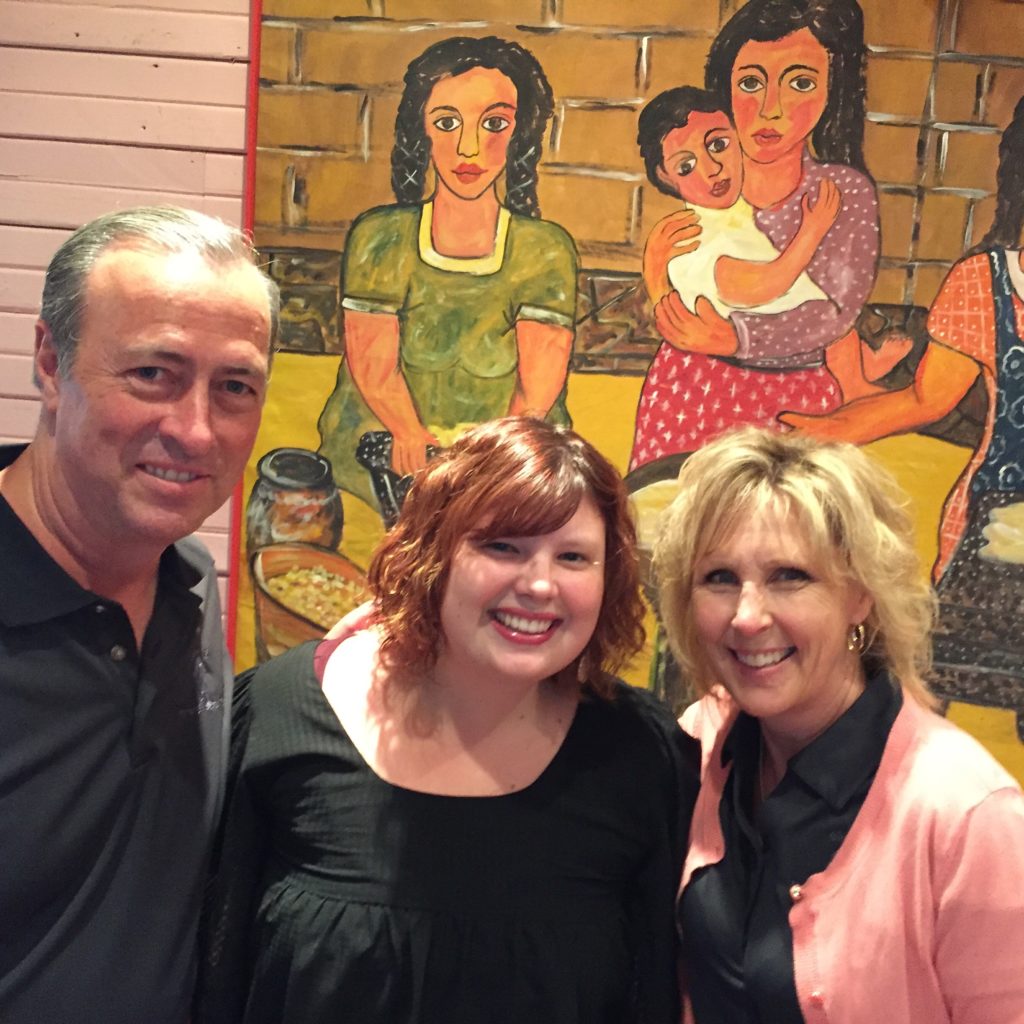 So Megan would be one of Russ's girls.
One of a trio of young ladies that insisted on riding with Russ on any and all outings the youth group took when these lovelies were in high school.
And I have witnesses who know that as they ran across the parking lot to our Tahoe at least one would stop, look back at me kind of disappointed-like and say…
"Oh…are you going with us too, Laura?"
Kind of like … the opposite of an invitation.
And we would all laugh as I would hold up my hands and assure them I would not mess with that magic.
NO way.
Now those girls are all grown up and as beautiful as ever and in a world that is so very mixed up about what a lot of things…Miss Megan gets God's love right…right here <3
Stillness in the Midst of Rush Hour by Megan Peterson
Photo credit to FCC Kenya Team 2017 
Do you ever have a plan A, B and maybe even C.
And often wonder how'd I ever get here, and then feel that you've missed everything in between?
This has been myself the last 5 years.
Consistently striving to figure out this adulthood thing, being content with experiences and directions of life.
Still, there is a yearning for peace, sense of self and trusting in His ultimate plan.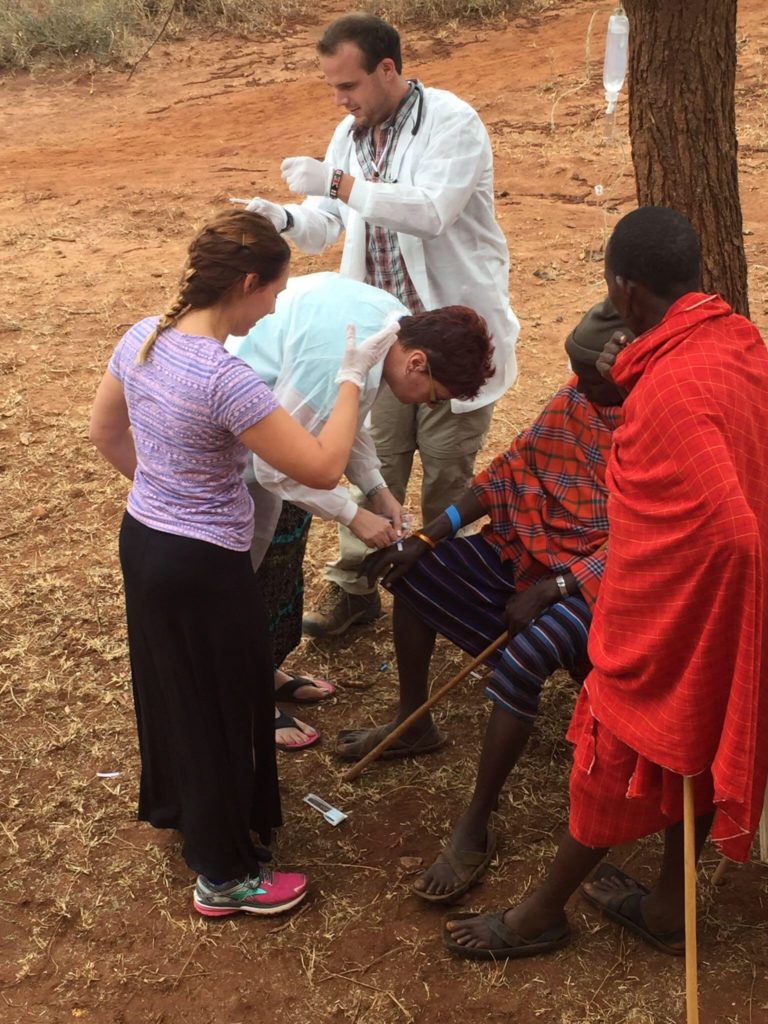 God has placed a notion on my heart for the word LOVE.
This word is often associated with an extravagant feeling, yet it can also be integrated within one's lifestyle.
To love as a Christian, is to give to other's those things that you would want them to give to you, if you were in their situation and not expect anything in return.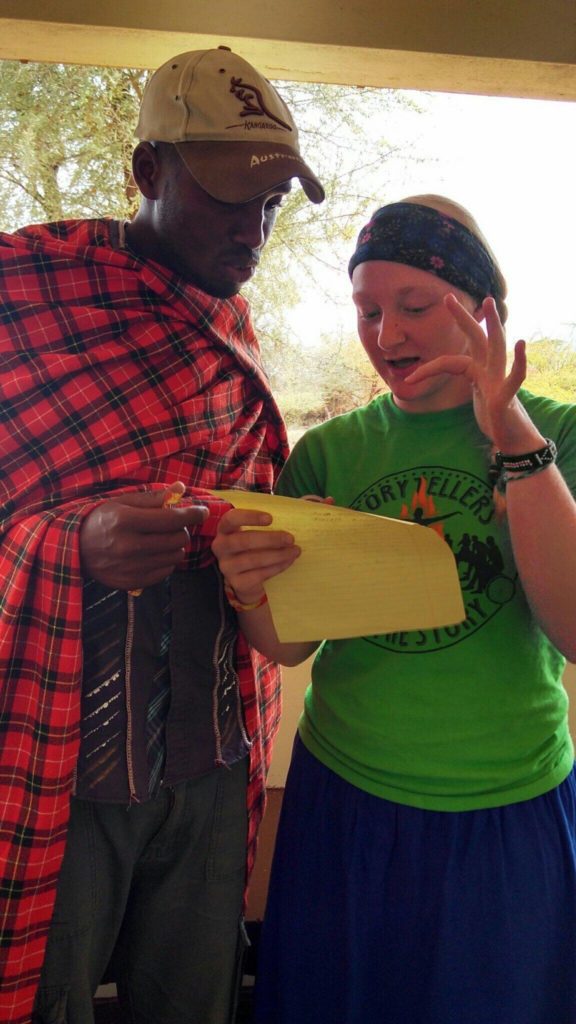 Done, marked that off the list; help people get back their independence by working in the medical field. Yet—there is so much more to this Love.
This past July, a group of 23 people ventured to Kenya, Africa with Decatur First Christian Church for a Medical Mission Trip.
Travelling hours along barren and bumpy terrain in vans to serve people with medical attention.
Certainly, serving others, along with the appreciation of western culture resources changed our lives.
However, there is one thing that impacted and shaped this weary heart.
The expression of Love through communication; both non verbal and verbal.
Example 1:
These three girls.
We gazed at each other with such curiosity: neither of us could verbally understand one another. However, the world language of a girl is to twirl with her skirt, smile and giggle.
This was our conversation.
The understanding of one another and connection to the Love of our God. No words, but being still and present His Divine plan.
Example 2: One of our Maasai Van Drivers and translators, Stonic Kopiah.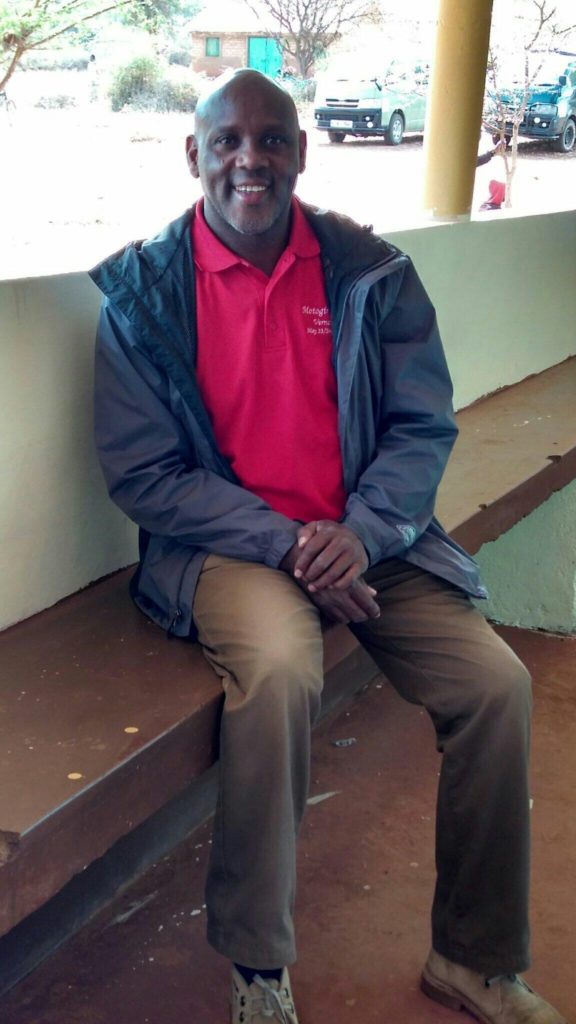 A man who dresses very "Western", has a gentle, but strong spirit, yet he has very traditional tribal upbringing.
He is a man who became a Warrior to fulfill his family's wishes and legacies. This means he went into the wilderness for 2 years, lived off the land and killed a Lion in order to return to his tribe.
Fast Forward, after various jobs, now drives safari vans, has 1 wife (very rare in traditional Maasai) and two children. His oldest, a girl, 25 years old and single. He made clear that he wants to give his daughter the choice to pick her spouse (Again, very rare in traditional Maasai).
This man has experienced much, was challenged often and now continues to love through many humble actions (supplying women with simple work of doing his families laundry, giving his Daughter a voice with a choice and translating to help the people in his community for the betterment of their health) and expects nothing in return.
Though, his love is clearly outlined above, he touched me with the time spent in conversation during long van rides to/from medical clinic and sitting shot gun next to him at the end of safari.
We talked about life in general, desires, morals, importance of relationships, how to drive the vans on the road and to be open, while listening to others.
Towards the end of safari, the radios sounded and a female lion and cub were spotted.
We arrive, he pulls over with the lions on my side, turns off the van with the windows down.
I quietly and hesitantly signal "the window is down".
He replied, "Have confidence in yourself, they will not hurt you. I wouldn't have let you keep the window down if I've known that they would harm you."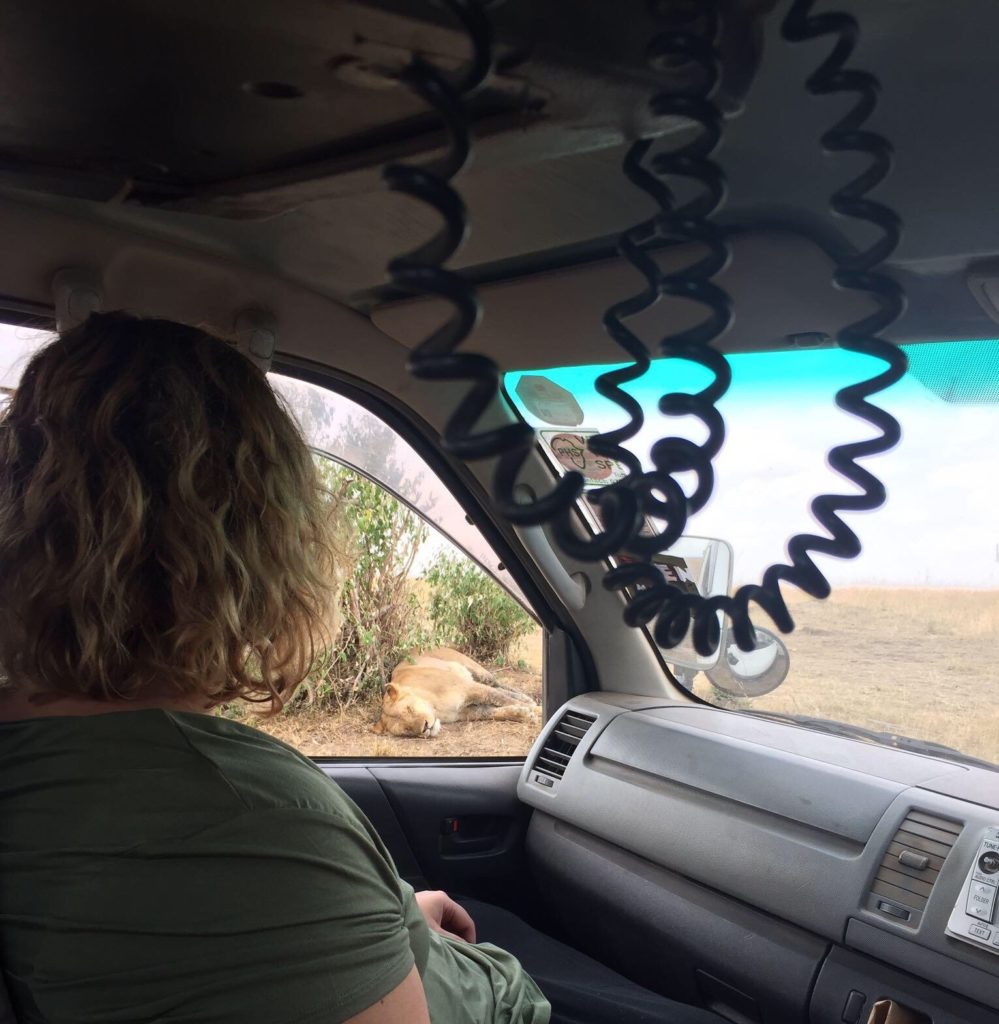 Simple, yet very powerful words of Love.
Often, we rush through the day. Forgetting to simply listen, be still and communicate with God and others around us.
Trusting that the interactions of the day are meant to fuel the human souls and fortify His promise that he will provide.
For in his Word, he states, "Let all that you do, be done in love." 1 Corinthians 16:14 ESV
A big thanks to you, Miss Megan, for opening your heart and sharing how Kenya touched and changed you. Thank you for sharing part of the journey with us today  <3