Just some moments…one last look at the Christmas that was 2015
I must face the fact that we are fully engaged in 2016….
After all….tomorrow will be the one week mark for ending 2015.
So maybe it's time to recap what is now in the books for our year end stuff…
Come along and let's do a random photo journal of the highlights or at least the ones that jump out at me today so I can actually get a post up for Wednesday <3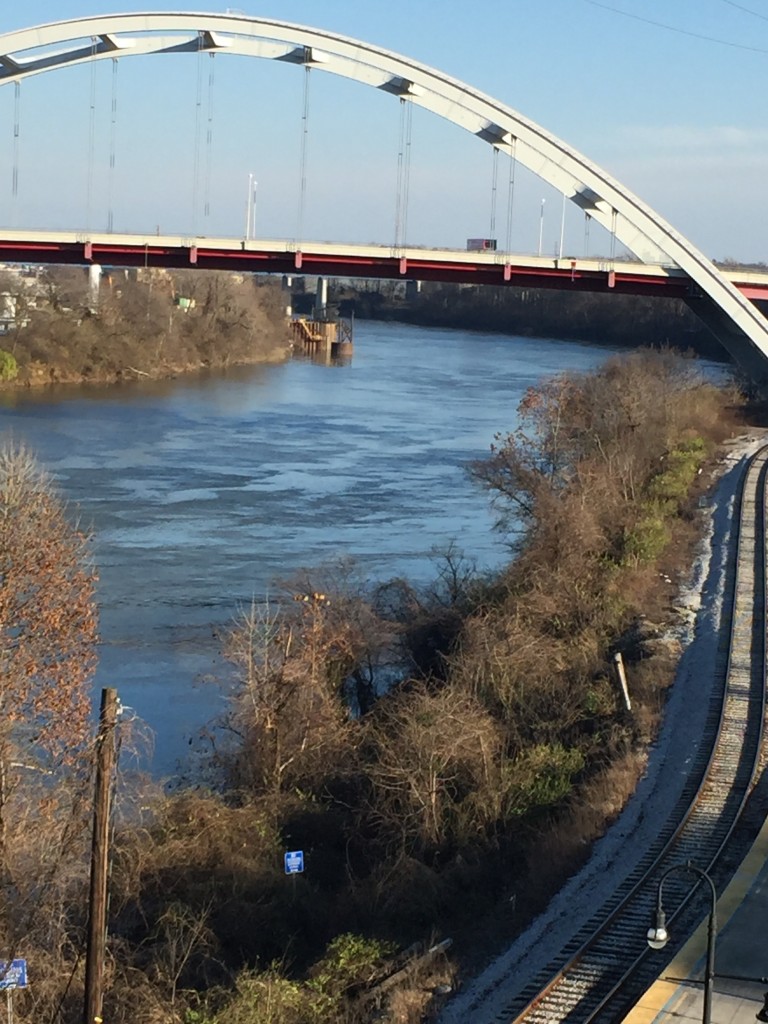 So….Christmas….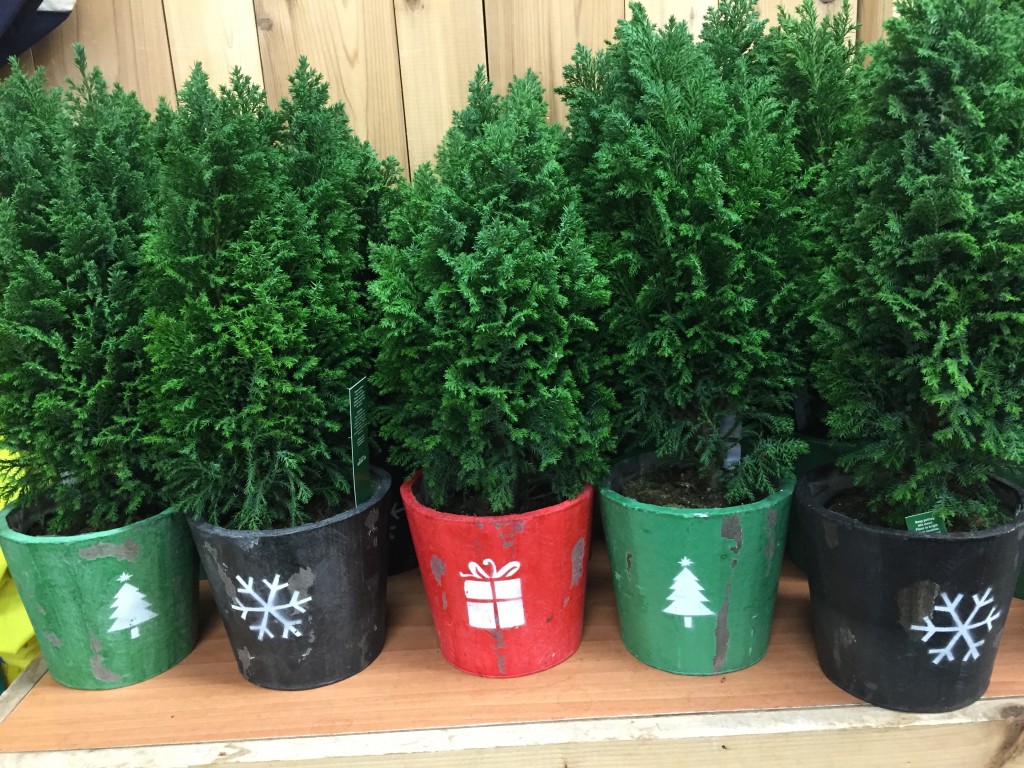 included but was not limited to ….
Selfies with Rocco on Christmas day…
we couldn't believe how warm it was…
and that the rest of them wanted to see Star Wars instead of hang with us.
Whatever.
Then there was going to church with …..
and….
which has a story because his Bible actually has a lamb's face…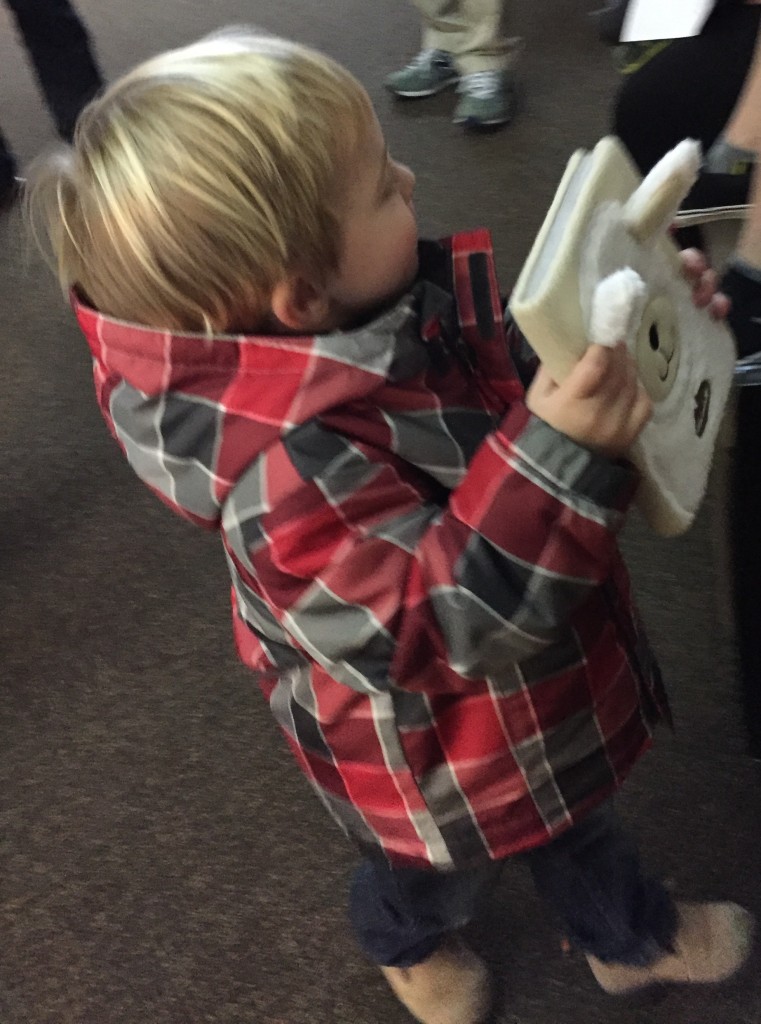 which I am certain anyone local knows who of his "auntie's" gave him THAT…and is just the cutest thing ever to see him tote that thing through the halls of the church.
Papi said Emmett held up a long line of traffic trying to exit the preschool area as he thumbed through the pages to find the picture of baby Jesus…I wasn't there which was probably good cause I may have just died of overdosed preciousness….
Speaking of….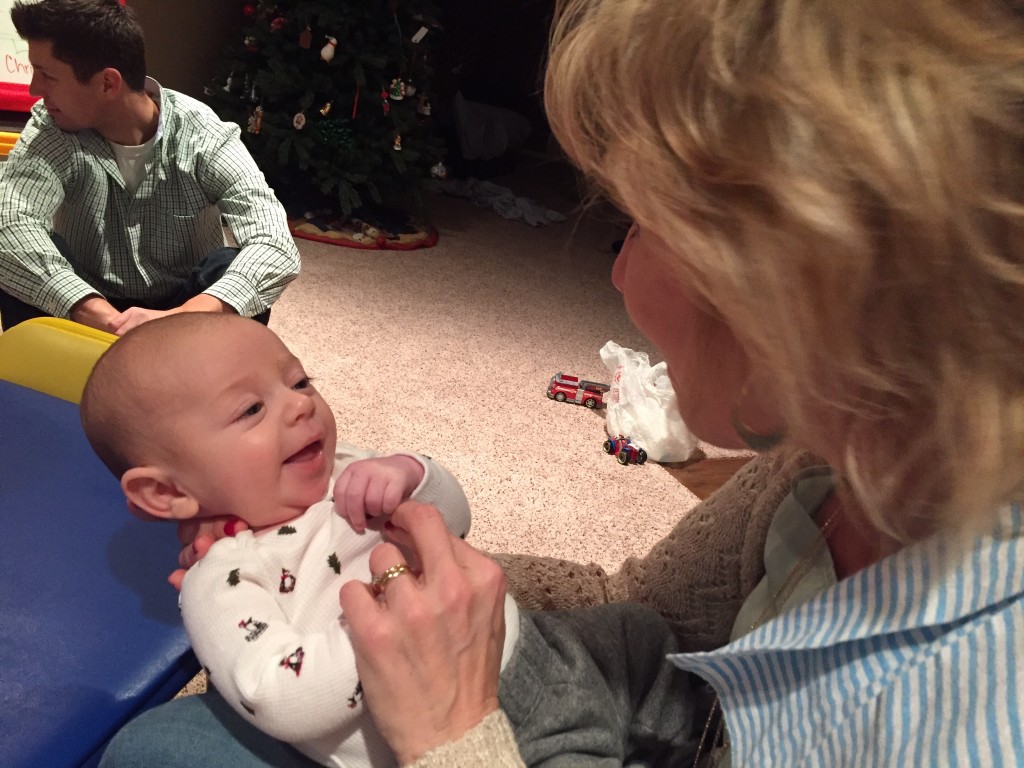 Joel started acting like he knows me…which just did me in…completely.
Then there is this pic…which I would love under any circumstances…
however, the photographer was Graham…
who suggested it would be a good idea for Lola to have her picture taken with her babies….
seriously….he said that…called them my "babies"
Four years old and he totally gets me.
Like he probably knows what pictures like this do to my heart…
and this…
and why we all think Texas is just too far away for…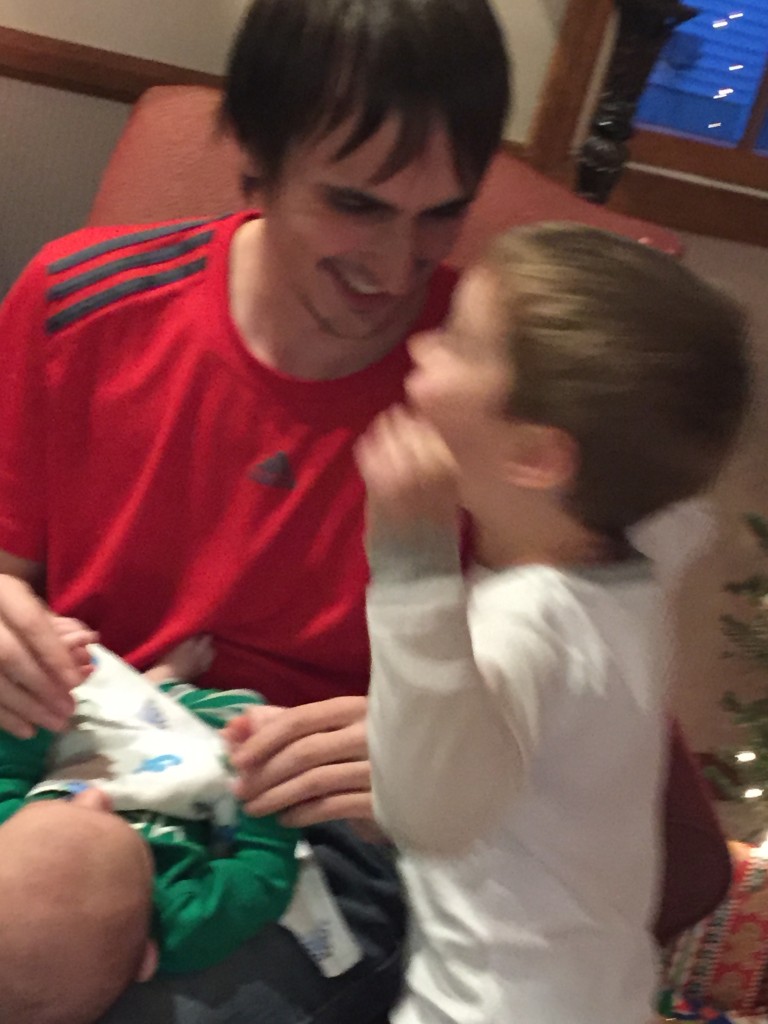 Then there was that day we tried to act like we might understand modern art…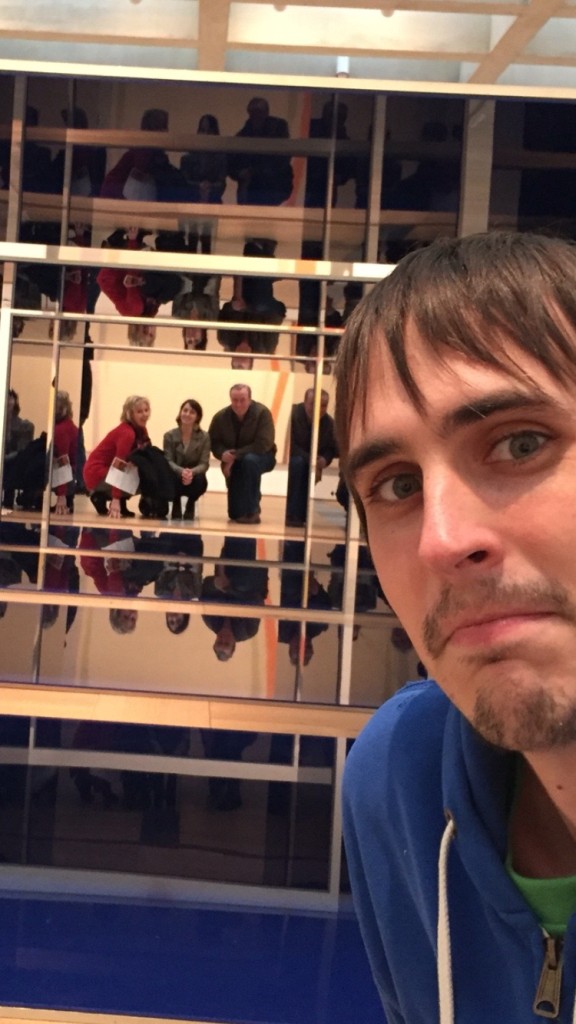 and decided we would rather BE modern art…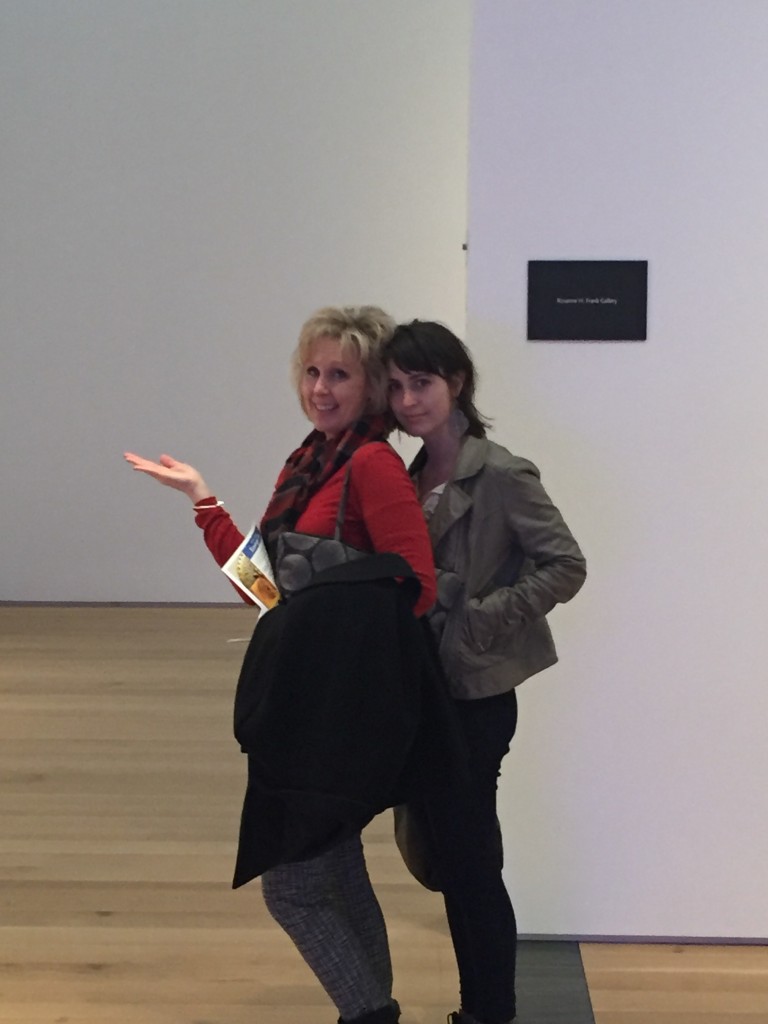 There was the trip to….
where I learned it is not spelled like our name…at all…because mentally it has always been Reiman..but…no…it's the RYMAN…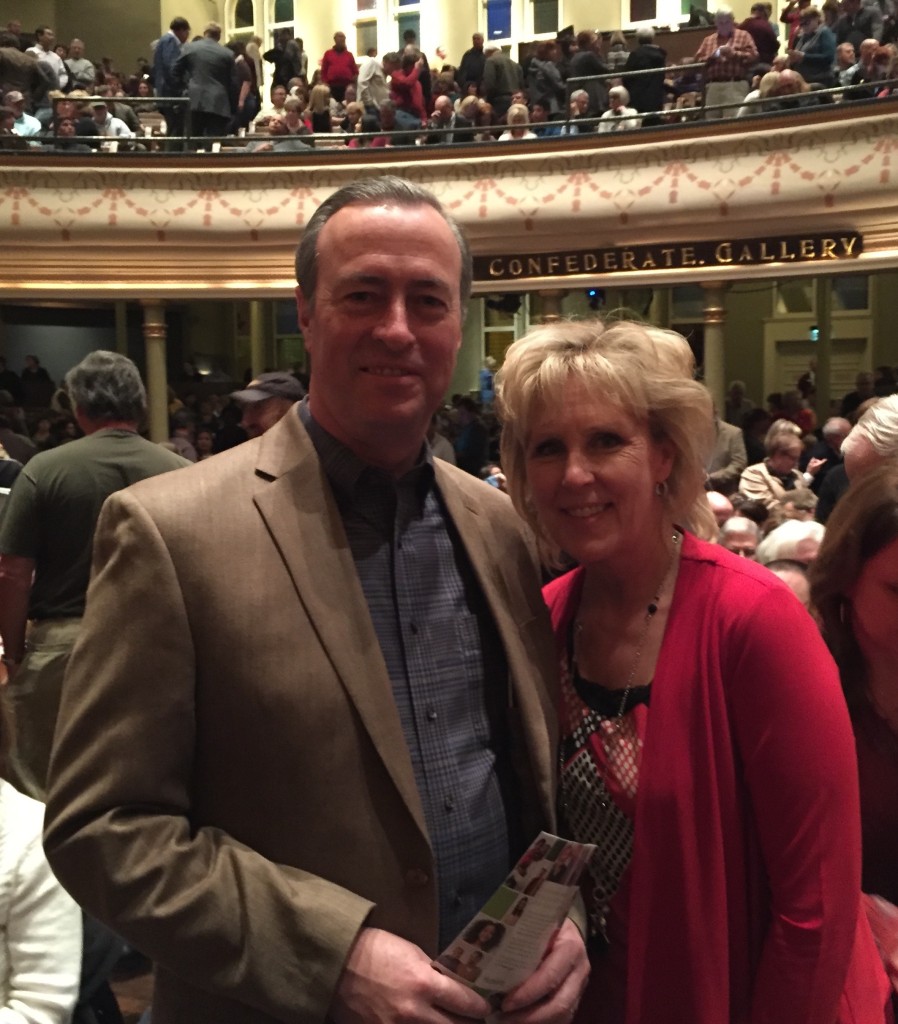 and I remembered that I actually do have love for bluegrass that runs deep
because….the banjo…the mandolin…the fiddles…the instrument that was bigger than the girl playing it and has a weird name.
I also learned there is a "Batman" building in Nashville….which…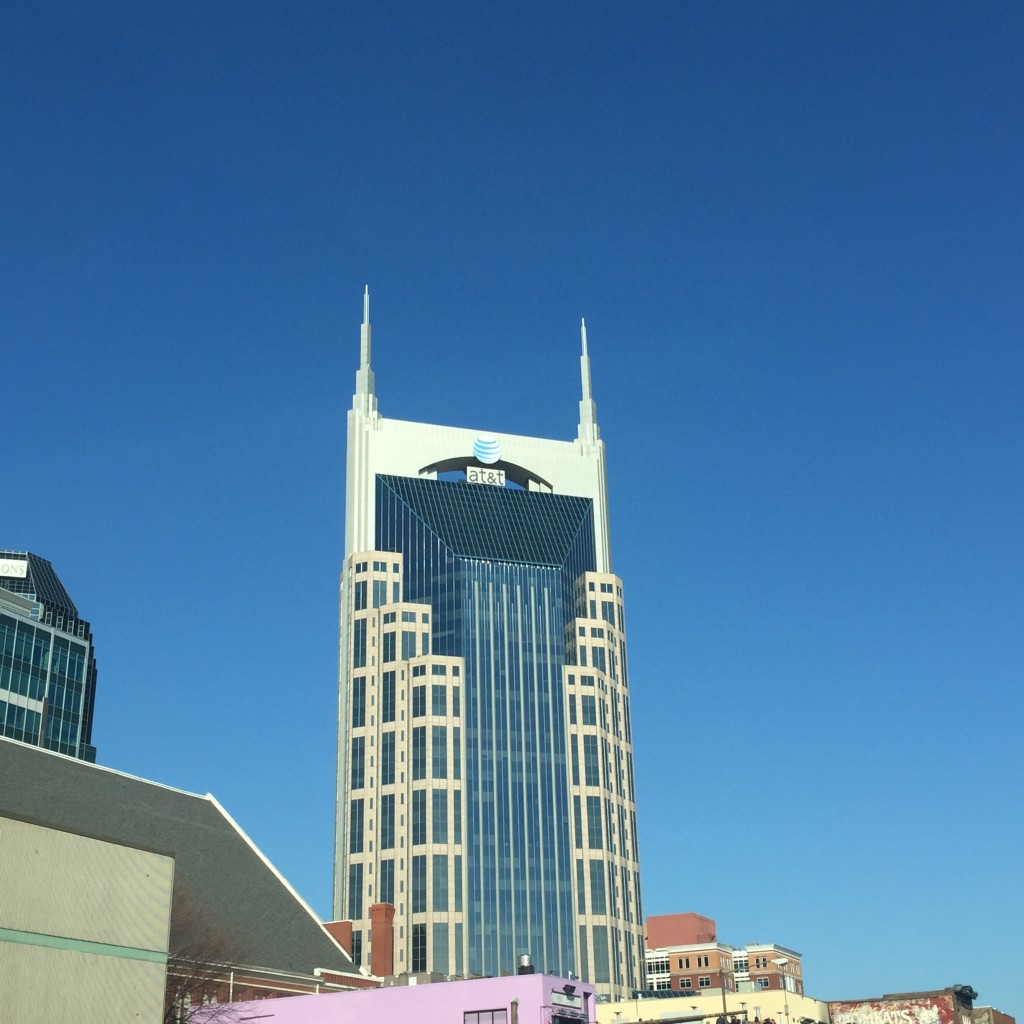 yeah…I can see why.
We looked up a favorite Decatur transplant…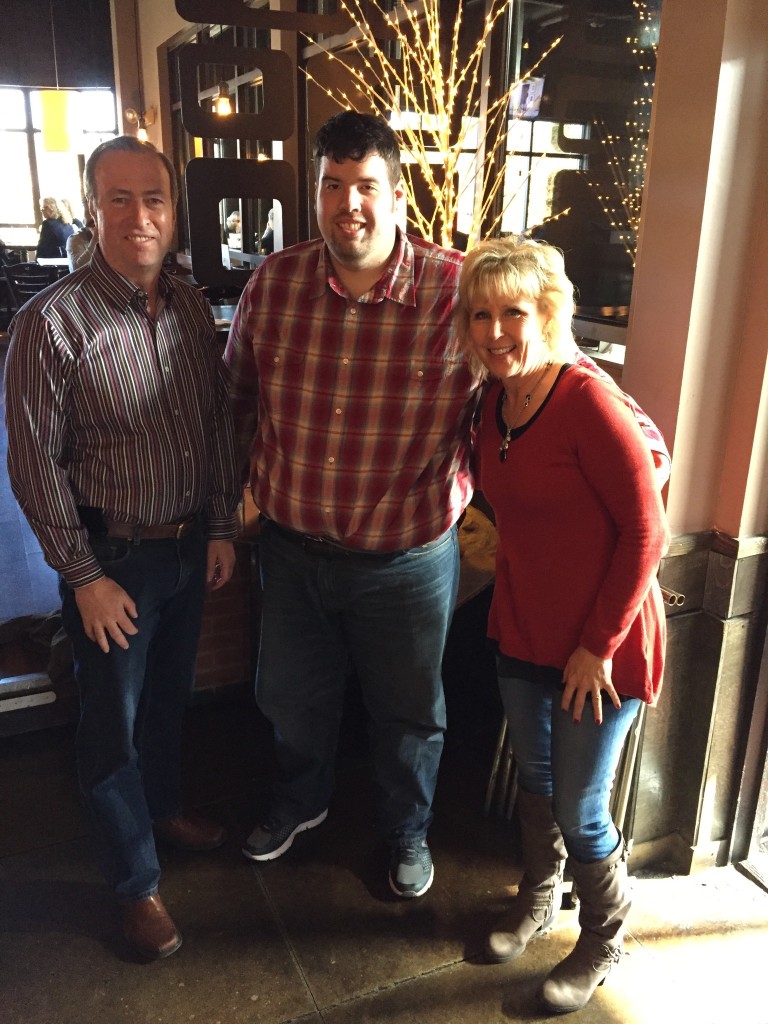 Ate some serious barbecue…
And there you have it…
a whirlwind grand finale of pictures to wrap it up.
I hope you have some treasures from your time with family and friends. I pray you will have an even bigger collection of memories of time spent with them in 2016!
In the meantime….get your trim down, your tax papers located and put some soup in the crock pot because it is JANUARY people!!!!
oh…and…
Have a great Wednesday!