We celebrated someone's birthday this weekend with great joy and lots of personality.
With the help of these three…
and the original three R's…
we gathered in Kansas City and took Papi to the stadium he and his family would visit as children.
The youngest of us helped make his favorite cake before we left…
I decorated it in retro style from his 35th…
because apparently I have always had a flair for cake decorating…
plus the kids wanted to do a reenactment photo and …
which brought me so much joy and laughter…I can't even capture my heart with a thousand words or pictures or happy tears, though believe me…I have tried.
We got the world's best BBQ…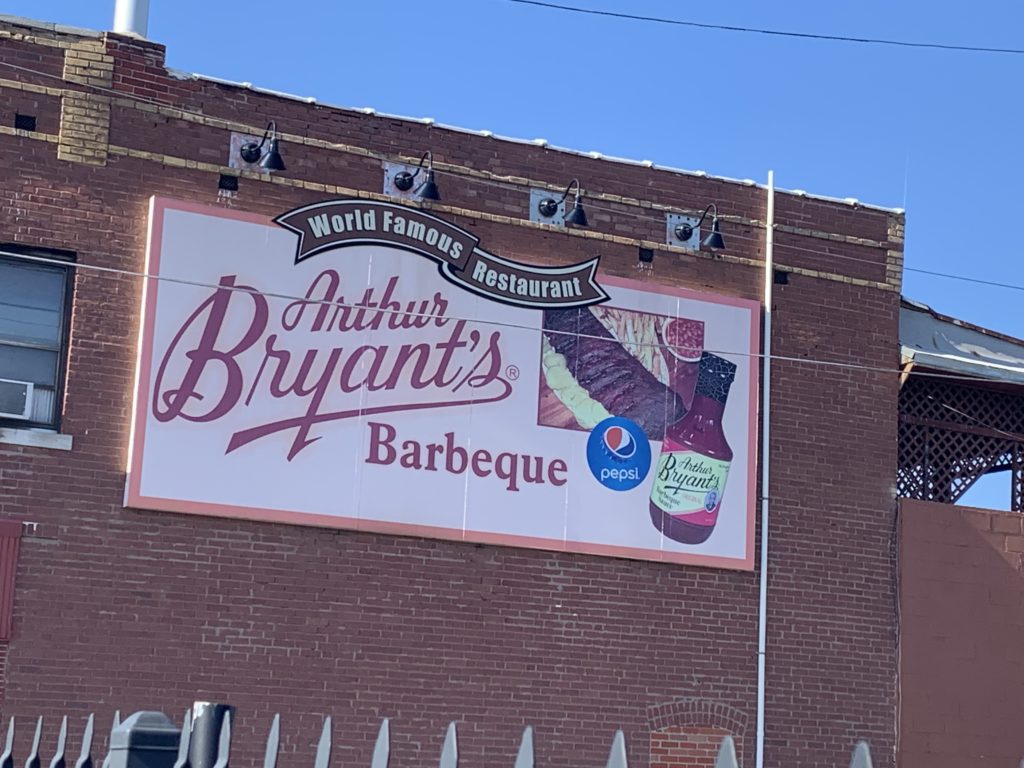 and had a fancy dinner in the hotel…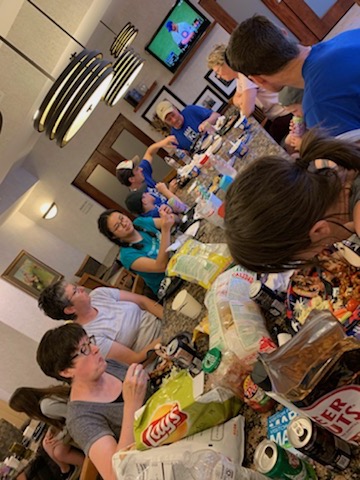 We mixed and mingled….
and napped when we could…
and all in all …. .
had….
Best. (Birth)day. Ever.
<3