Happy Monday to you!
So this is basically a recap of the weekend blended with some take-aways from the Common Threads series…let's see if I can make this work…even if the Packers AND the Seahawks AND….
didn't come through with wins…we still had much to be thankful for…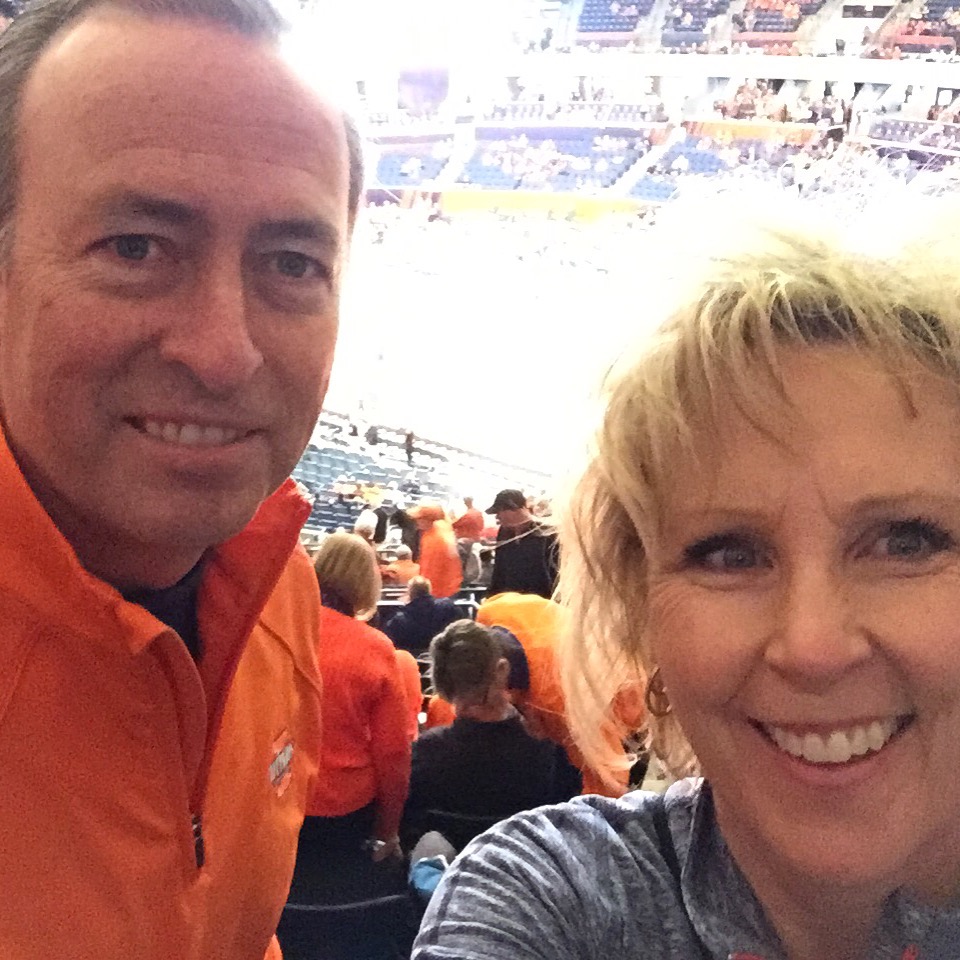 Because yesterday we played….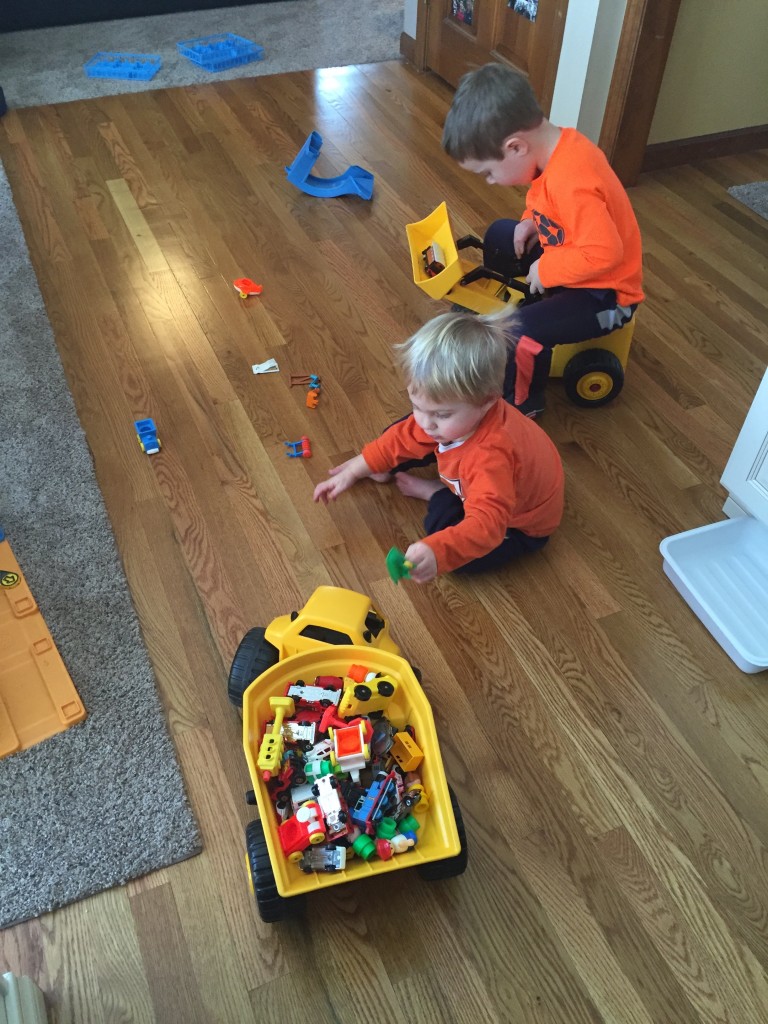 and talked….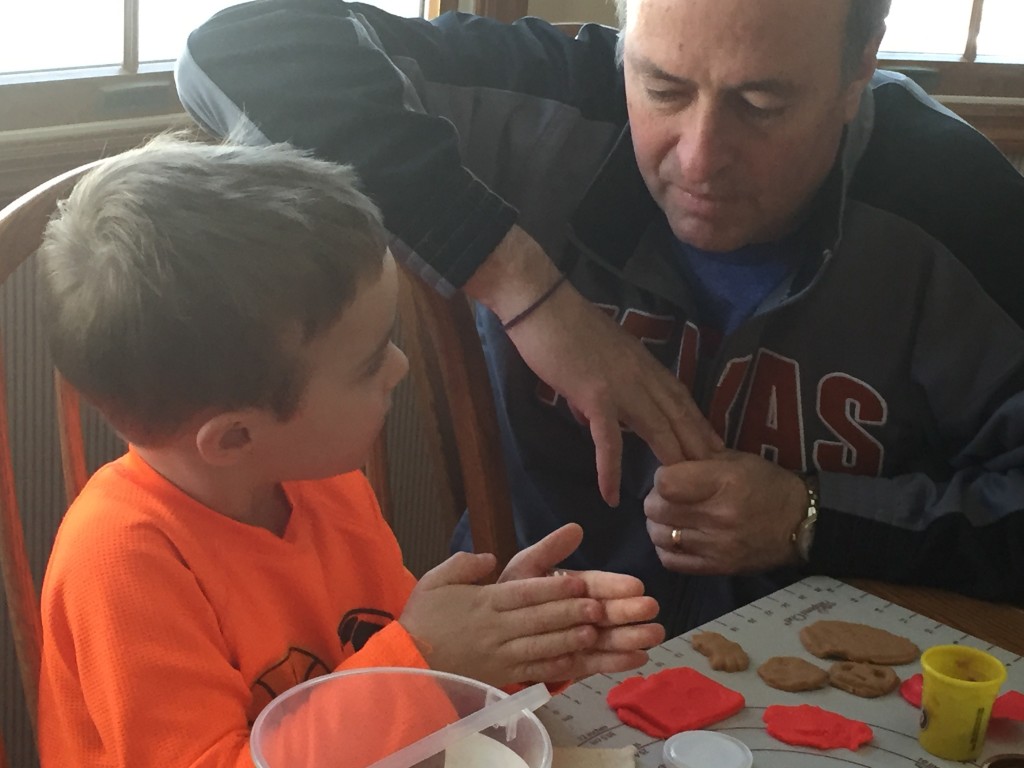 and rested…
Which totally brings us to the Common Threads message on health….
Pastor Brian hit another one out of the park with Week Two … and you would definitely be making a great use of time to check out the sermon/teaching at firstdecatur.org/sermons.
But here are some of my take-aways:
<3      The first point he made is one I strongly agree with….while we desire our health issues to go away ASAP; often in the midst of them is where faith is allowed to grow stronger.
In my personal life, and in what I can see of others who have struggled with health issues in the context of drawing closer to God, I can bear witness that THESE are the times I have relied on Him more as I asked the hard questions of why the healing was delayed.
<3      I also am so thankful for the affirmation that "health" means our WHOLE health…physical, mental, emotional and spiritual (maybe that should have been point #1….but consider that truth in all the takeaways!)
<3     The reality that we, in our weakness, can both believe God for the healing/deliverance/restoration of WHOLE health and yet struggle to fight unbelief. He reminded us to pray the prayer of the father in Mark 9:22-24. There is no shame or dishonor in this prayer…rather it is a way we can be real and honest with God.
<3    We also need to recognize the reality that we WILL age…and we WILL have health problems that relate to this process…but we must balance being proactive with the things we can do to remain healthy so that we can live the full life God has promised us. We must take responsibility to do our part in maintaining our health and well-being.
HOWEVER>>>>
<3  This is also balanced with not making health our "god". Kudos to Pastor Brian for being gutsy enough to challenge us to exercise if it's not our thing and to NOT exercise if it's become OUR thing….to do ALL for the glory of God
<3   He wrapped the whole thing up by turning us to 1 Timothy 4:8…and that is where we land today….
For physical training is of some value…..
So yes…we need to exercise and eat right and get the rest we need….
but godliness has value for ALL things……
holding promise for BOTH THE PRESENT LIFE and the life to come.
Our efforts to care for our physical, emotional and mental health are of value for this life only…
Our efforts to pursue godliness…and let's be clear here…the godliness that is found in a growing, healthy relationship with your Lord and Savior, Jesus Christ…is beneficial to you here and now …and for all eternity.
So…..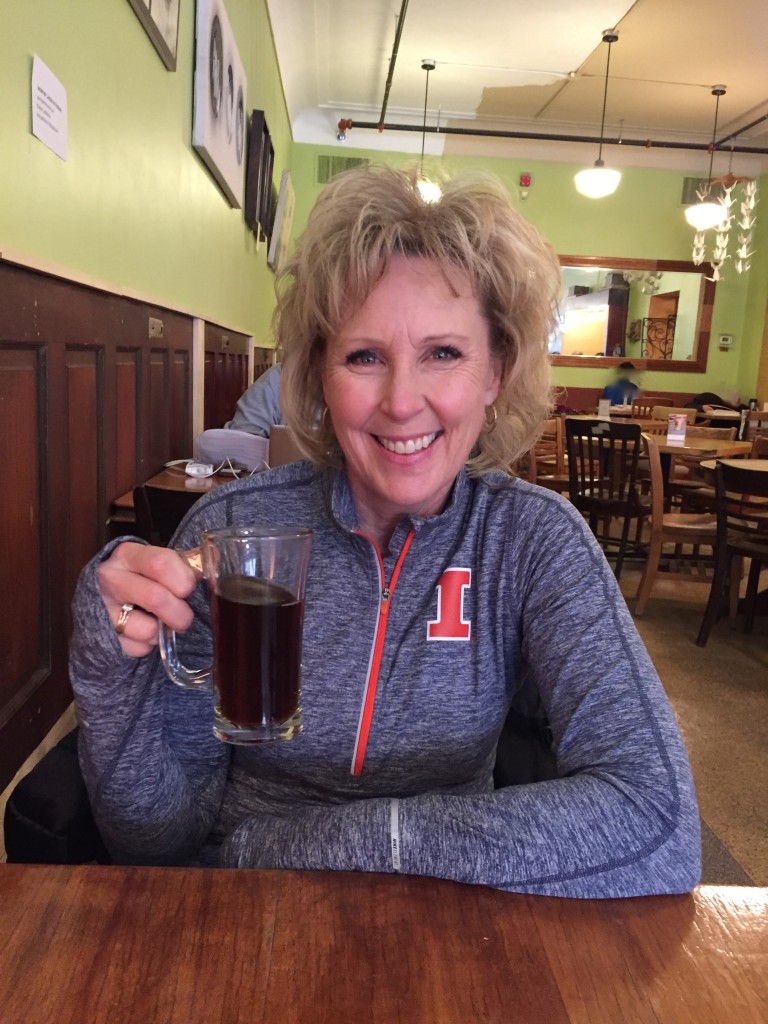 here's to seeking greater health and wholeness IN Him this year <3