Together we are built into a living wall…
Because someone spent waaaaaaaay too much time looking up clips from the Groundhog Day movie to text her kids this morning, I am a bit behind on my day. And if you are curious I ended up selecting the one that strings all the encounters with Ned Ryerson, the insurance salesman into one clip.
Or as the recipients of my group text would say….four minutes and twenty-six seconds of their life they will never get back…
so without further ado…here is a little bit deeper thought (I hope) to share with you if you haven't traipsed off to YouTube to search a few of your own favorite scenes.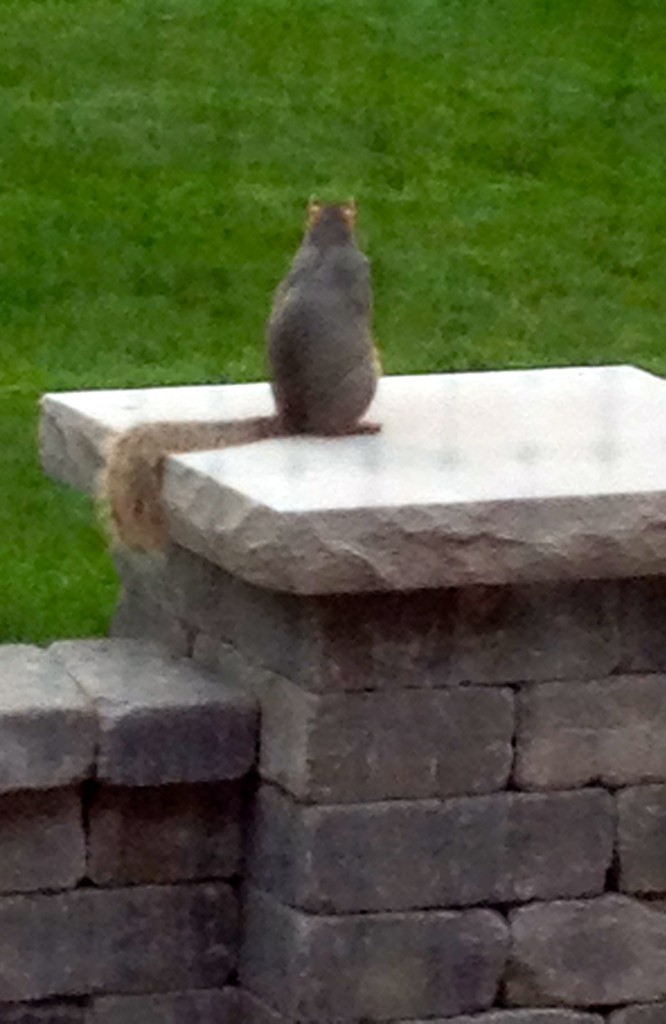 As I reflect further on the book of Philippians, the reason I have been reading it is because I am listening to a series of teachings from John's church in Austin…Grace Covenant Bible Church.
Their pastor is doing a series called [Un]Common based on this epistle and he encouraged the congregation to read through the book several times a week.
The theme of the first sermon in the series was that we may not have anything at all in common with other believers except that we believe on the Lord Jesus Christ: but that one thing is the only thing that matters (and I just totally stole that line from his sermon, so credits to him).
I love it when we study God's word by really camping out in a section of it….
reading it over and over reveals the deeper layers of teaching.
Like digging for treasure, we can't just skim the surface.
When we focus on a section of Scripture for longer than the length of, oh…say…a Youtube clip…God begins to show us that teaching in other places.
Our eyes are opened to what He is trying to show us as we meditate on His Word.
Thus, I have been thinking a lot about how we are connected to other believers…even if we disagree on some things; the fact that we have received Christ as our Savior AND Lord is a tie that holds us together while we work through any differing opinions.
So this morning, I find this quote from Corrie Ten Boom in my devotions….
Be united with other Christians.
is not good.
The bricks must be cemented together. 
The church is not a perfect place and the people that gather there are not perfect people.
But it is a connecting point where the goal is to meet together in the name of and for the purpose of Jesus Christ.
It's function is to bring believers into one place on a regular basis to worship and to learn and to grow and to unite in service and fellowship.
It's the place where we may have nothing in common….
but the one thing that matters.
And coming to Him as to a living stone who is rejected by men, but is choice and precious in the sight of God, you also as living stones, are being built up as a spiritual house for a holy priesthood, to offer up spiritual sacrifices acceptable to God through Jesus Christ.                         1 Peter 2:4-5    NASB