Wake up people….it's MONDAY <3
                                                                                                                                   *photo by Rachel <3
And Monday can be kinda like…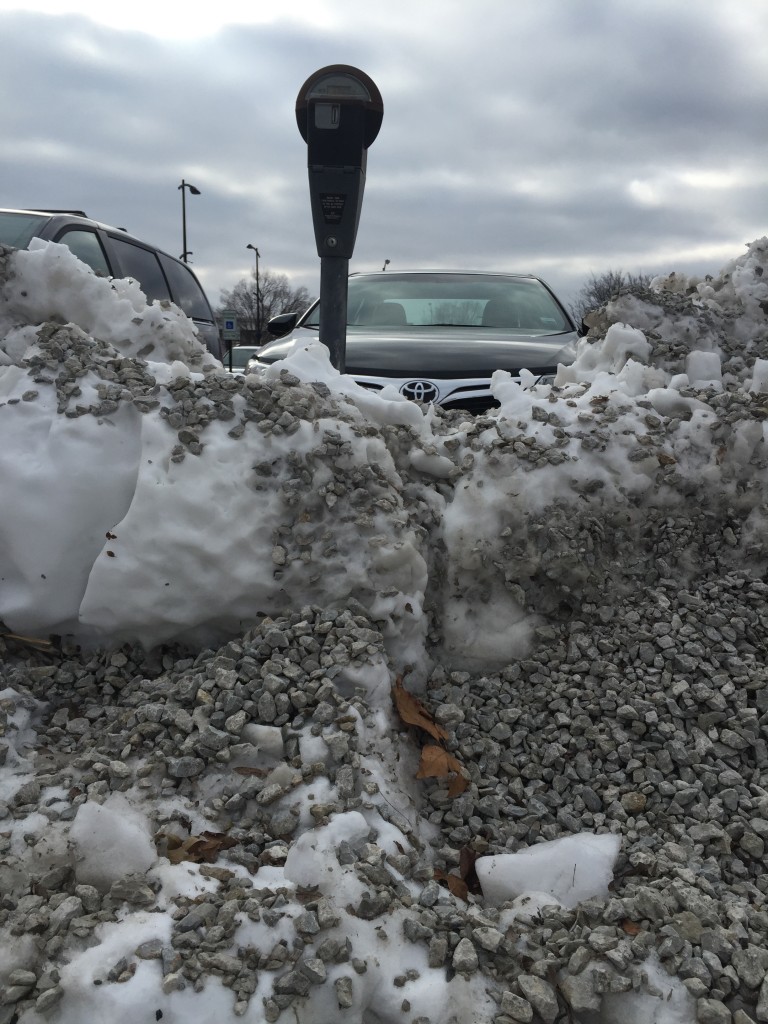 And I don't have a recap of the sermon from Common Threads because we were on the road this weekend.
Which … speaking of common threads….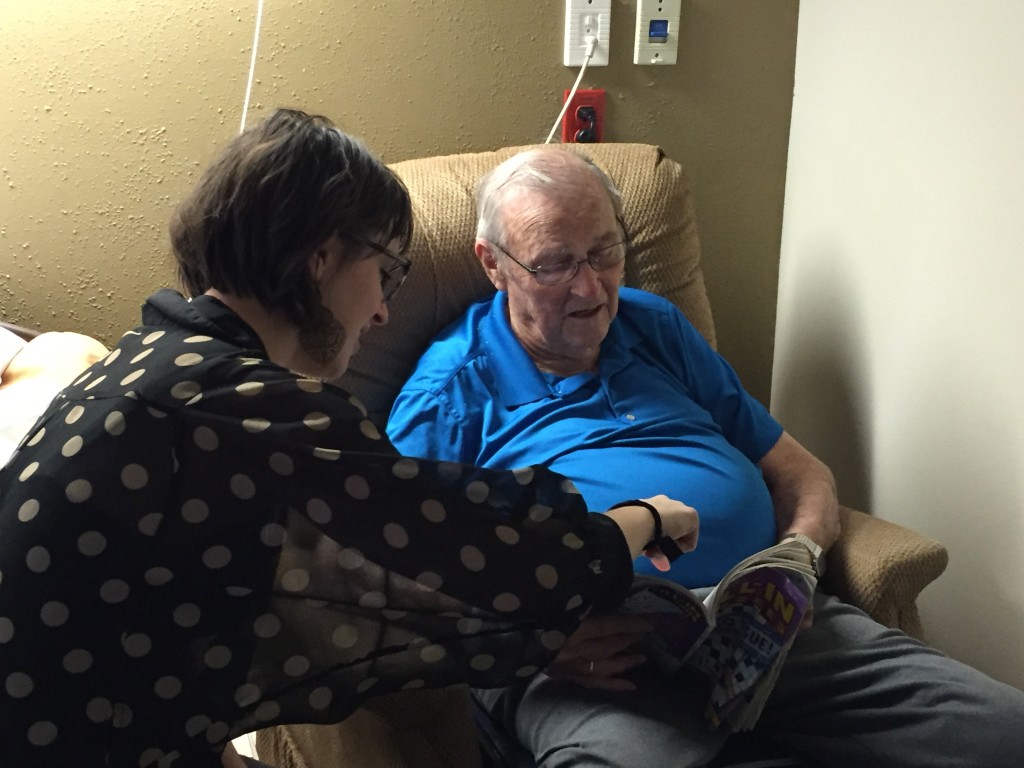 We met up with Sarah and visited dad….and there is nothing sweeter than the ties that bind generations and love that carries over the years and miles.
So today I only have a short exhortation for you gleaned from the past week of several read-throughs of Philippians….
 I give thanks to my God for every remembrance of you, always praying with joy for all of you in my every prayer,  because of your partnership in the gospel from the first day until now.
 I am sure of this, that He who started a good work in you will carry it on to completion until the day of Christ Jesus.  
It is right for me to think this way about all of you, because I have you in my heart, and you are all partners with me in grace, both in my imprisonment and in the defense and establishment of the gospel.  
For God is my witness, how deeply I miss all of you with the affection of Christ Jesus.  
And I pray this: that your love will keep on growing in knowledge and every kind of discernment,  
so that you can approve the things that are superior and can be pure and blameless in the day of Christ,  
filled with the fruit of righteousness that comes through Jesus Christ
to the glory and praise of God.  
Philippians 1: 3-11  HCSB
What a wonderful way to start Monday in prayer for those we love…
As we think on each member of our family…our close friends…those who are on our hearts this morning…
Thank God for that person, first and foremost with every thought of them.
As a wife, mom, mother-in-law, Lola …. aunt, friend, sister and sister-in-law…as a Sunday School teacher and blog writer….as a cousin, daughter-in-law, niece…
so many relationships that cause people to come to my mind each and every day…
with each thought of individuals with whom my life intertwines…
the first thought to be…
thanksgiving as I remember them.
And yes…yes…the joy of our partnership in the gospel fuels those thanks and praise. And the promise that He has begun a good work in each of us and He WILL complete it.
That our partnership in the Gospel is bigger than our human love and affection for one another and that our little pictures are making up His Big Picture.
And where the "partnership in the Gospel" is strained or lacking, prayer believes that God; who has placed His love in me for all these so dear to my heart, is able to continue growing us all …
in knowledge and discernment of Him…
that His Holy Spirit is able to teach each of us…and give us discernment so that …
we will
be refined and renewed and restored…
IN Him…
TO Him…
FOR Him…
and it all starts with ….
me….
giving thanks..
for you …. <3
Heavenly Father God, thank You this morning for those  You have ordained to be so dear in my life. I thank you for each one as I remember them throughout the day. As each one comes to mind, I pray You to pour Your love into me for them. I love with limited vision and, sadly, I love selfishly so often. I want more them than my love…my dreams…my hopes…I want YOUR love for each of them. I pray today that You would give to each of us the gifts of knowledge and discernment through Your Holy Spirit. I pray that we would seek to know You more and yes, Lord, I pray that we would be filled with the fruit…the results…the outcome of righteousness that results from our relationship and connection to Your Son; our Savior, Jesus Christ. Thank You for your grace…your undeserved, unearned favor over us. Thank You for Your mercy…benevolence, forgiveness, and kindness extended to us. May these be the characteristics that mark our thoughts and words and actions today. In Jesus' most Precious and powerful Name. Amen <3